Welcome to Cookham Bridge Rotary Club
We meet at The Odney Club, Cookham, on the 1st, 2nd, 3rd and 4th Wednesdays of the Month. Various activities are planned for the Wednesdays, and these are shown under the 'Happening Soon' heading alongside or below. If you are interested in attending any of these events contact us using the email secretary@cookhamrotary.co.uk.
Our Wedesday meetings at Odney start at 7:15 pm but our President for 2022/23, Jon Graystone, looks forward to welcoming visitors from 6:45 pm onwards in the bar, and it is also a good chance to meet other members and to find out more about the Rotary movement.
We are always looking for new members, young or old, of any background and of any vocation. We offer the opportunity for membership of a relaxed and friendly local club with international connections and the chance to put something back into the local community. Our regular meetings typically include a drink, a meal and a chat plus a bit of Club business and some entertainment - a guest speaker for instance.
We are not at all rigid in our ways and fresh views are always welcome. If you are interested why not come along and see what goes on and join us for a typical evening. You can contact us using this link. If you wish to join us for dinner our deadline for catering is the Friday before the meeting. (by 12:00 noon).
Please note, in the interest of personal privacy, enquiries are not stored on the database, but may be retained by the recipient of your enquiry until the query is resoved. They will subsequently be deleted and not shared with any third party.
Cookham bridge spans the river boundary between the surrounding villages in Berkshire and Buckinghamshire (historically Wessex and Mercia) from which we draw our support and many of our members. Cookham is a charming old Thames-side village with lots to see and do, a host of Pubs for a drink, a selection of restaurants from simple to sophisticated and some exquisite small shops. Recorded in the Doomsday Book (1068) as 'Cocheham' the stone church of Holy Trinity may date from 750 AD. Recently the remains of an 8th Century monastery have been excavated by archaeologists from the University of Reading in the grounds of the church. The world famous artist Stanley Spencer gallery is in Cookham High Street. For more information on Cookham visit www.cookham.com .
Just across the river are the villages of Bourne End and Flackwell Heath with good shopping facilities and restaurants. To view a brochure about the Club click on this link
Be aware that the bridge at Cookham (A4094) is currently closed for major repairs, the Odney Club can be approached from the Maidenhead side of the river only.
Coming Events 2023/24
COOKHAM FUN REGATTA 7th September 2024
Our major fund raising event for 2023, the "Cookham Fun Regatta", took place on Saturday 2nd September 2023 and was a great success. Many thanks to all those who attended. The event raised funds for several charities, including the One Can Trust Foodbank. It also provided an opportunity to raise funds for many local charities.Next year the Regatta will be on Saturday 7th September. For more information visit http://www.cookhamregatta.org.uk/ .
For a copy of the 2023 Programme Click Here REGATTA PROGRAMME 2023
2023 Winners:
Winners of the Dragon Boat Cup were a grroup of Cookham Dads - The Pirates - who also won the prize for the best costume. Runners up and winners of the plate cup were the 'Eager Eyots' from the Eyot Watersport Centr (Henley).
Business Partnerships
Cookham Bridge Rotary Club welcomes working with Business Communities and Local Companies to support local community needs and to give member businesses recognition for their contributions. For more details of the scheme, click here.
Our Business Partners: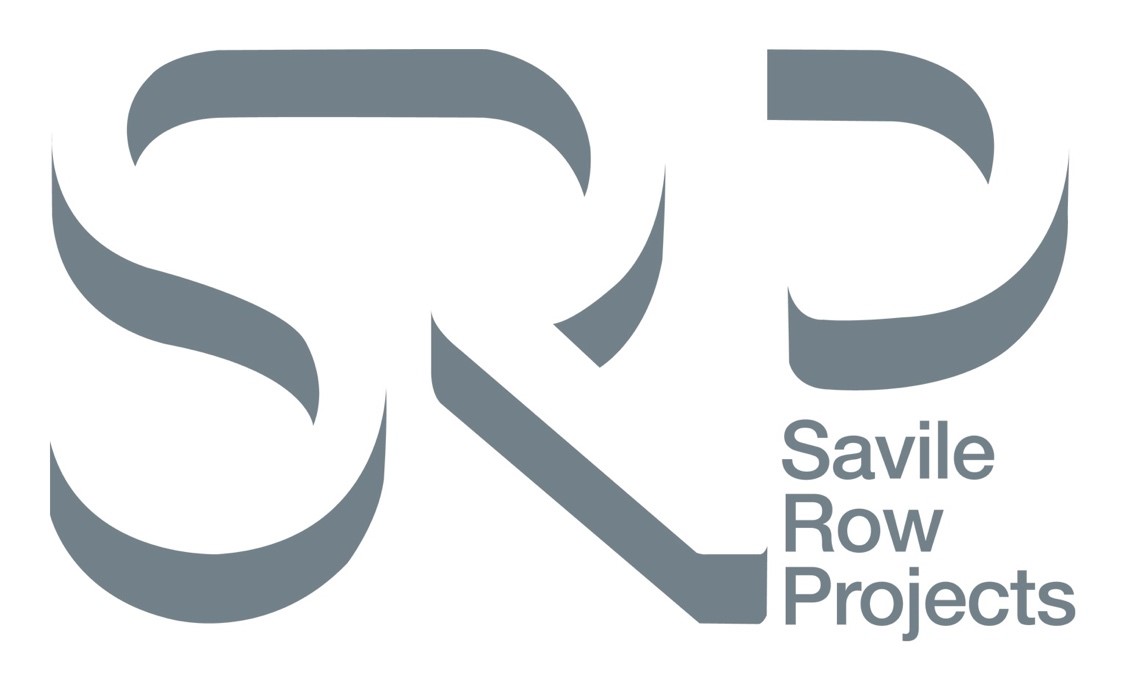 http://www.savilerowprojects.com/

http://www.dunneandwaterman.london/


https://www.copasfarms.co.uk/estate/

Hillcrest Stores - Mandy Brar
http://www.cookham.com/business/shops/hillcreststores/hillcreststores.