Links and News
Club Links
From the local Rotary District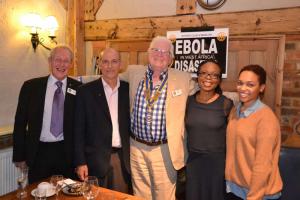 Ebola Treatment and Prevention
---
When the deadly Ebola virus was killing thousands of people in West Africa, Brian Jonson and Marlow Rotary club sprung into action partnering with RC Monrovia in Liberia. Lives were saved and the partnership endures to address the aftermath of the crisis.
details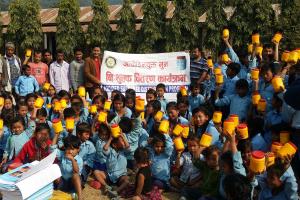 Preventing Iodine Deficiency Disease in Nepal
---
For over ten years Rotarians in Jordans and District Club and in Dharan Ghopoa Club in Nepal have been working together to reduce the incidence of iodine deficiency disease in Nepal.
details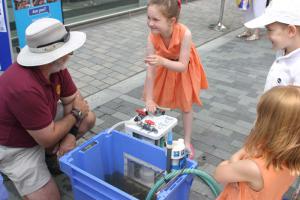 Aquabox and Aquafilters
---
Practical presentations on the new improved Aquabox service available for your club NOW!
details
Rotary News
Latest from Rotary International
Latest from Rotary GB&I