Welcome to the Rotary Becket website. Please look through to find out what we are doing and what we have done in our community.
Featured pages
July Brings a Change of Leadership at Rotary Becket
On Wednesday 29th June Pres Gordon handed the baton to President Graham
Details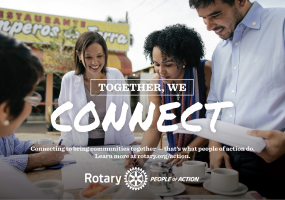 Welcome to Rotary Becket
Thank you for visiting our site. Do spend a little time finding out what we get up to
Details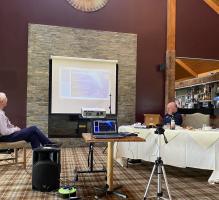 Wednesday Meetings Are Now Hybrid Making It Easy To Join Us!
During the emergency, instead of meeting at Overstone for a Breakfast Meeting each Wednesday we had been meeting on line via Zoom but from July last year we returned to meet in person at Overstone Park but the added option to join us via Zoom
Details