Please look down the site to see all our Rotary
events this year.

Please also visit our FACEBOOK site for late information.

Our TWITTER site can be seen at the very bottm of this page.
| | | |
| --- | --- | --- |
| | Rotary Club of Birstall Luddites | |
President Mary welcomes you to the website of
Birstall Luddites



Club President
Mary Wallace
2023/24
Home of 3 past Rotary District 1040 Governors
Robert Jackson, Keith Davison and Nigel Arthurs.
The purpose
of a local Rotary Club is to connect people who
then work together to help the community and promote
goodwill and peace.
The Rotary Club
of Birstall Luddites
has a current membership of 25 men and women
who raise money locally from Christmas Santa Sleigh and Tesco collections,
social and fund raising events through the year.
Money raised allows us to make donations locally, nationally and internationally.

Joining Rotary is your opportunity to make a difference and you will
have fun and make some great friends along the way!

Live around Birstall/Batley/ Heavy Woollen District ?
Come and Help us at Birstall Luddites (Contact Sec Nigel 0113252890)
This is some of what we do annually in the local Community and Internationally.
Race
and
Quiz
Night

Help
RVA
Events

RYLA
Courses

Birstall
School
RotaKids

MicroLoans
INTERNAL

ENVIRONMENT
Oakwell
Counrty
Park

KidsOut
to
Lightwater
Valley

Rotary
Tech
Tournament

Santa
Sleigh






Sunday July 2nd
President Marys first event is to present Past President Steve his President award at Steves last event of President at home BBQ.

Sunday July 2nd


Pres Mary passes Pres Elect chains of
Office to Margaret

Mon 7 Aug


Speaker David Hoyle with Pres Mary.
Davids guitars on shown.
More info

John Tilson with President Mary


after Johns Battle of Waterloo talk
More info

Rotarian Robert Jackson with President
Mary after their Polio Frugal meal fundraising evening Mon 4th Sept.
see more

Mon 18th Sept
Luddites took young people and carers to
Castleford for 10 pin bowling.
Sat 23rd Sept
Luddites collected at Tesco Batley
for the Morocco Earthquake appeal.
This is Rotary at its best giving life altering help to people who have little hope in life.
Wheelchair Foundation UK
---------------------------------------------------------------------------------------
--------------------------------------------------------------------

Birstall Luddites supports 2 local Food Banks.
Batley Food Bank and Birstall Food share
they received a Rotary grant to help them survive through the uncertain Coronavirus crisis.

Howden Clough Community Center
Birstall Food Share

Birstall Luddites Food Bank donations was reported on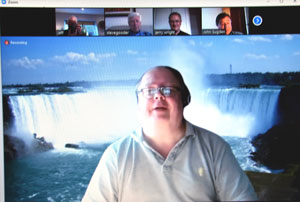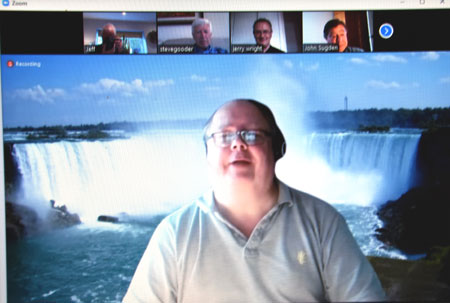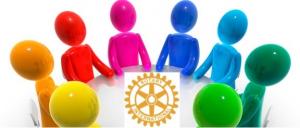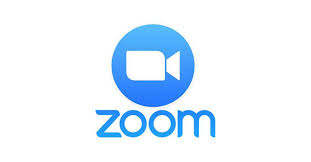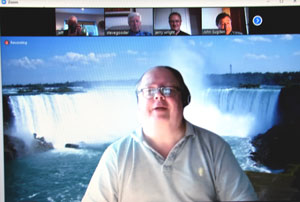 BIRSTALL SOCIAL MEDIA
ROTARY SOCIAL MEDIA
Rotary against Polio
This is Rotary
Rotary International
Service above Self
ShelterBox
Syria Refugee
Appeal
AQUABOX
Give the Gift of Life
---------------------------------------------------------------------------------------
The Rotary Club of Birstall Luddites was Chartered in 1988
Luddites 200 year Anniversaries
Luddites to be rememberd in Liversedge LINK

The Luddites History LINK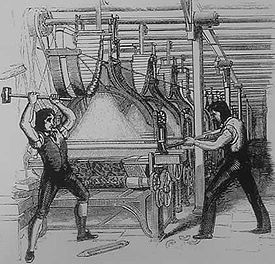 ------------------------------------------------------------------------------

---------------------------------------------------------------------------------------
Birstall Luddite Rotarians