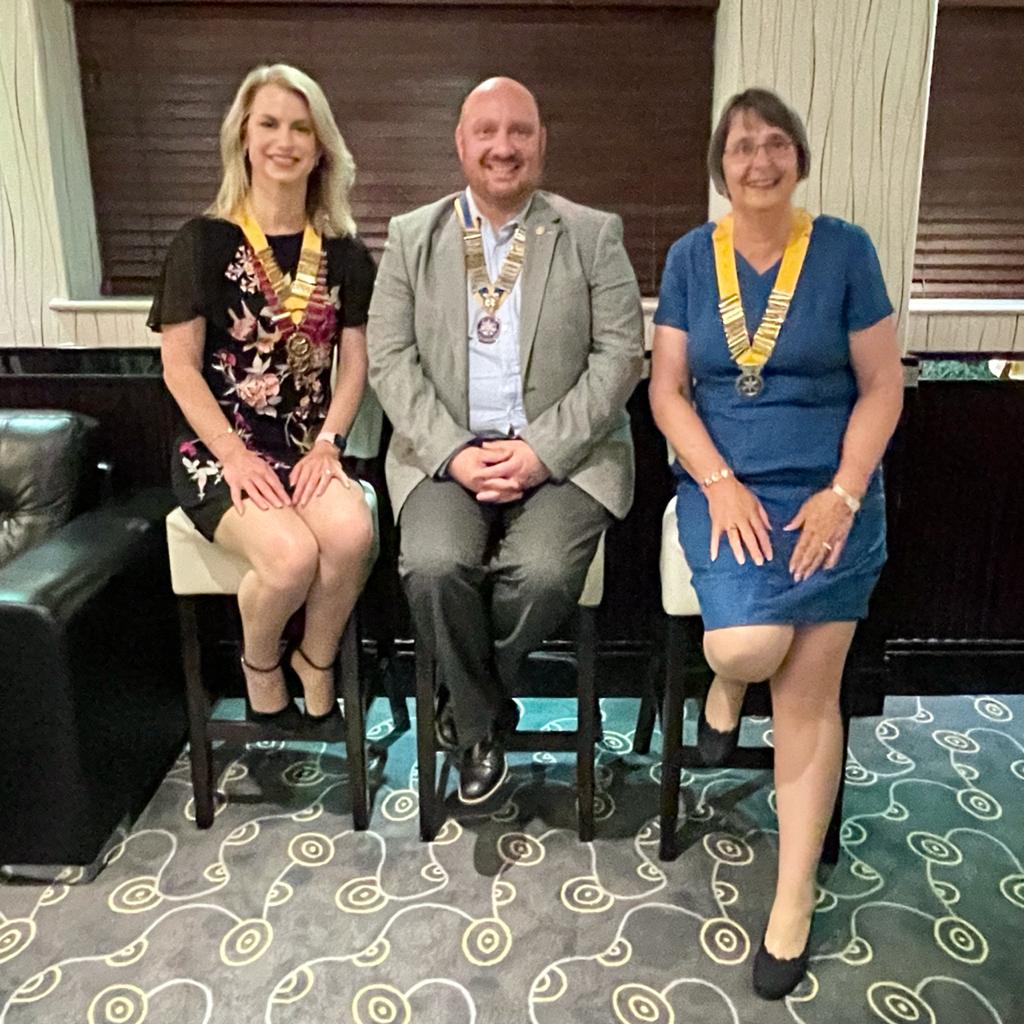 Left to right: Helen Salisbury, Junior Vice President, Robin Gonard, President, Diane Ward, Senior Vice-President.
In these unusual times, many charities are experiencing a pinch in fundraising whilst also facing more more need. Please get in touch if we can help you or if you would like to come and speak to the club about your work for local and international charities. We have a guest speaker about once a month and would love to hear from you.
Or, if you would like to get involved (we put the FUN in fundraising) please get in touch.
Every year we sent over 6,000 shoeboxes to disadvantaged or poor children in Eastern Europe. This year the need is likely to be greater than ever (and the clubs UK will be facing challenges to collect their own shoeboxes). So please consider donating a shoebox this year (if you are not already).
Please contact us if you want to come along for a no obligation chinwag, find out more about the club or come to a social.
Yours in Rotary,
The friendly people of Rotary Guernesiais.