WELCOME
TO
MARTELLO

RO

TARY SEAFORD
Seaford's historic Martello Tower after which Martello Rotary is named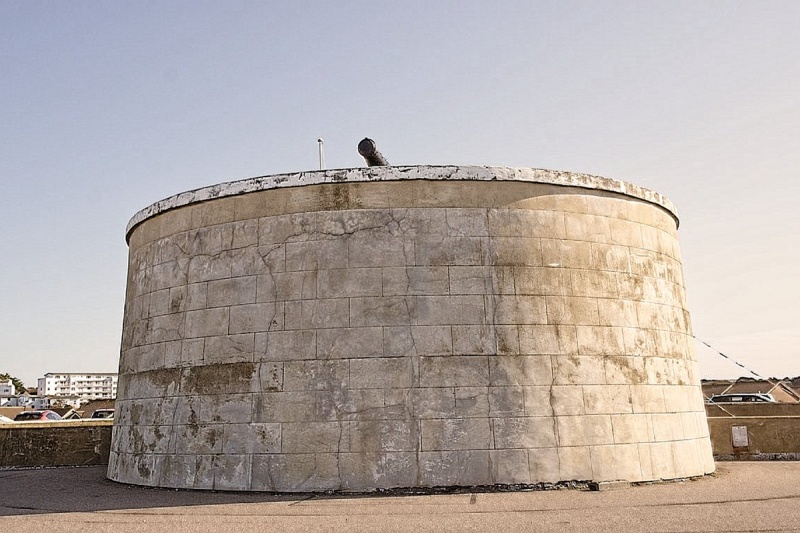 Martello Rotary Seaford has now decided to meet 'face to face' again, so we can maintain the activities of Martello Rotary for the community, for example our grant making and service projects.
To contact Martello Rotary Seaford please use the 'contact us' page of this website.
Martello Rotary is vibrant and dual gender. Our service activities and the projects we fund make a difference in our town.
We are named as a reference to the historic Napoleonic Martello Tower (shown above), a feature of our Seaford seafront. We actively support the Seaford Museum and Historical Society which is based in the Tower.
Visitors always receive a friendly welcome. When you join Martello Rotary you can be part of our making a difference in Seaford and you will quickly have a new circle of friends
Interested?
Email : contactmartellorotary@gmail.com
Telephone: 07984 581 784
Rotarians and anyone who wants to attend one of our meetings, should contact our Club Secretary, on 07984 581 784 by midday on the Friday prior to your visit, so that a meal is available that meets your dietary needs.