Welcome to the Rotary Club of Thame & District website! Note: due to COVID-19 our meetings are now taking place online via Zoom. Send us a message should you wish to join any of our meetings!
Featured pages
Thame Swimathon 2022
Take on the challenge: To participate is simple as 1-2-3: Get a team of 4-6, Raise funds for your charity, Swim for 1 h
Details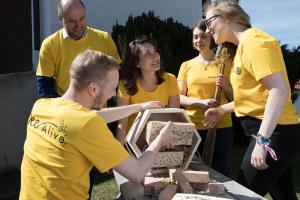 Are you community minded? Join Rotary Unplugged!
Are you interested to give something back to your community? Join Rotary Unplugged – online event Thursday 30 September 7:30 pm
Details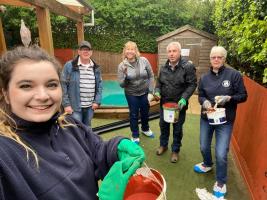 Phoenix Community Club
Phoenix Community Club (PCC) is an off-spring of the Thame & District Rotary Club. PCC is focused on community volunteering for people who don't have lots of extra time, but who want to give back.
Details