Welcome to the Rotary Club of Thame & District website! Note: due to COVID-19 our meetings are now taking place online via Zoom. Send us a message should you wish to join any of our meetings!
Featured pages
Thame Swimathon 2022
Take on the challenge: To participate is simple as 1-2-3: Get a team of 4-6, Raise funds for your charity, Swim for 1 h
Details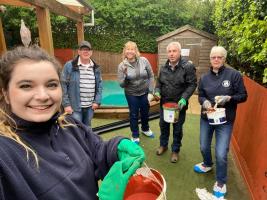 Phoenix Community Club
Phoenix Community Club (PCC) is an off-spring of the Thame & District Rotary Club. PCC is focused on community volunteering for people who don't have lots of extra time, but who want to give back.
Details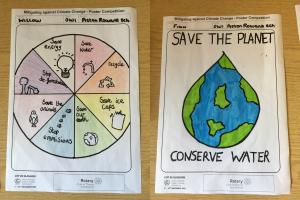 Aston Rowant Primary School Children's posters selected for Rotary COP26 Competition
The Rotary in Great Britain & Ireland has been promoting, throughout the UK, a Poster Competition to celebrate the COP26 Conference on Climate Change that takes place in Glasgow between 1 and 12 November 2021.
Details