Links and News
Club Links
From the local Rotary District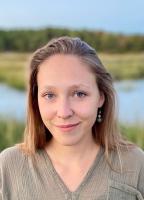 Rotary Radio
---
Rotary stories
details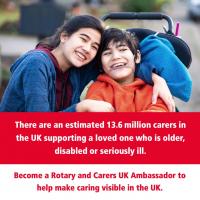 Carers Wales Partnership
---
Could you spare just a few hours to help spread the message about the great work that Carers Wales do in our communities?
details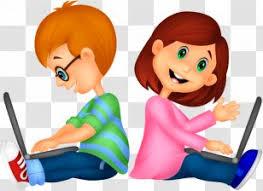 Laptops for Home Learning
---
Under the current circumstances school pupils have to do much of their learning online, but there are many who are disadvantaged by having no access or shared access to their essential learning. These Rotary projects are trying to help.
details
Rotary News
Latest from Rotary International
Latest from Rotary GB&I