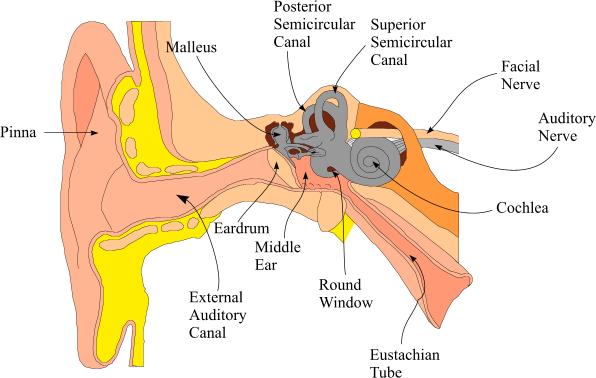 Ear4U was established by Ann Sargent, of Ruislip, who set up the charity to offer help and advice to people with hearing problems.We contributed in support of the Mayor of Hillingdon's Charity Appeal.
Mencap is the voice of learning disability. Everything they do is about valuing and supporting people with a learning disability and their families and carers. In Hillingdon, Mencap provides a swimming pool for disabled people which needs maintenance. We have contributed towards replacement of the pump and are now working to re-lay the paving leading to the pump house.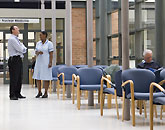 Harefield Hospital is known world wide for its excellence and pioneering work in the diagnosis and treatment of the entire range of adult cardiac and lung diseases.It needs to have state of the art imaging facilities for diagnosis, treatment and research. Unfortunately Department of Health funding is not available to purchase such high-tech equipment, and so they are launching an appeal to buy a new, state of the art, MRI (Magnetic Resonance Imaging) scanner http://www.rbht.nhs.uk/about/fundraising/appeals/mri/.
We gave