Burford Wildlife Park - an Egret waits to pounce on any unsuspecting fish, grasshopper or indeed anything that might move!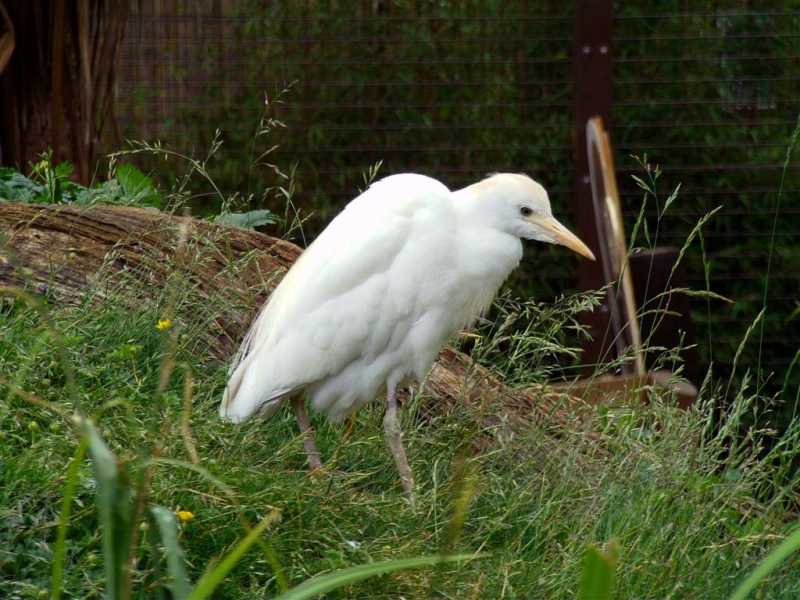 This Peacock had to give us the full monty! Beautiful the kids absolutely loved it.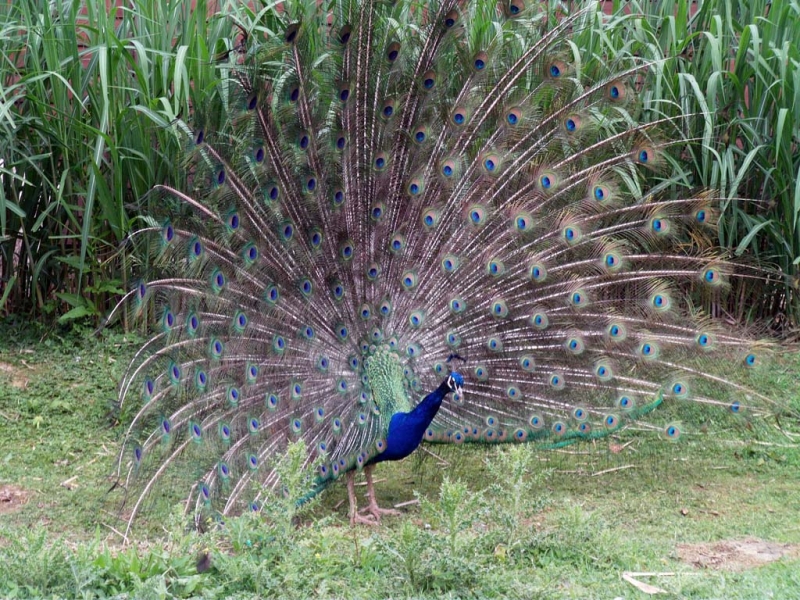 I enjoy flowers as they don't move too much whilst you are trying to focus and hold the camera steady...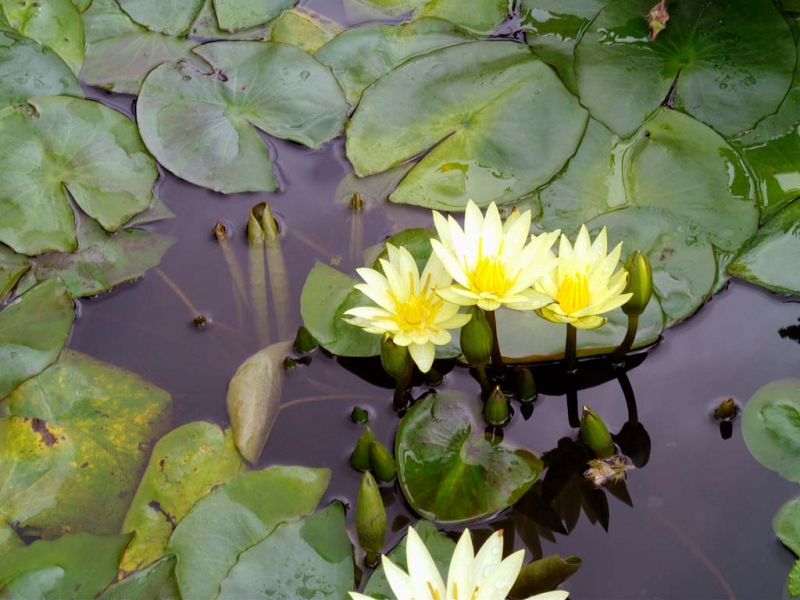 Roger Bell hoping I'm not going to ask him to do any globe leaping like the character behind!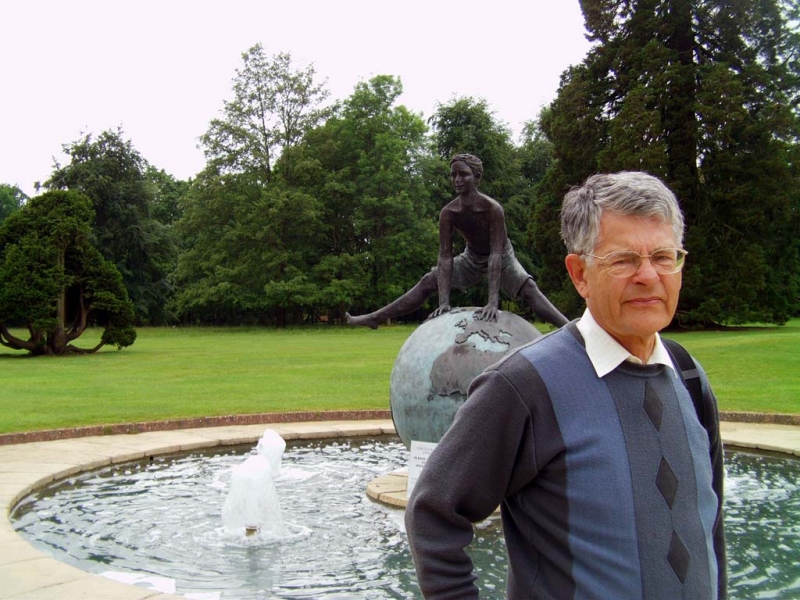 A parrot would look just a sweet even if it was called a Golden Maccaw...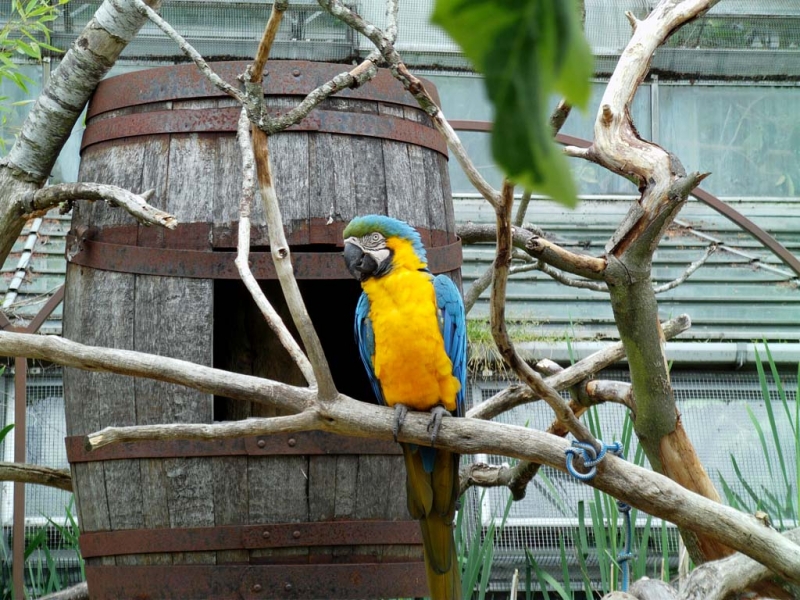 All photograhs by Roger Long MBCS