Classic Car Show 2010
"What a fantastic day...!" our show orginser Malcolm Fearne's summing up of the third Cowley Classic Car Show. The event on August 15th was a resounding success with both exhibitors and stall-holders wanting to book for next year on Sunday August 14th 2011.
The few pictures that follow give a flavour of the day.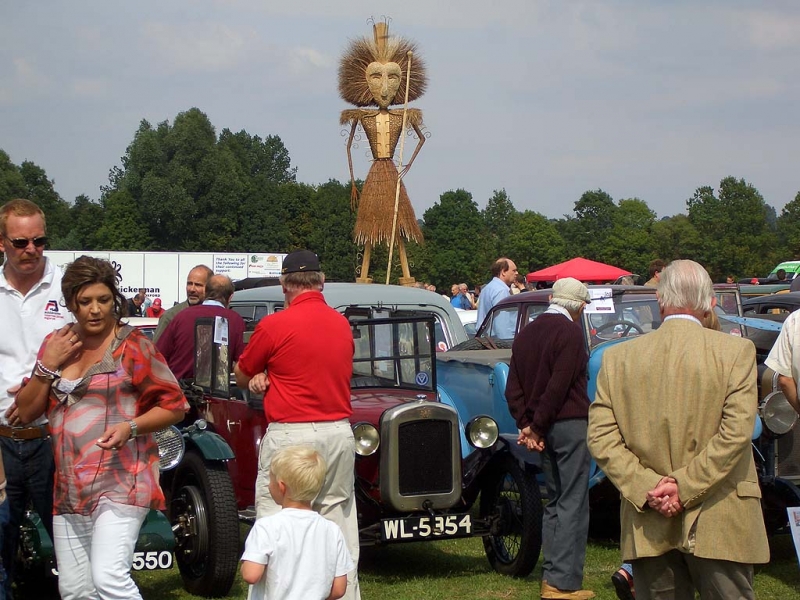 The WickerMan overlooks the show-ground whilst interested visitors 'cruise' the cars...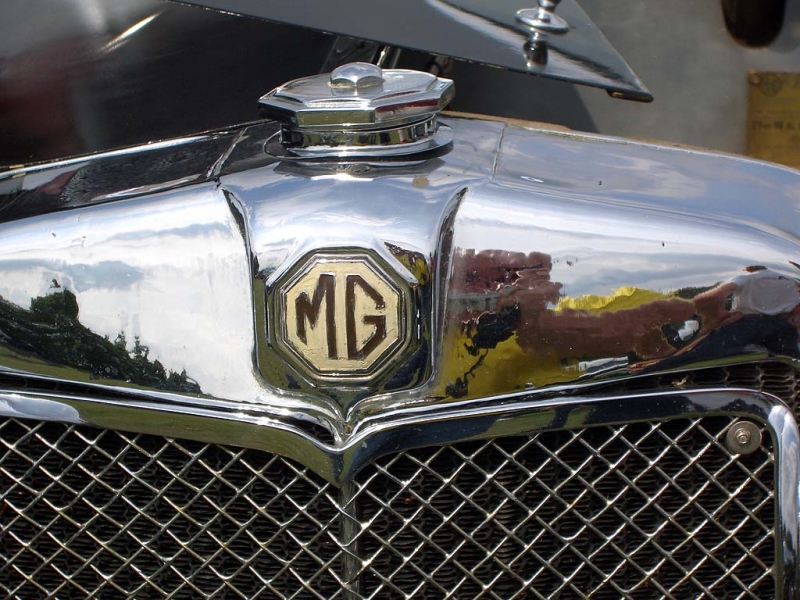 MG marque proudly represented and lovingly restored.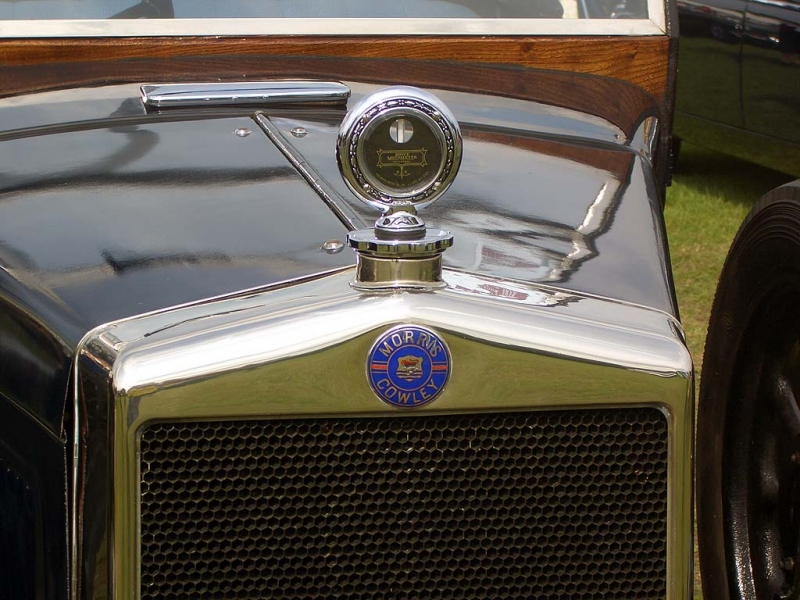 Morris Cowley - the name that gives some clue as to the Show's origins.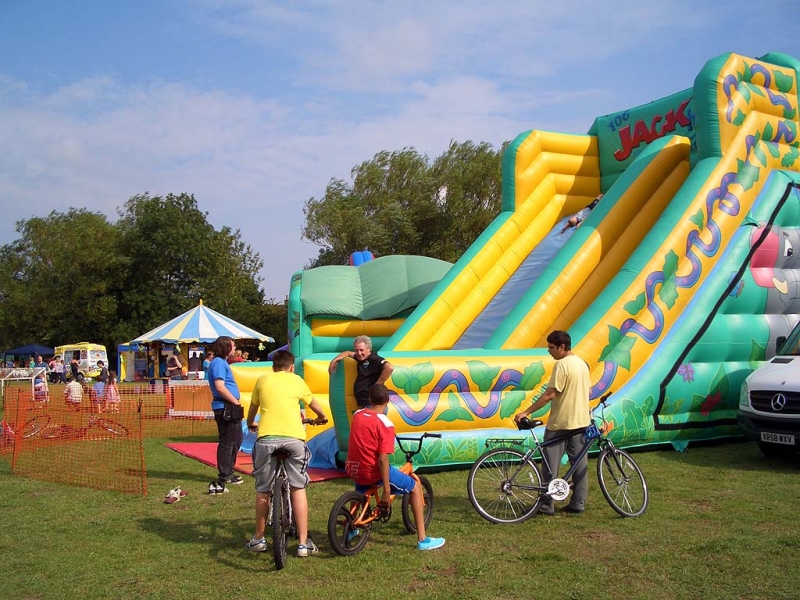 The Jack FM Megaslide which proved a great attraction and gave plenty of fun to the young and not so young alike!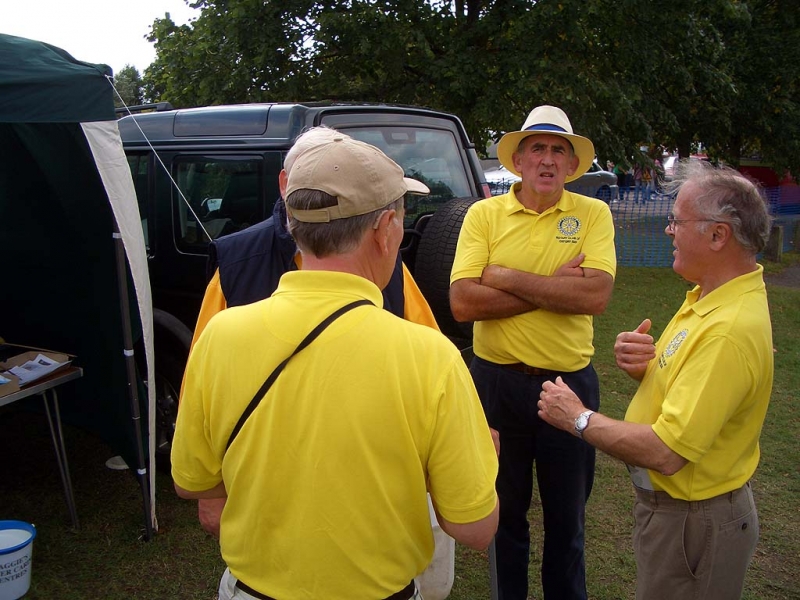 Around the control tent opinions are exchanged: messers Hughes (arms folder), Langston (holding forth), Moland