Rotary stalwart Bob Stewart 's widow presented Cerstin Heck with a trophy in his memory - and honoured his old school.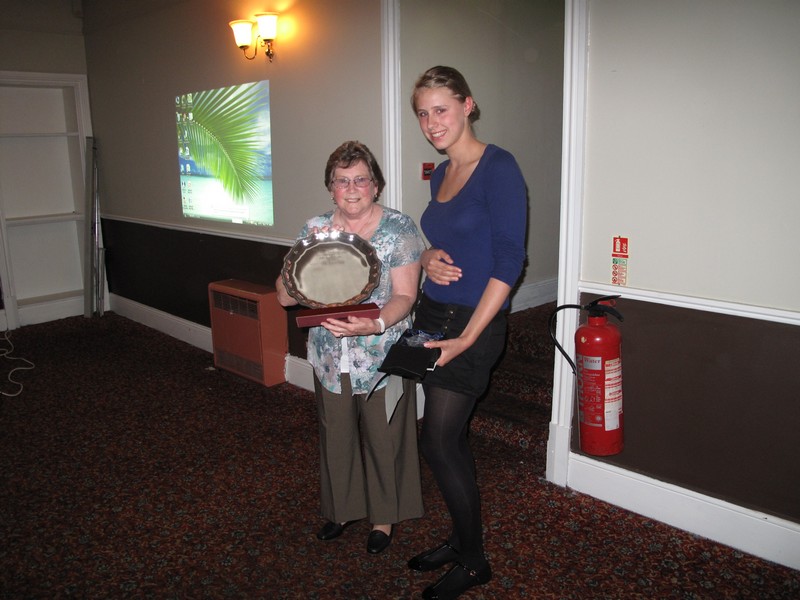 Handing over the trophy to the Dalkeith High School pupil in a ceremony at Esk Valley Rotary Club, Sheila Stewart said: "This is something he would have loved very much."
Bob Stewart, who died last October, was a prominent business man in Dalkeith and instrumental in setting up Esk Valley Rotary Club. He was also the only person to serve twice as President of Dalkeith Rotary Club, in 1978/79 and 1989/90, and District Governor in 1999/2000.
Esk Valley funded Cerstin to attend the Rotary Youth Leadership Award (RYLA) camp at Ardeonaig on Loch Tay in July and created the Bob Stewart Memorial Trophy to be awarded each year to a pupil at Dalkeith High School which he attended.
Cerstin and fellow Dalkeith High School pupil Jack Howie, who was funded by Dalbeattie Rotary Club, told Esk Valley members about their experiences at the week-long camp which gives young people between 15 and 17 the opportunity to build confidence and self-esteem. Both are going into their fifth years.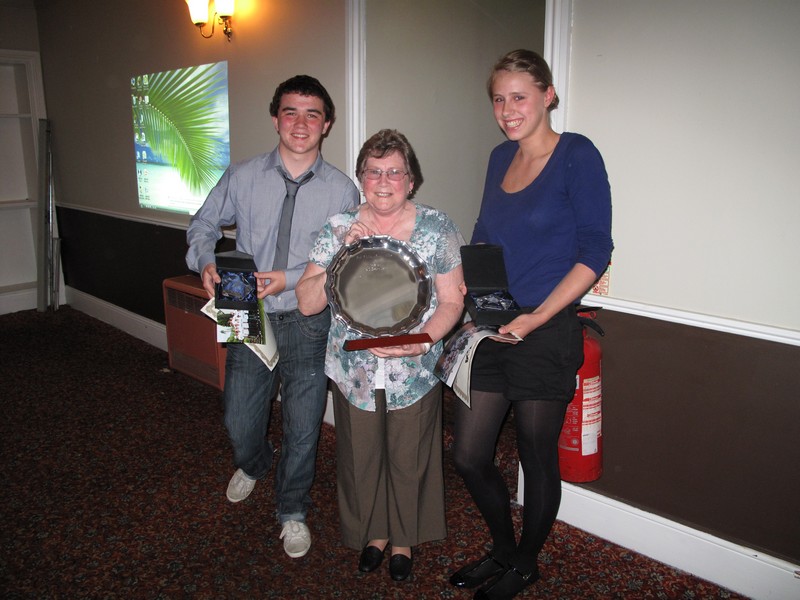 RYLA candidates are aiming to raise 10,000 for Rotary's 'End Polio Now' campaign by walking the 55 miles from Glasgow to Ardeonaig in five teams of 11 at the end of September.