Stonehouse Celebration Day on Saturday 10th September was a showcase for the town.
People from a wide area who flocked into the High Street throughout the day were able to see the wide range of things that the town has to offer.
Everyone entered into the spirit of the day. Shops either had special promotions, competitions, free handouts, food or something inside or outside their shops. Some also dressed up in costumes.
After the recent disruption in the town it was a marvellous sight to see everyone working together to make the day so successful. The atmosphere was so friendly as people walked up and down the whole length of the street. There was also plenty of entertainment for both adults and children. These included a magic show, storytelling, face painting, bouncy castles, maypole dancing, fitness display, line dancing, balloon race and musical entertainment. There was also a display of the incredible talented entries for the cake decoration competition. Even the rain was short lived around the middle of the day.
There was a large entry for the Odd One Out window competition (sponsored by Norville Opticians) to see if you could find an item in the shop windows in the town that was not sold by that shop during the course of the week culminating on Saturday.
200 balloons took to the air in a balloon race (sponsored by Location estate Agents) to see which one could travel the furthest.
Stonehouse Rotary was delighted to have been involved in the day by co-ordinated the day's celebrations including the lead up to it as well as taking part on the day.
We would like to thank the media for their coverage of the event and the local shops who entered into the great spirit of the day. We would also like to acknowledge the financial support of Stonehouse Partnership (which had a grant from The Robert Hitchins Family Trust - administered by Gloucestershire Community Foundation); Stonehouse Town Council; and HSBC Bank for sponsoring roadside advertising signs.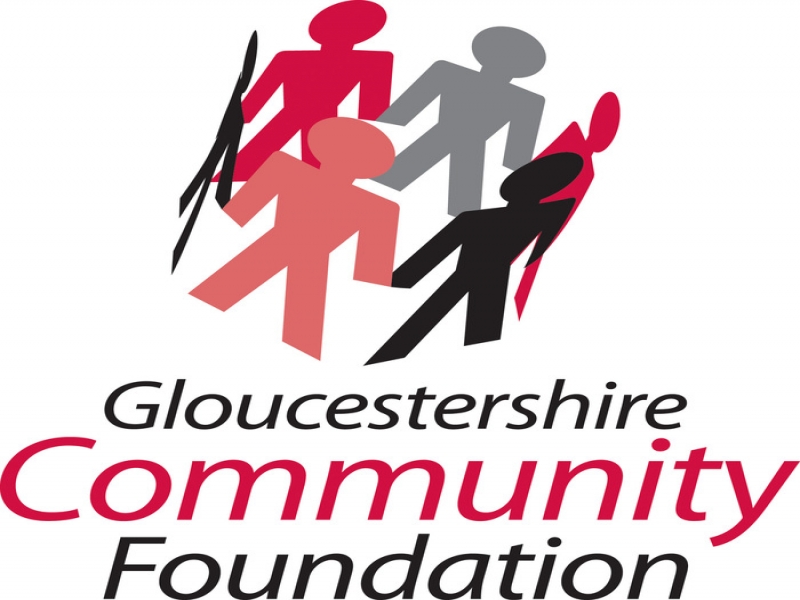 (The Robert Hitchins Family Trust - administered by Gloucestershire Community Foundation -
See more detail of the GCF and the causes it supports - click here.)