Aims: To identify the needs and aspirations of all young people, and by means of new or existing Rotary programmes, projects and initiatives assist them in achieving their goals.
Working with young people is a significant part of Rotary's work. The Youth team at Misbourne Matins are proud to have one of the fullest programmes ever in the club's history.
SUPPORTING SCHOOLS and CLUBS
Digital Deficit in Local School Solved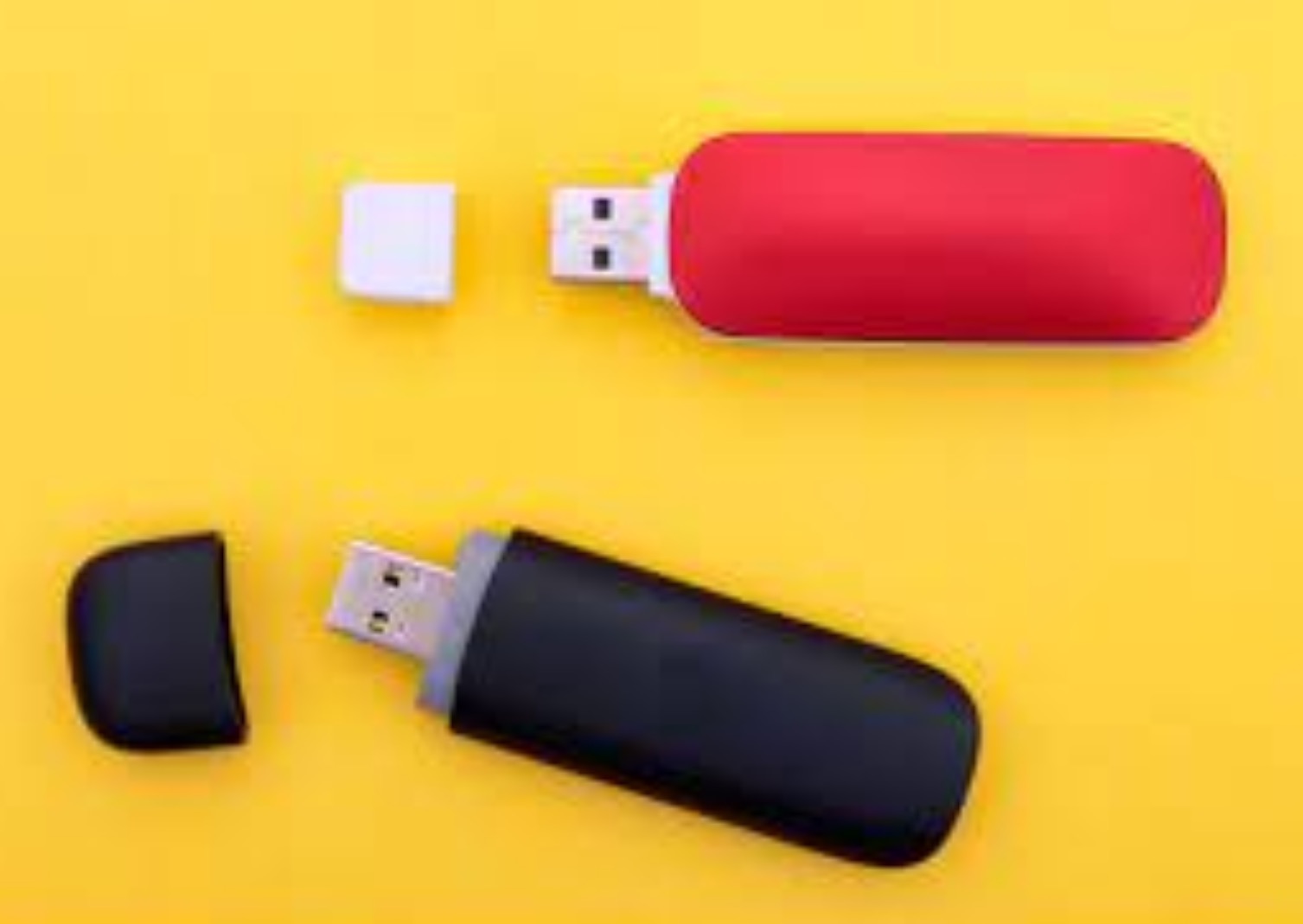 During lockdown we were concerned about the 'digital deficit' being experienced by certain pupils in our local secondary school, Chalfonts Community College. We consulted with the Head of ICT who confirmed that some were unable to access learning at home while the school building was closed. We offered a donation of £500 to help remedy this situation and to prevent these pupils falling behind. We received the following email from their teacher:
"Just an update as to what your funds were spent on and how they have benefitted our students. We purchased internet dongles and data packages. Along with the government scheme of providing laptops for deprived students, we were able to put together a 'home learning package' for these students giving them access to all online lessons, platforms for learning and multiple software packages they would usually not have access to.
Weeks before the half-term break we saw a massive increase in these particular students attitudes towards their learning. Teaching some of them myself it was great to see them interacting in my lessons with myself and other students. In one case, I had a student ask for extra lessons as they were so happy with the package they had been provided.
With yours and your Rotary Club's help, you have had such a positive impact on our young people's lives. For that I cannot thank you all enough for your generosity. Thank you for thinking of us at The Chalfonts Community College."
Winners of the IT Challenge 2022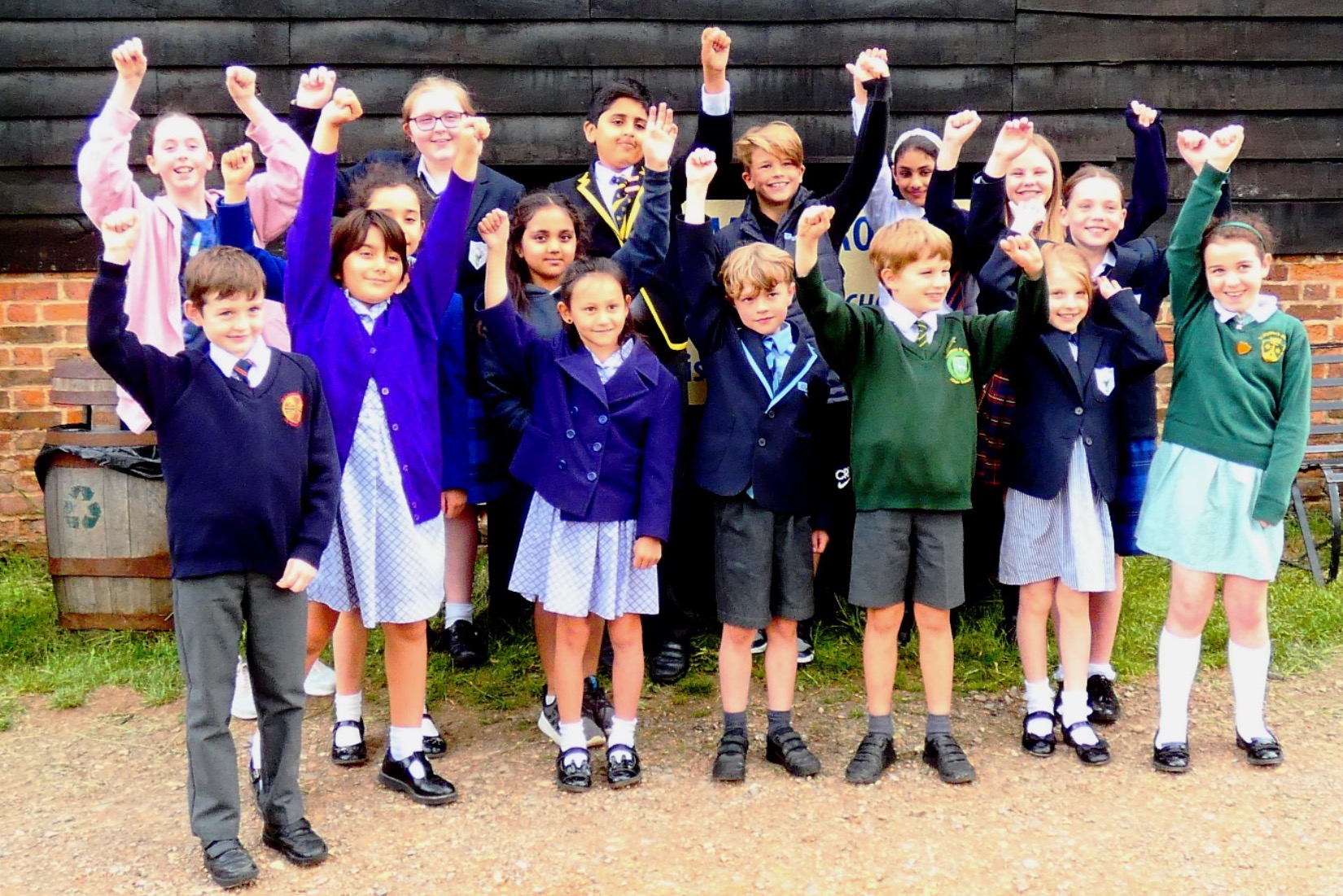 Prizegiving for our IT Challenge sponsored by RWS and COAM took place in the charming Skippings Barns at Chiltern Open Air Museum on Friday 20th May. Ten local schools entered more than 800 posters on the theme of 'Being Kind'. Congratulations to the winners, well done to all who took part and thanks to their teachers and our sponsors too.
We are always ready to support local schools in a number of ways e.g. by sponsoring both Life Bus and First Aid for Schools projects, providing dictionaries, and with activities such as the Junior IT Graphics Challenge (which involves most local schools and generates nearly a thousand entries), and a Junior Chess Competition. We have been able to help schools in practical terms such as funding a willow walk in a school garden.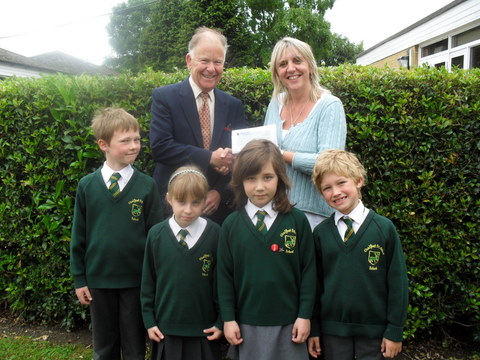 We have been working with Chalfont St Giles Youth Club as well as the First Chalfont St. Peter Scouts
and we can provide practical help or funding for other similar groups,such as youth clubs, scouts and guides.
We are always ready to take on a new challenge and get involved in new worthwhile projects involving young people.
Children in Need, November 2021
During Children In Need week members of Misbourne Matins Rotary Club
have been taking Pudsey to visit local schools, raising money for this great cause.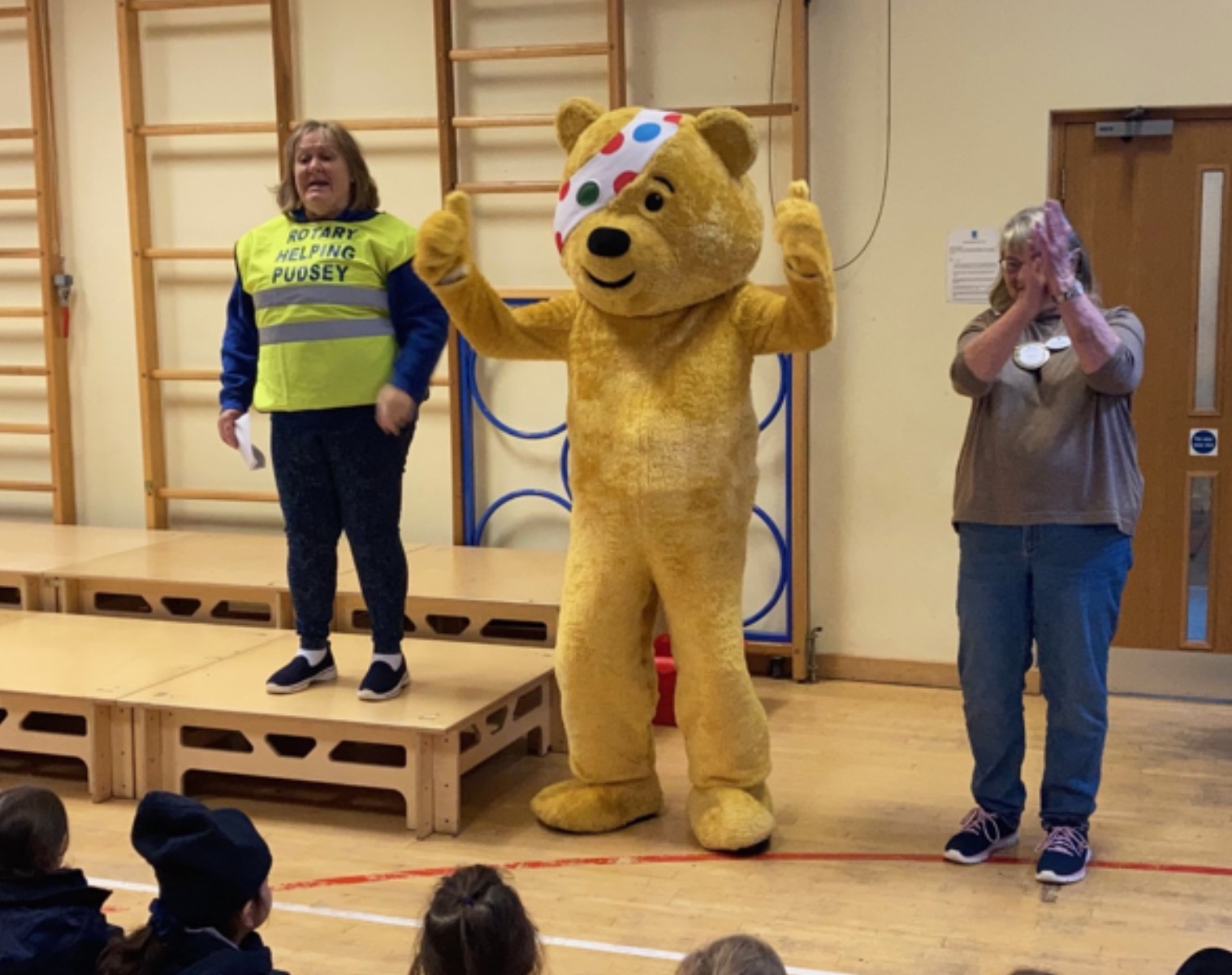 Rotaract
An extension of the Rotary family of clubs, Rotaract aims to give 18 to 25 year olds a chance do things for their community and enjoy an excellent social life as well. There are Rotaract clubs worldwide, and Misbourne Matins are in the process of starting one for Gerrards Cross and Chalfont St Peter.
For an update on this contact Tony Shinner at: shipshape18@outlook.com