Aims: To identify the needs and aspirations of all young people, and by means of new or existing Rotary programmes, projects and initiatives assist them in achieving their goals.
Working with young people is a significant part of Rotary's work. The Youth team at Misbourne Matins are proud to have one of the fullest programmes ever in the club's history.
SUPPORTING SCHOOLS and CLUBS
We are always ready to support local schools in a number of ways e.g. by sponsoring both Life Bus and First Aid for Schools projects, providing dictionaries, and with activities such as the Junior IT Graphics Challenge (which involves most local schools and generates nearly a thousand entries), and a Junior Chess Competition. We have been able to help schools in practical terms such as funding a willow walk in a school garden.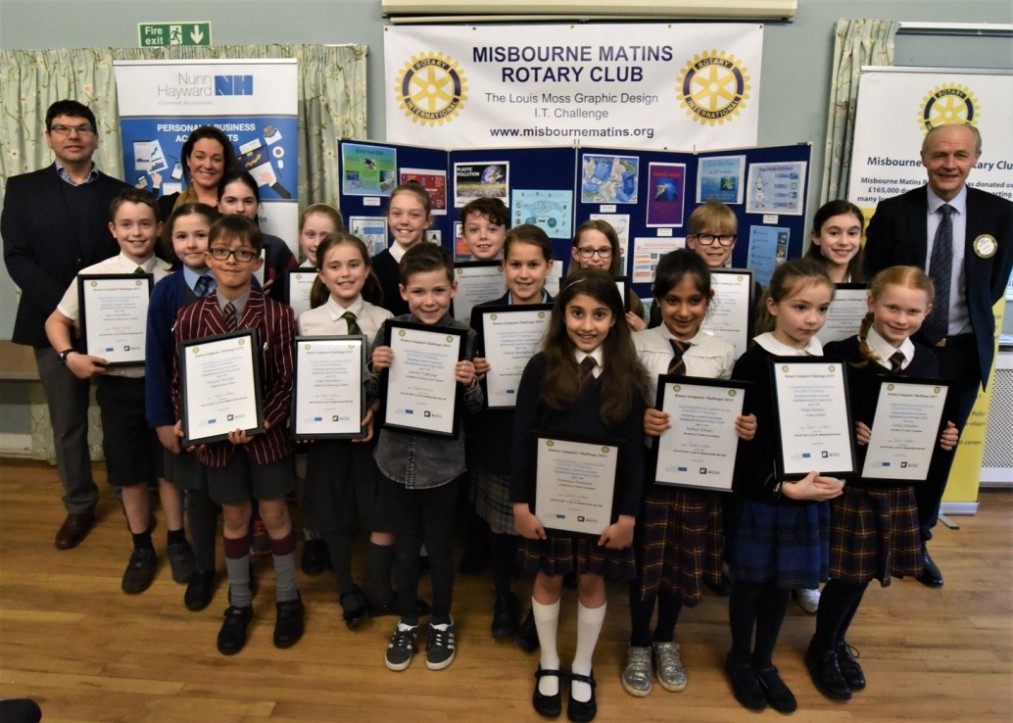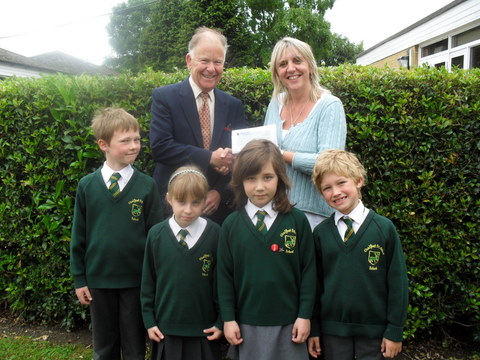 We have been working with Chalfont St Giles Youth Club as well as the First Chalfont St. Peter Scouts and we can provide practical help or funding for other similar groups, such as youth clubs, scouts and guides.
We are always ready to take on a new challenge and get involved in new worthwhile projects involving young people.

ROTARACT
An extension of the Rotary family of clubs, Rotaract aims to give 18 to 25 year olds a chance do things for their community and enjoy an excellent social life as well. There are Rotaract clubs worldwide, and Misbourne Matins are in the process of starting one for Gerrards Cross and Chalfont St Peter.
For an update on this contact Tony Shinner at: shipshape18@outlook.com