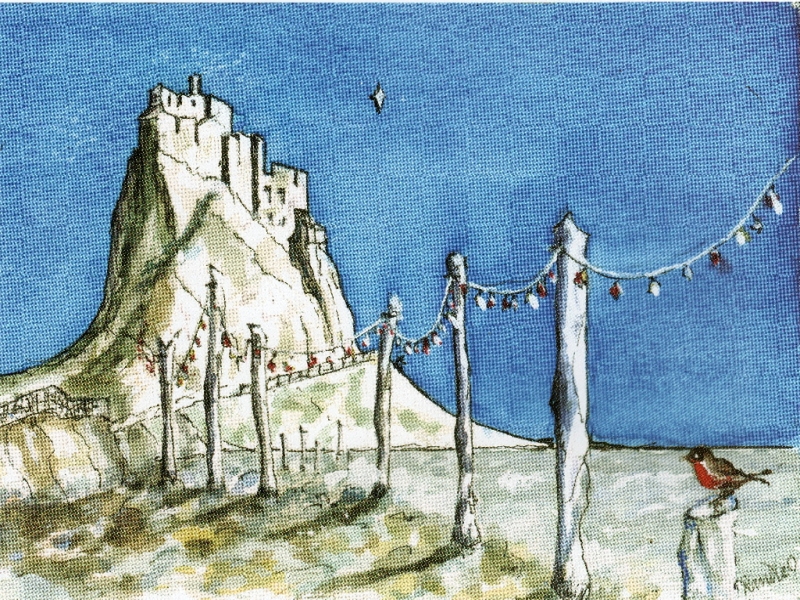 The actual size of the card is 8.25 x 5.75.
Our members visit clubs in the area to offer Rotarians the opportunity to buy the cards, which are also available at District meetings and District Conference.
This year we divided the proceeds between two charities, Rotary Foundation and our own Benevolent Fund Charity No 1022518.
Priced at £5.00 per pack of ten, these cards can be ordered via this website.