At Meridian Rotary we put the FUN into Fundraising!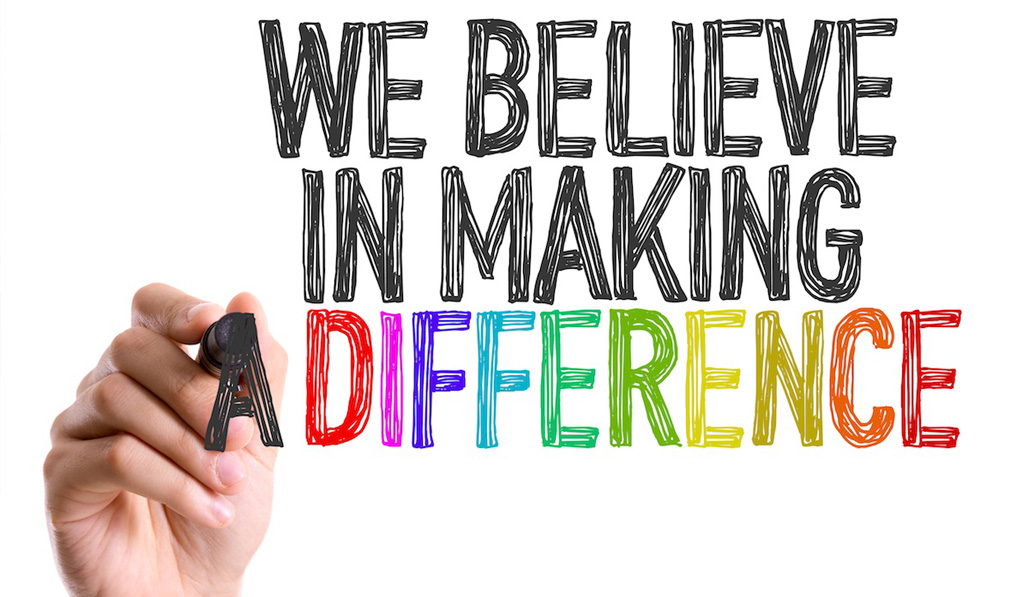 At Meridian Rotary we always put FUN into Fundraising!
If you like to enjoy yourself and help others, why not come, and join us in our many and varied fundraising activities. The sole purpose is to raise funds for good causes in our local community and to support a number of charities further afield. Without our assistance many of the local issues that we support would find it very difficult to raise these funds elsewhere.
Our annual Golf Day was held at Sweetwoods Golf Club in October when a number of golfers enjoyed a great day's golf and helped us to raise over £3,000.
You may have seen our Christmas Sleigh each December, but did you know how much fun we have on these street collections and the benefit it brings to so many local people, every penny we raise is given to worthwhile causes.
Last Christmas, directly as a result of our Christmas fundraising, we were able to give out Sainsbury's vouchers to needy people, totalling nearly £4,000 and also a further £3,500 to support various local groups. These included The Visually Impaired Club, Food Bank, Mental Health Group, Peanut Ward at the QVH and a number of local Parent Teacher Associateions and Scouting groups who had assisted us.
We also give our time to collect on behalf of other charities such as Marie Curie and in the last 3 years we have collected over £2,000 which has provided over 100 hours of nursing care for the terminally ill in our local community.
During the many years that we have raised £000s our fundraising has provided support to the following and many others:
· East Grinstead Foodbank
· Jigsaw
· Being Neighbourly
· Family Support Group
· St Catherine's Hospice
· Bloomin Arts
· Stone Quarry Crew
· St Swithuns Restoration Trust
· East Grinstead VIP Club
· East Grinstead & District Mental Health
· Lingfield Primary School
· Halsford Park Primary School
· Baldwins Hill Primary School
· Dormansland Diamonds
· and many others
Why not come and join in our many events either as a Rotarian, a helper or as a supporter and enjoy yourself whilst helping others