Public Image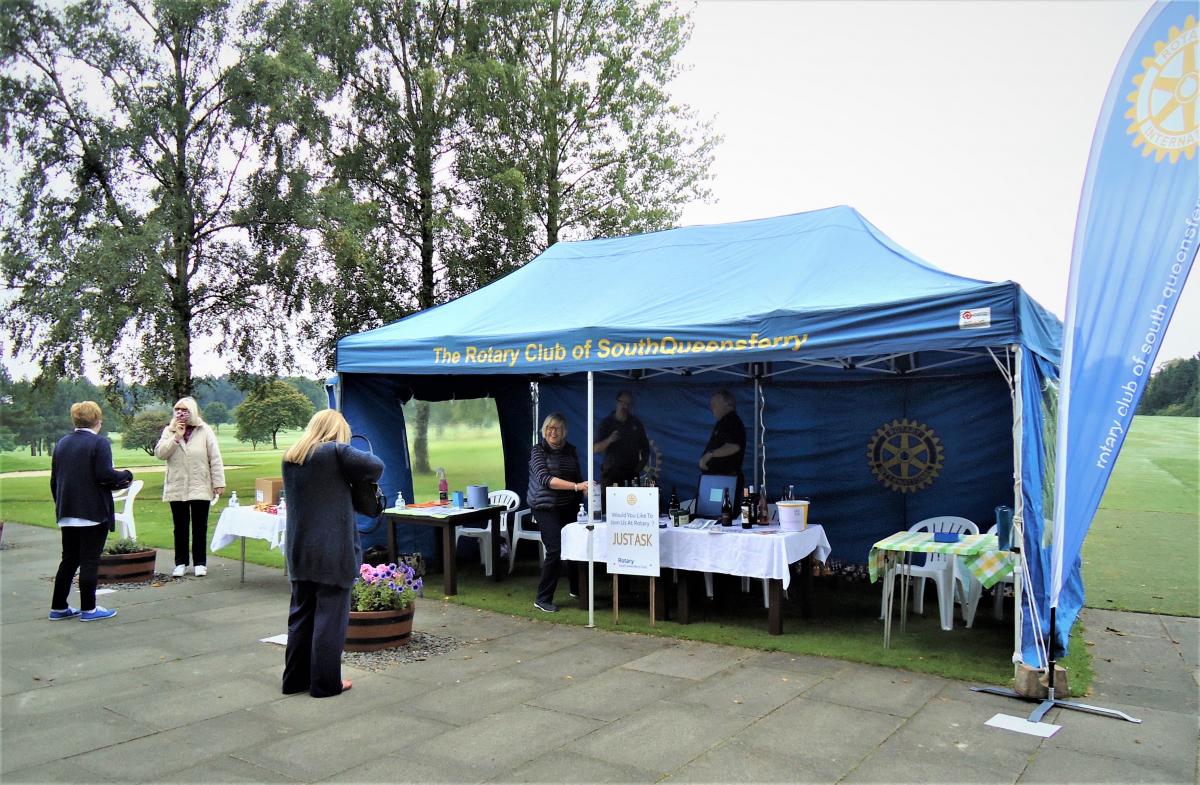 Our Public Image Committee aims to:
Expand opportunities for Club PR through Mainstream and Social Media.
Utilise club activities in the community to raise the profile of the club.
Liaise with local organisations and participate in any mutually beneficial joint ventures.
Provide meeting reports with photographs for the website, social media, press and the club archive.
Maintain good relationships with the local press.
Make optimum use of Club and District Display Materials
The photo shows members of the Rotary Club of South Queensferry at a PR event.