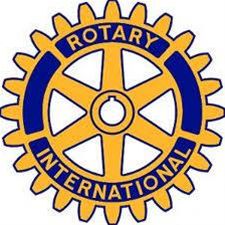 ROTARY CLUB
OF BIRSTALL
LUDDITES.
About Birstall



Birstall is large village in the metropolitan
borough of Kirklees.
Situated centrally between Leeds,
Bradford, Huddersfield and
Wakefield close
to the M62 J27.
LINK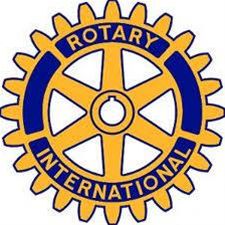 ROTARY CLUB
OF BIRSTALL
LUDDITES.
Born in Birstall.
He is credited withthe discovery
of oxygen.

He was the oldest of
six children born to Mary Swift and Jonas
Priestley, a finisher of cloth. To ease his mothers burdens, Priestley was sent to live with his grandfather, around the age of one, after his mother died five years later, he returned home.
When his father remarried in 1741, Priestley went to live with his aunt and uncle, the wealthy and childless Sara and John Keigley, 3 miles from Fieldhead.
Oakwell Hall is an
Elizabethan Manor
House with a
walled garden.
Built in 1583, the Hall
is now set out as it would have been in the 1690s, when it was the home of the Batt family. A mixture of authentic and reproductive furnishings provide a
real insight into late 17th century life.
Set in beautiful countryside where yoy can stroll around the delightful period garden or check the inhabitants of the wildlife garden.

Birstall Luddites have in the period gardens
of Oakwell an Oak commemorative bench in memory of Rotarian David Gregory who passed away in 2010, also the garden sun dial was a donation from the club.
Red House Museum
1830s cloth
merchants house
with Bronte connections.
Chorlottes friend
Mary Taylor lived
here at Red House
it features in "Shirley"
as Briarmans - the
Taylors who lived there, a family of
woollen cloth
merchants. featured in the book as the
Yorkes.
In the early hours
of April 12th 1812
over 100 Luddites
attacked Rawfolds
Mill in Liversedge
attempting to break
the new and hated
shearing
machines.