Last year, in order to comply with government guidance on social distancing we didn't invite crowds of people to join us on Bideford Quay but instead organised a model cardboardboat race which was streamed on social media.
This is a fabulous community event that the Rotary Club of Bideford are proud to continue to organise. There are heaps of photos of the last few years' Water Festivals on Facebook if you have been involved and want to look for picture of yourself.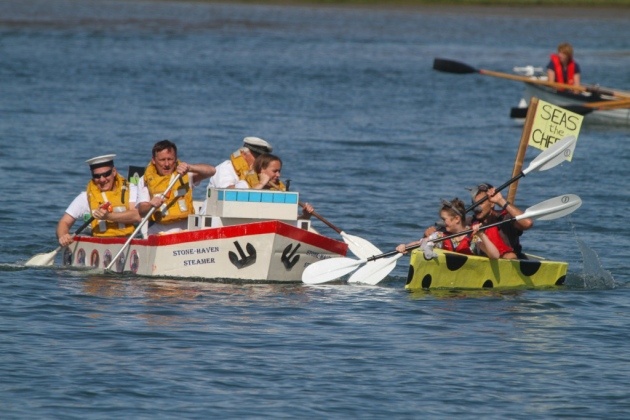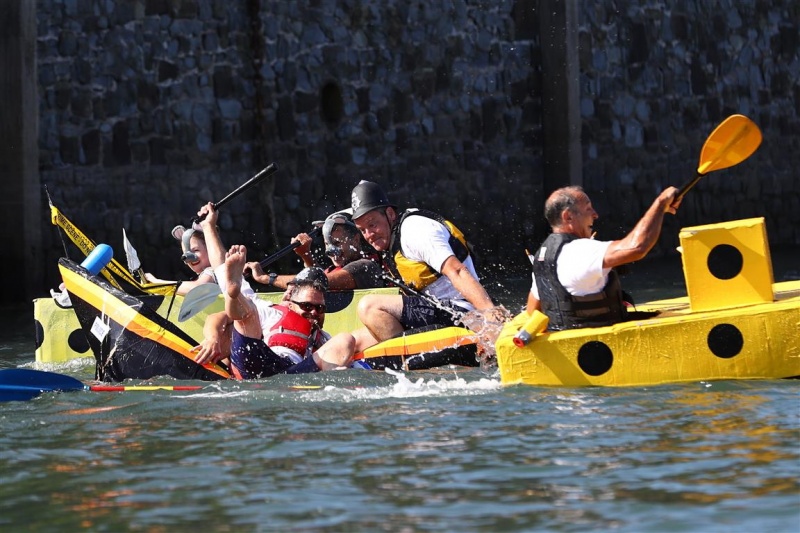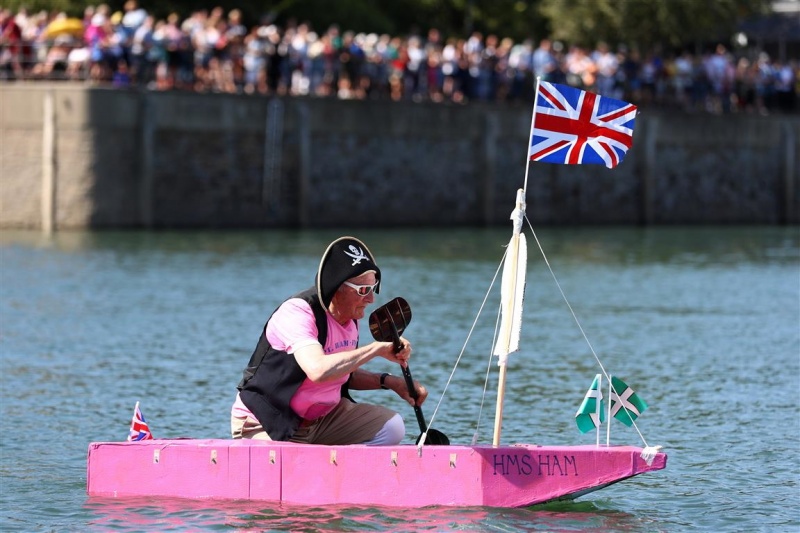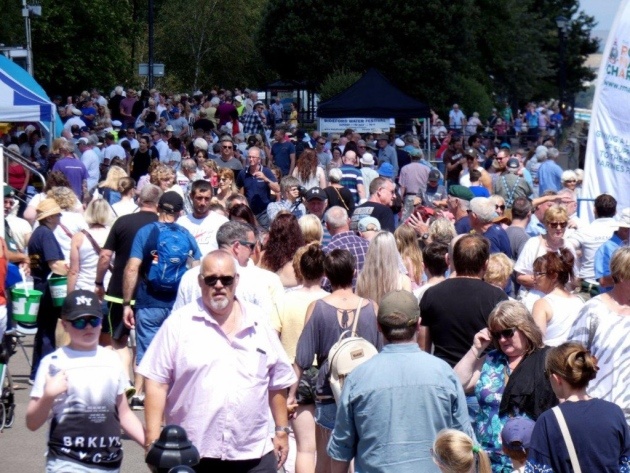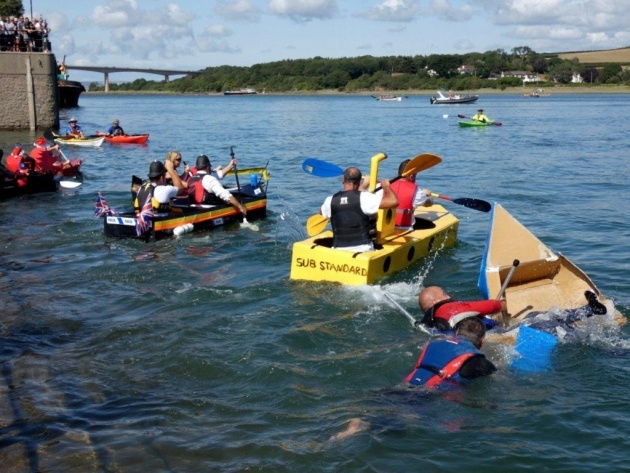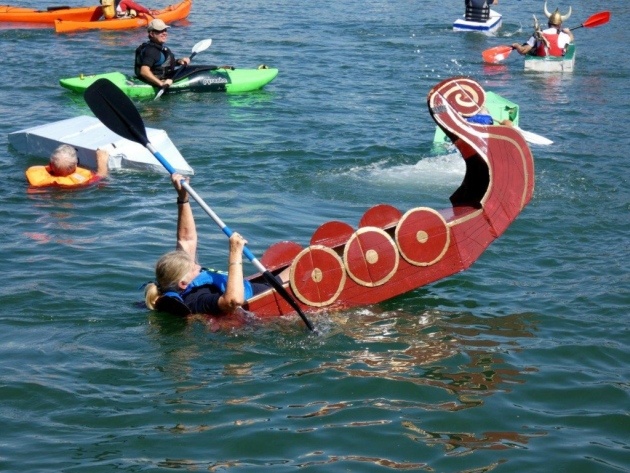 The model cardboardboat race was streamed online in 2020
START BUILDING YOUR 2021 BOAT TODAY!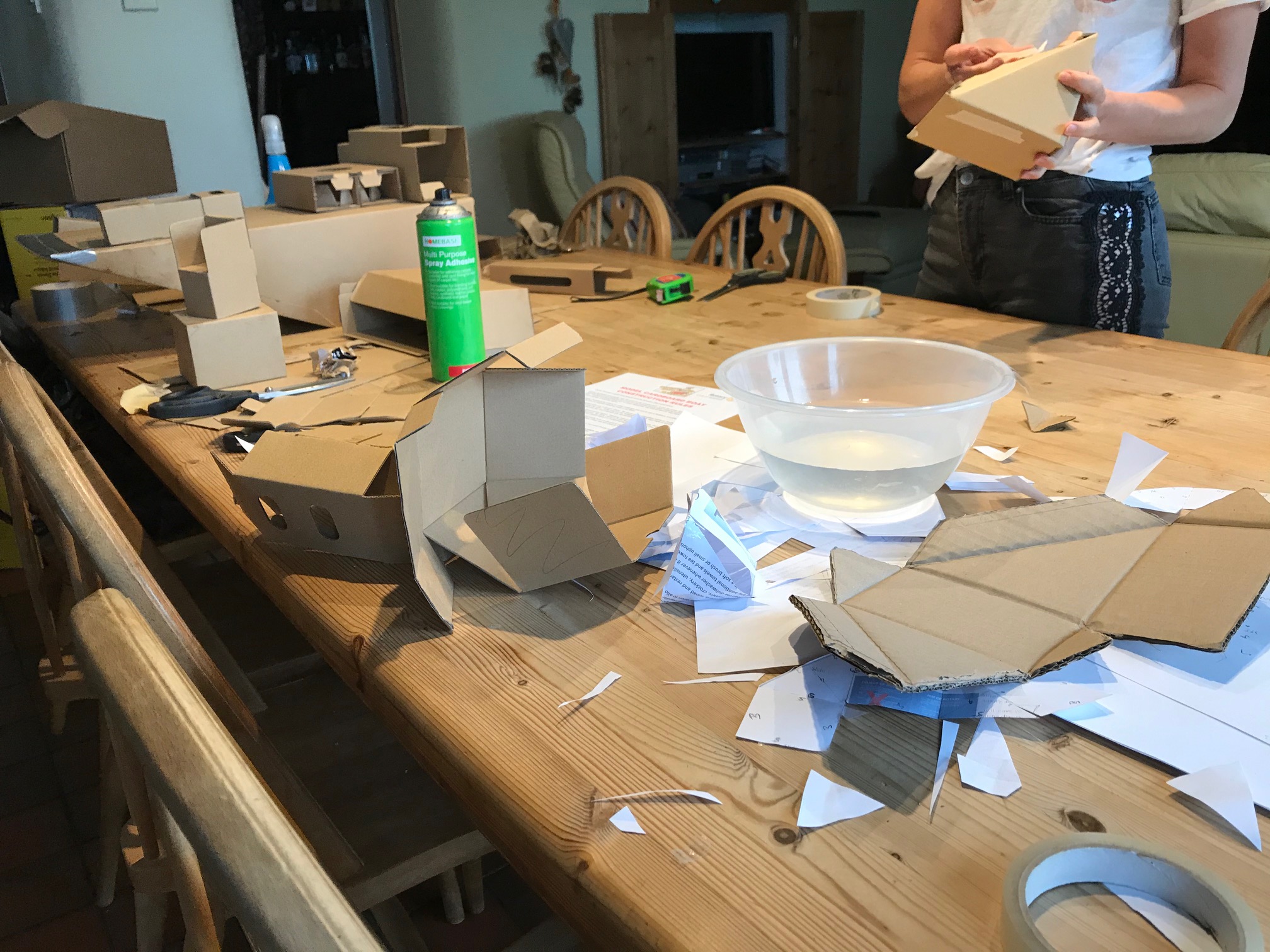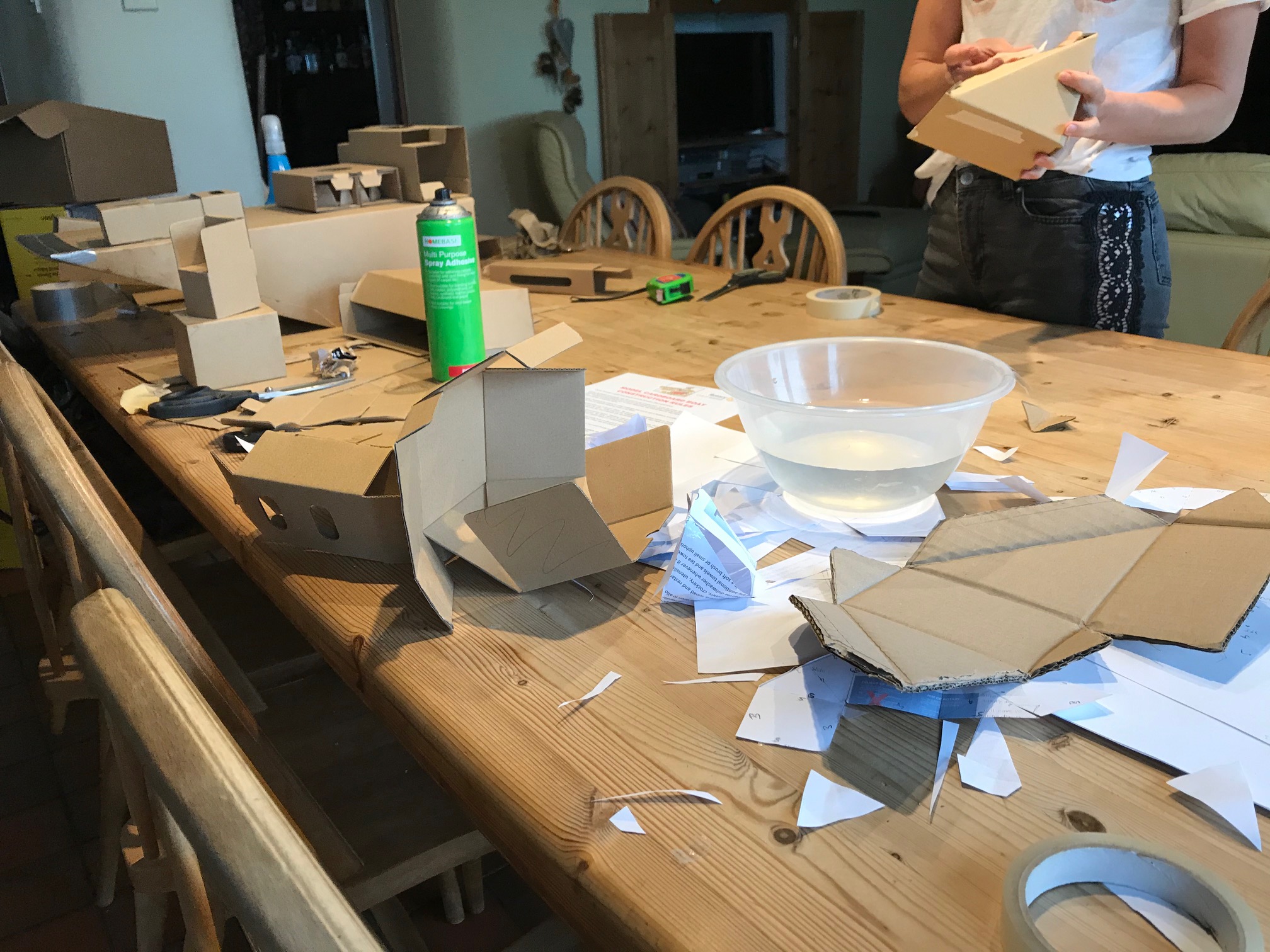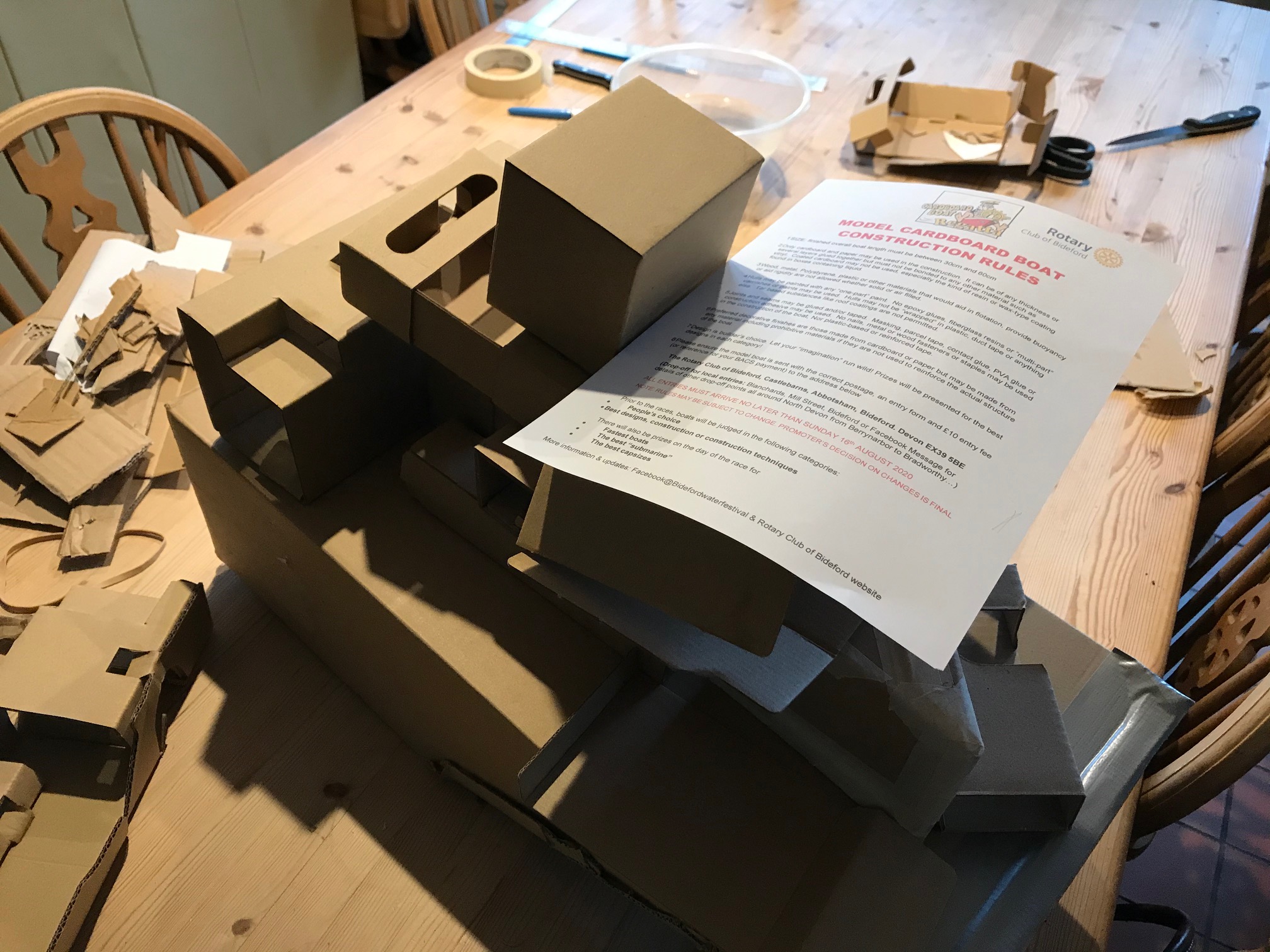 MODEL CARDBOARD BOAT REGATTA CONSTRUCTION RULES 2020 - click here

MODEL CARDBOARD BOAT APPLICATION FORM - click here

Follow the Bideford Water Festival Facebook page for updates
some of wonderful the entries of model boats for 2020...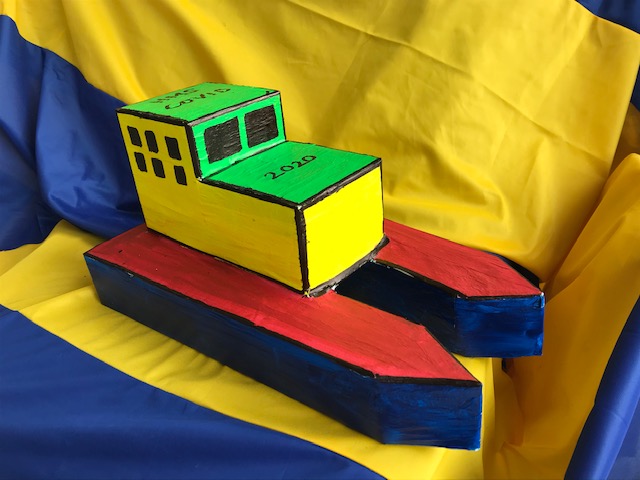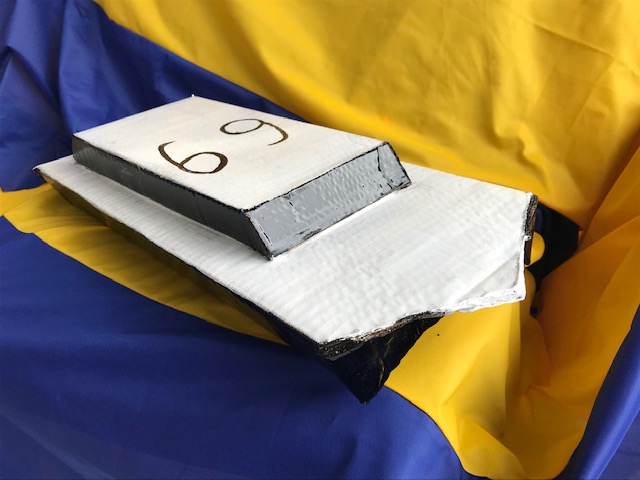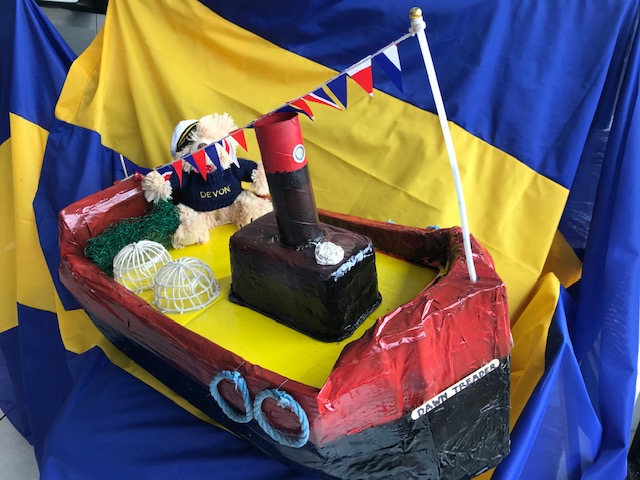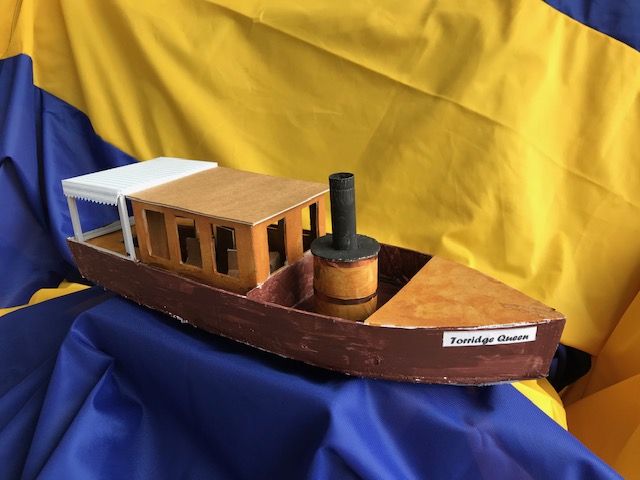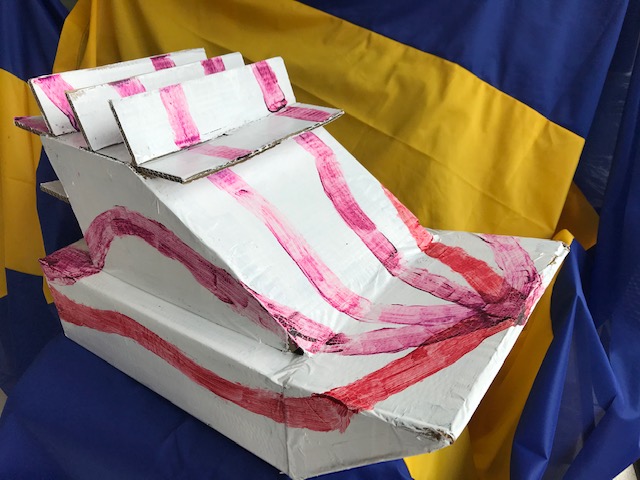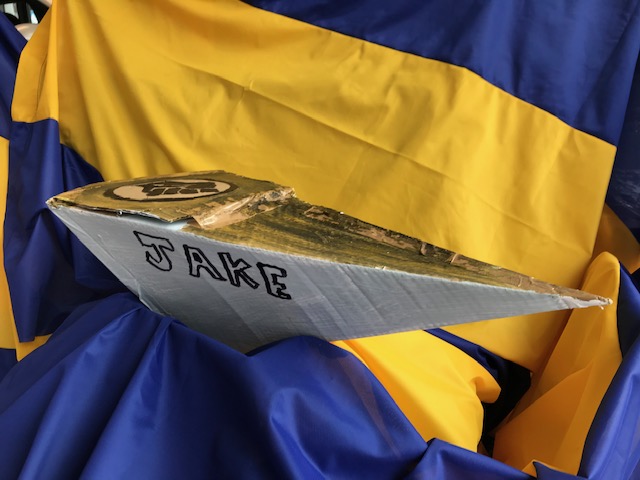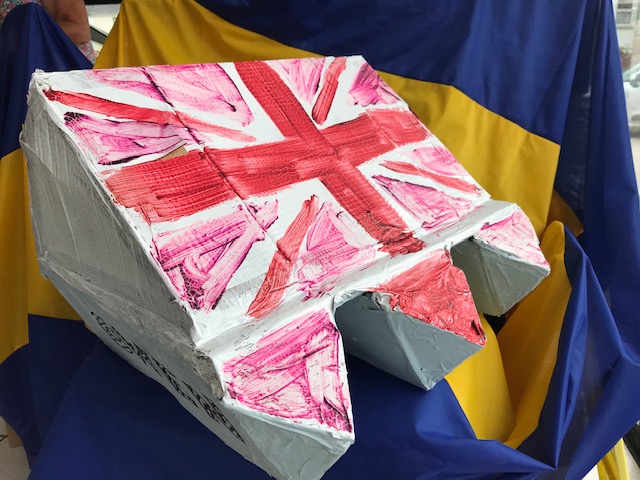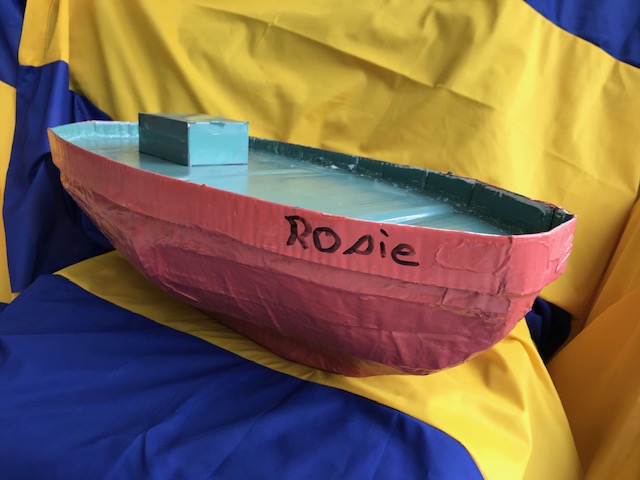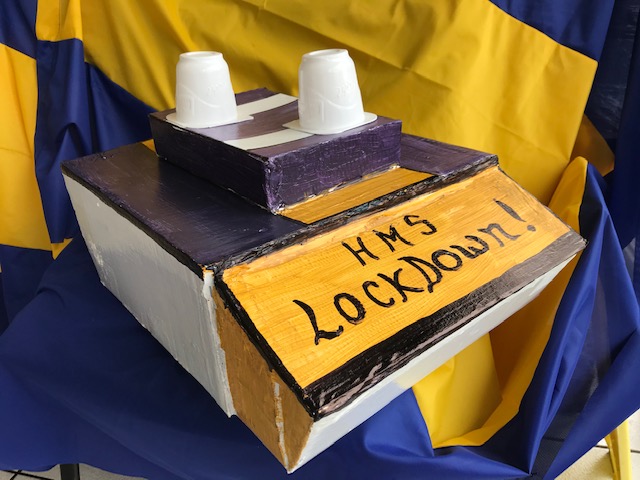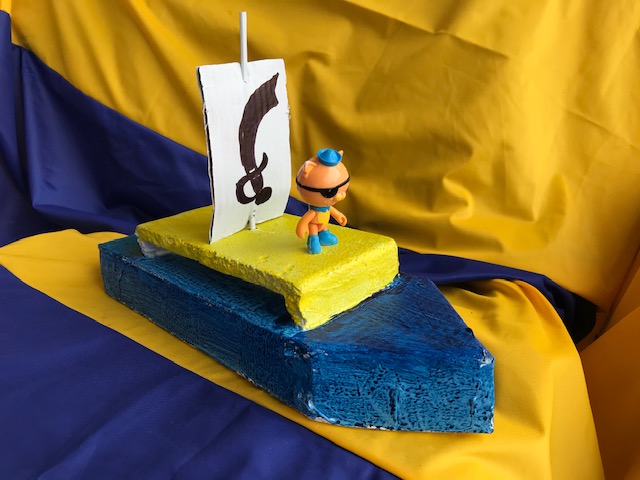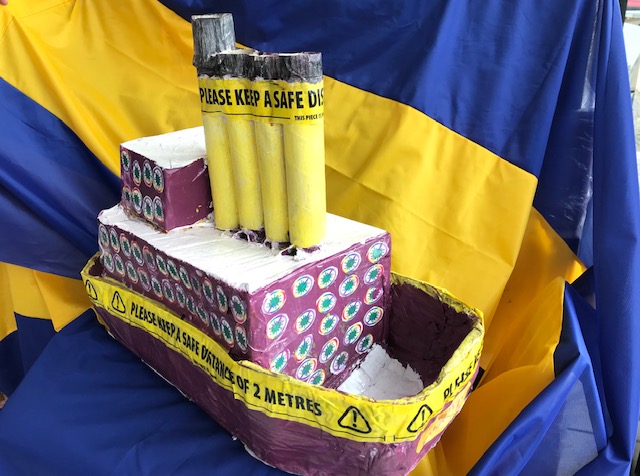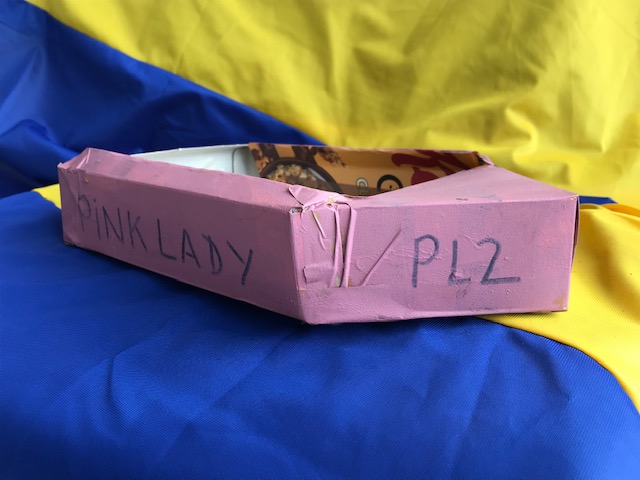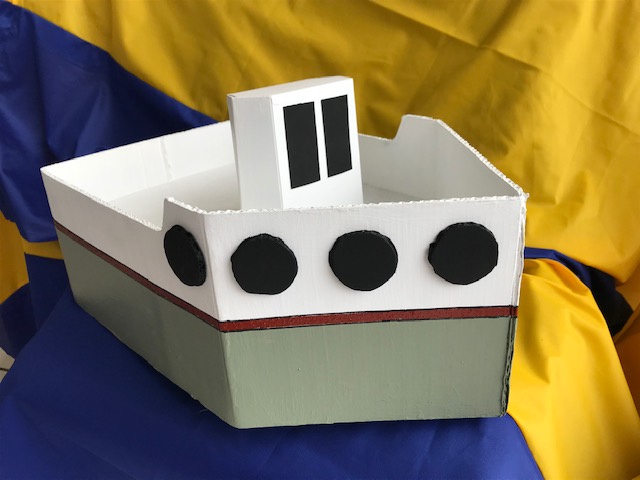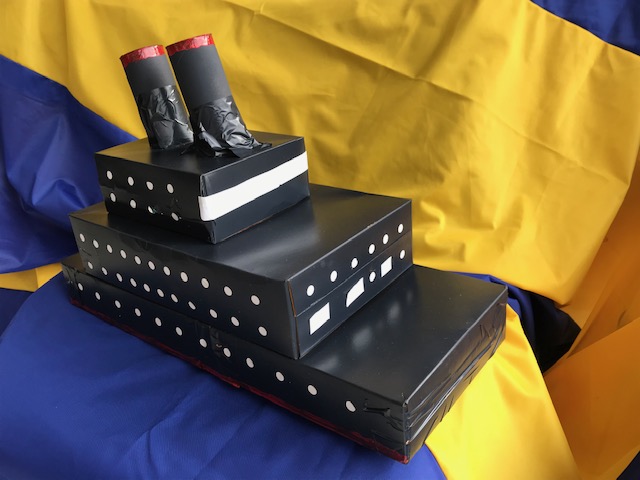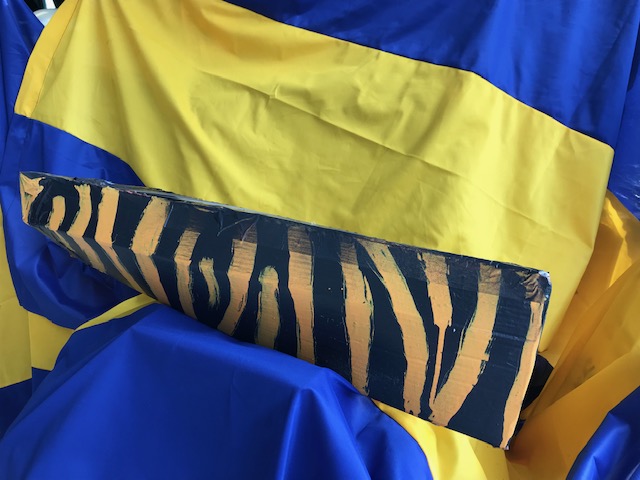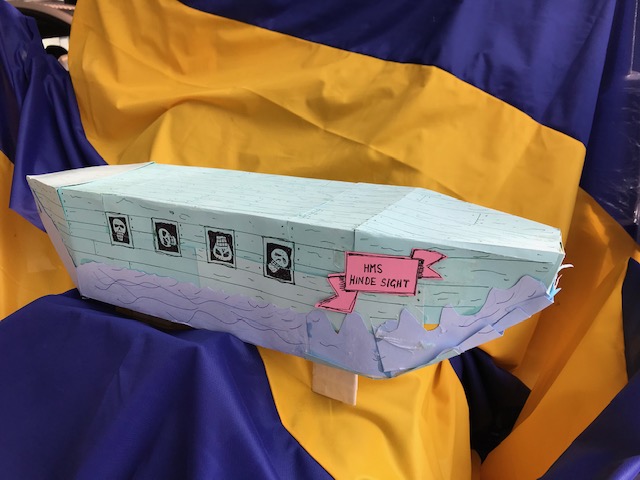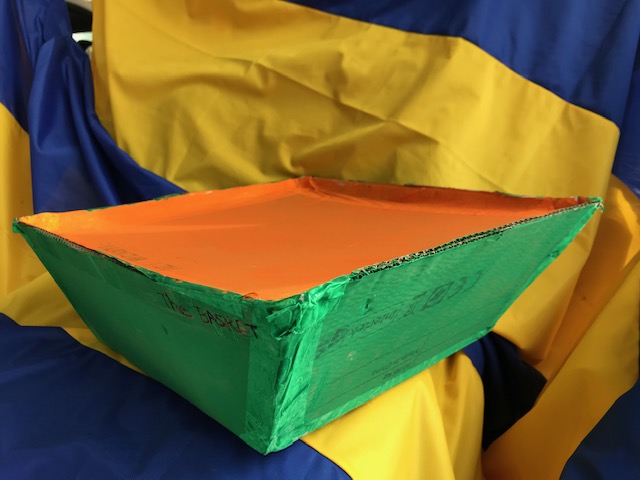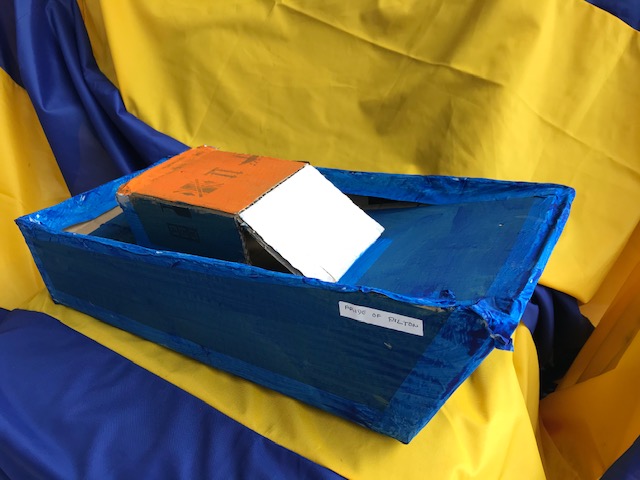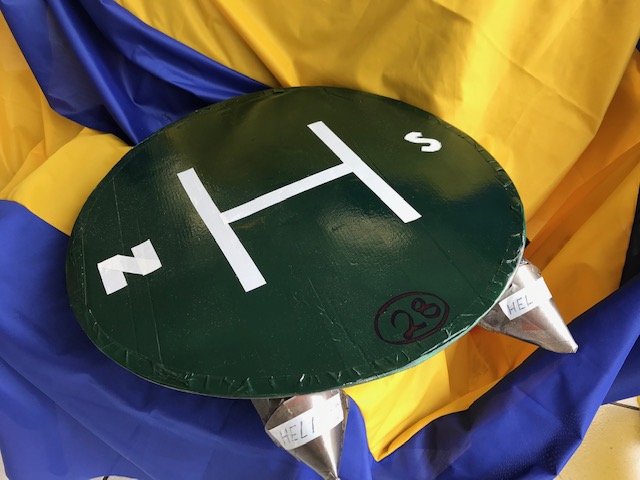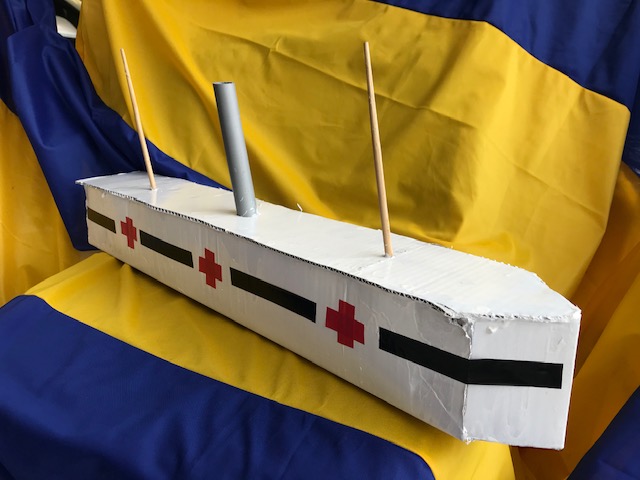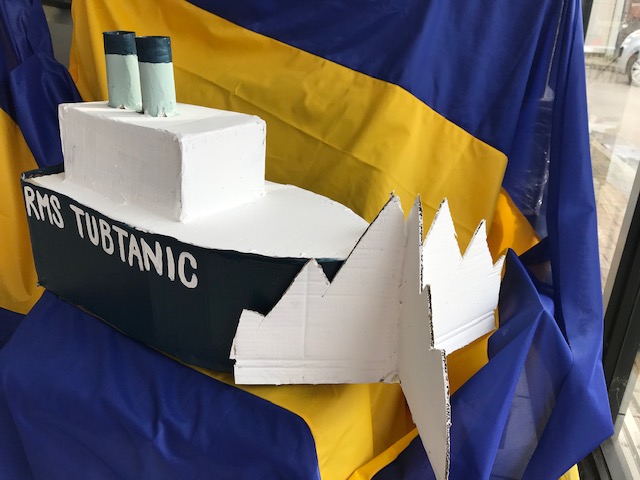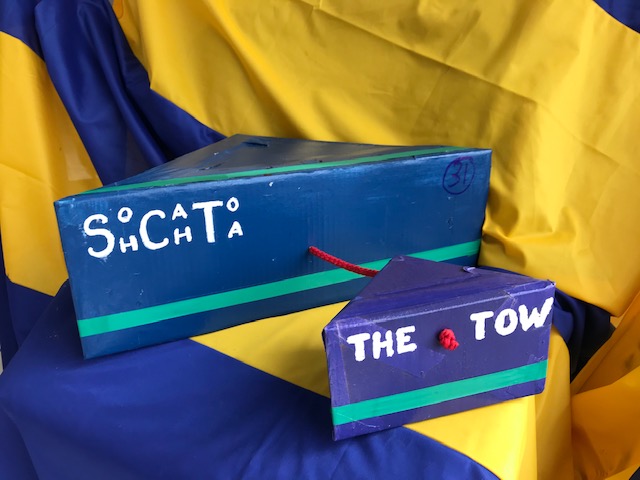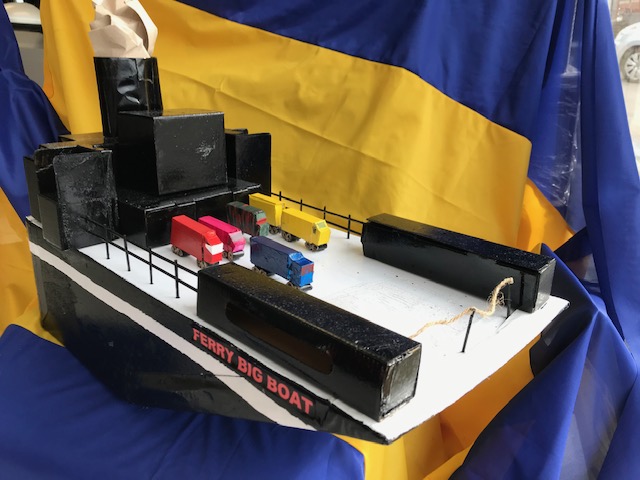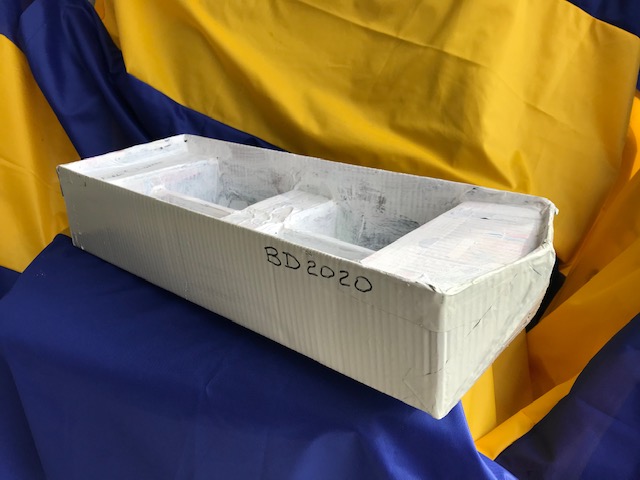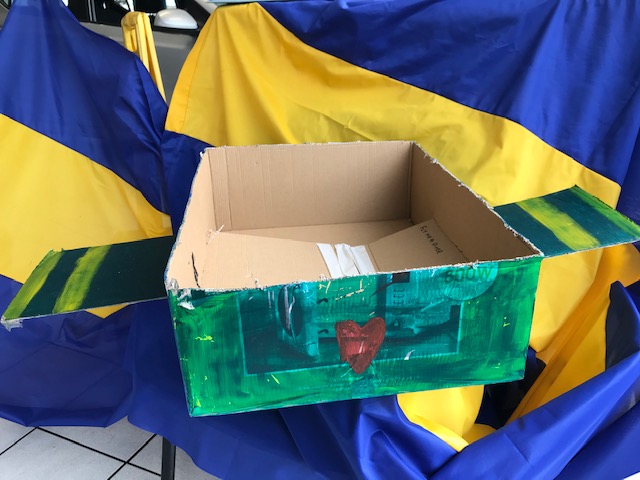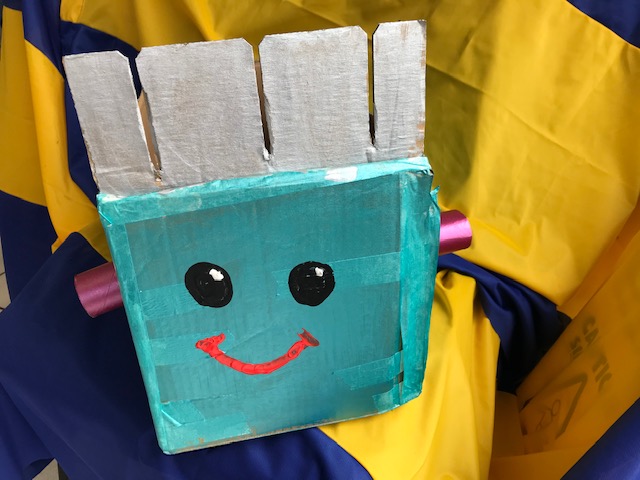 Race Results: 2020
| | | |
| --- | --- | --- |
| Race 1 | Individual Entries | Click here to view Race 1 |
| Race 2 | Family and Youth | Click here to view Race 2 |
| Race 3 | Club and Organisations | Click here to view Race 3 |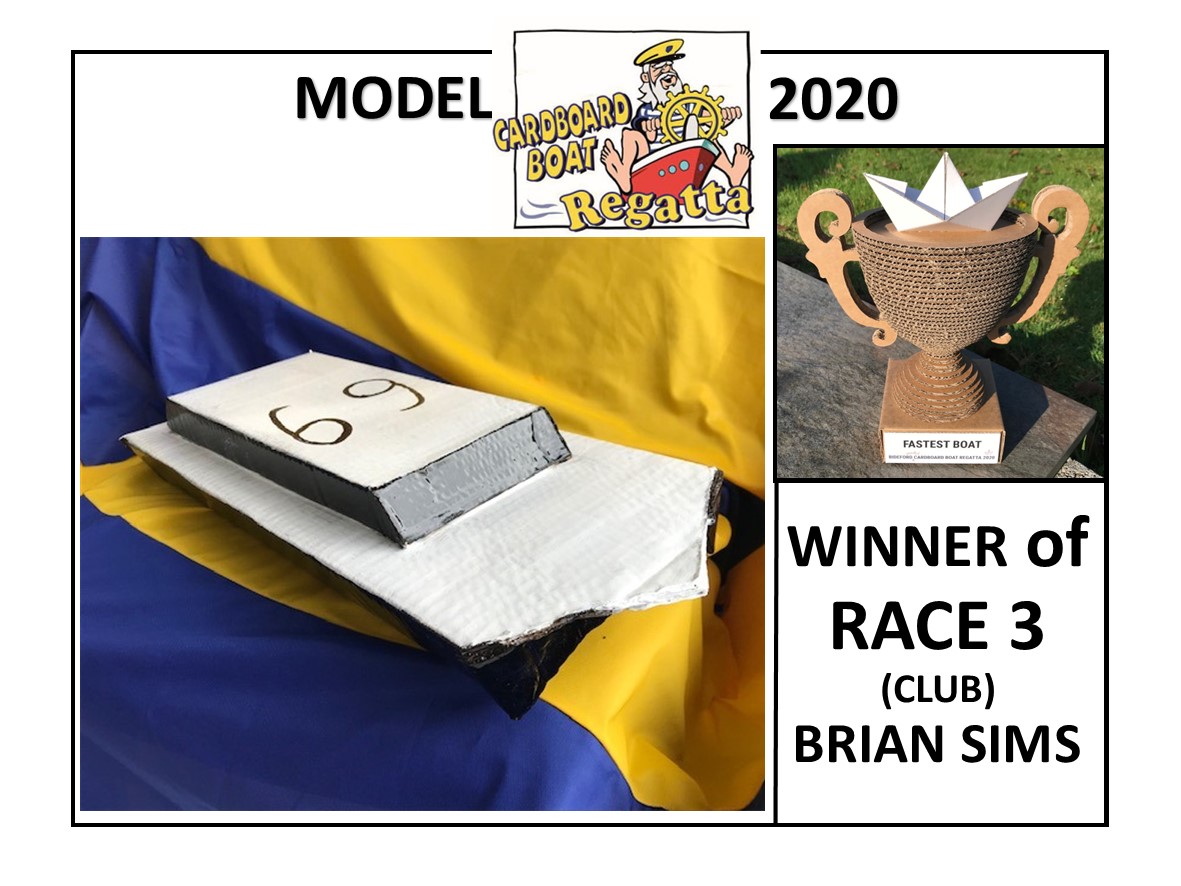 Wonderful Trophies for the Model Cardboard Boat Race 2020 (thanks to our sponsors Atlas Packaging)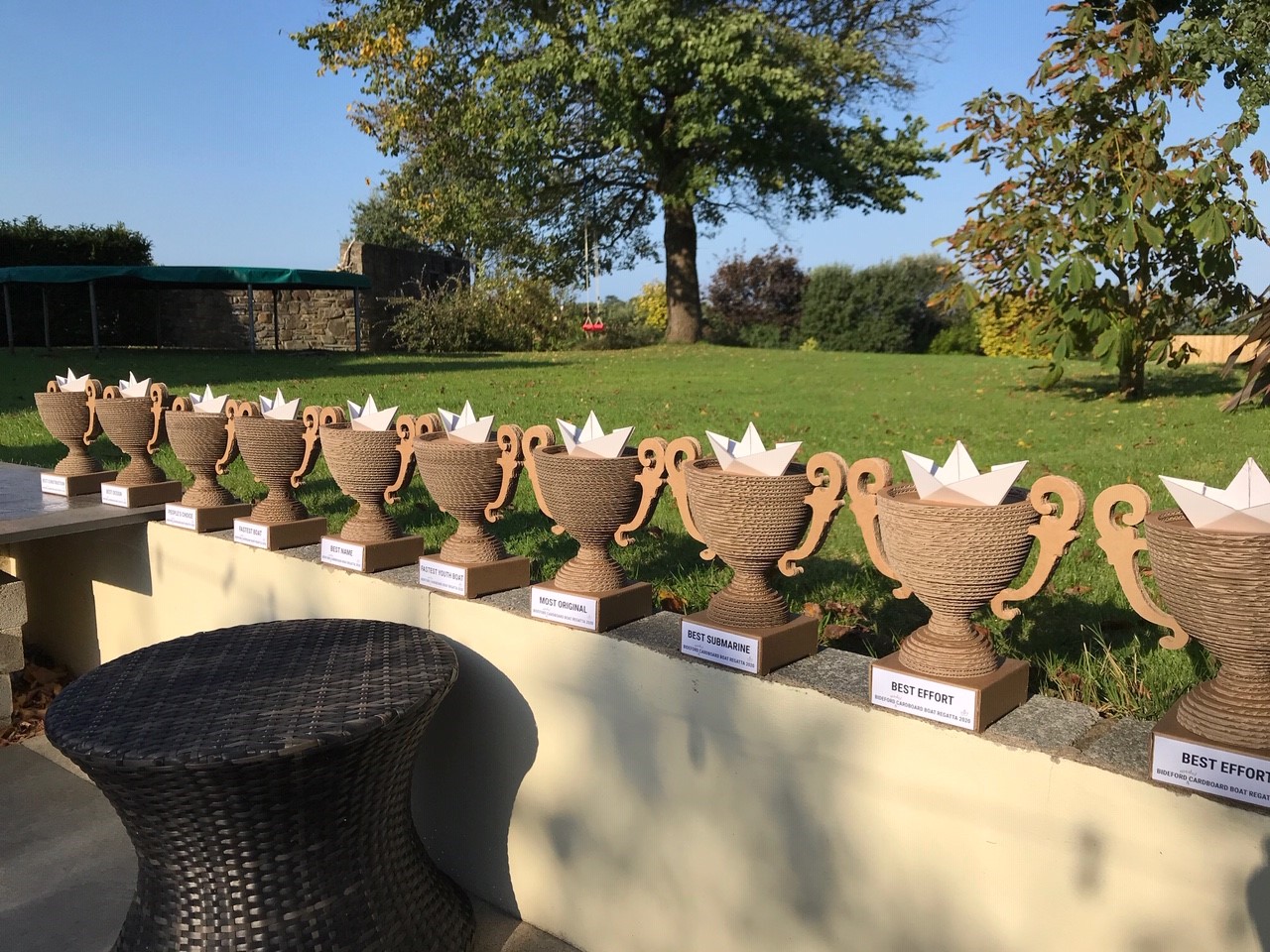 Huge thanks to Seth Conway for editing the videos; The Longest Johns for allowing us to use their fabulous soundtrack; Atlas Packaging UK for continuing to sponsor the event (despite COVID 19) and Bideford Canoe Club for helping fish out all the debris at the end of the race!