Put the date in your diary for 2022 for a pirate-themed extravaganza on Sunday the 24th July. After two years of Covid restrictions this event will be back bigger and better than ever!
Start planning your cardboard boat and your costumes, it is wonderful to have something fun to look forward to this summer after so many months of cancellations!
Full details for this year's event will be added to this page shortly so do keep checking back...

This is a fabulous community event that the Rotary Club of Bideford are proud to continue to organise. There are heaps of photos of the last few years' Water Festivals on Facebook. If you have been involved and want to look for picture of yourself or your friends, see: Bideford Water Festival Facebook Page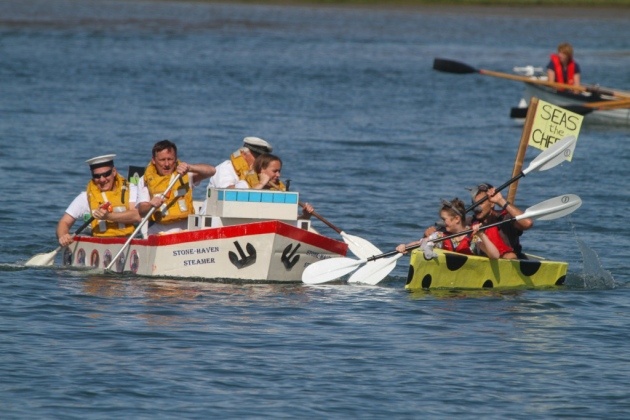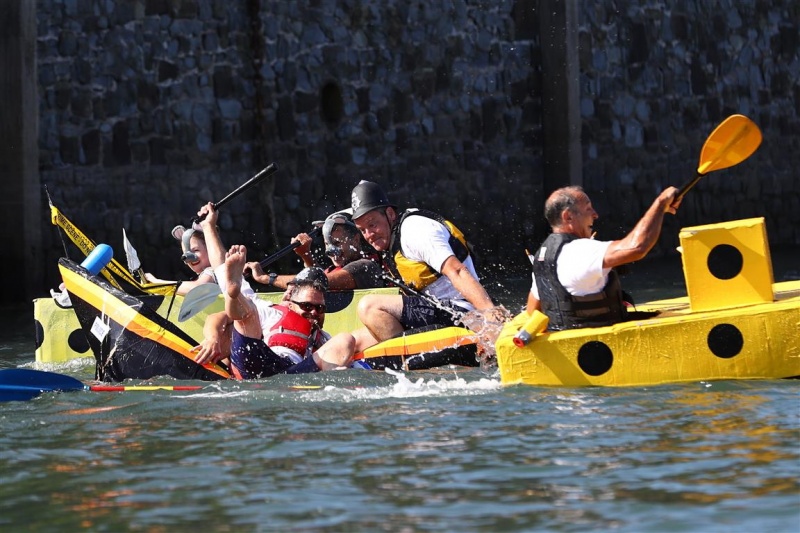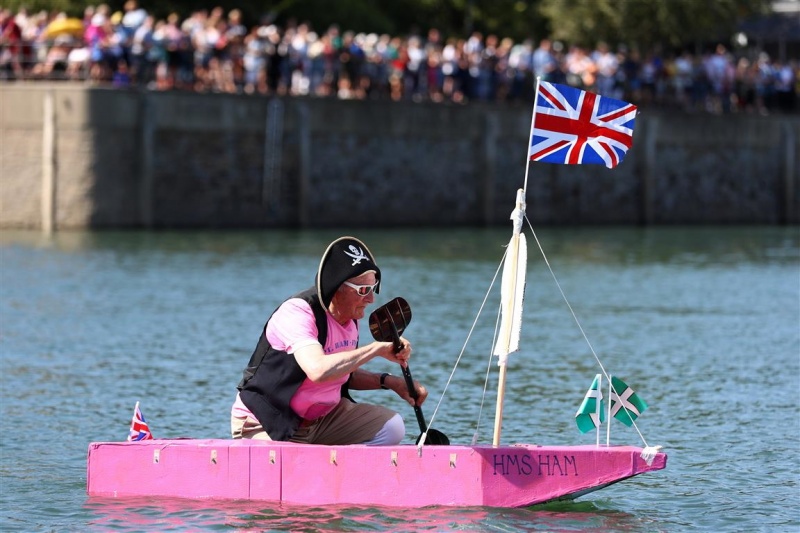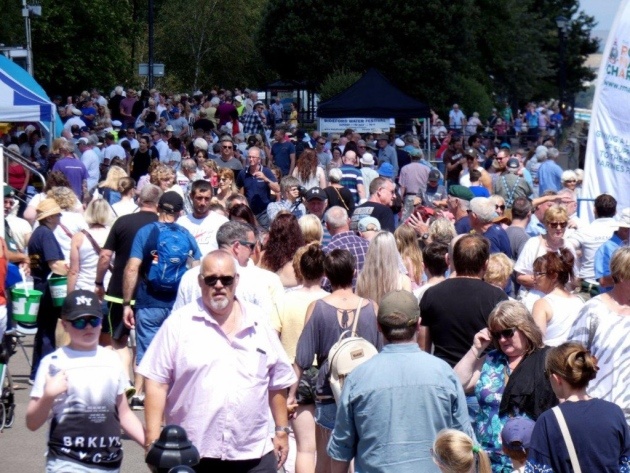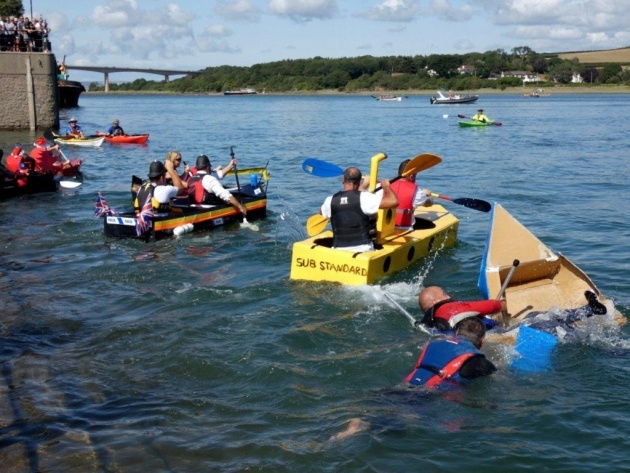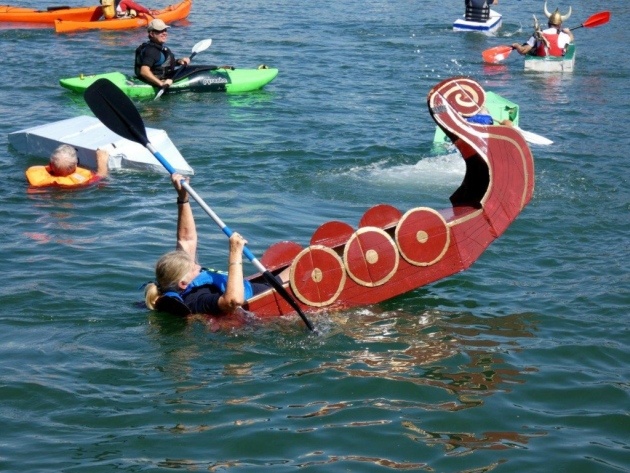 START BUILDING YOUR 2022 BOAT TODAY!

(cardboard available from Atlas Packaging, Roundswell, Barnstaple. Phone 01271 344055 and ask for Phil Sweetland)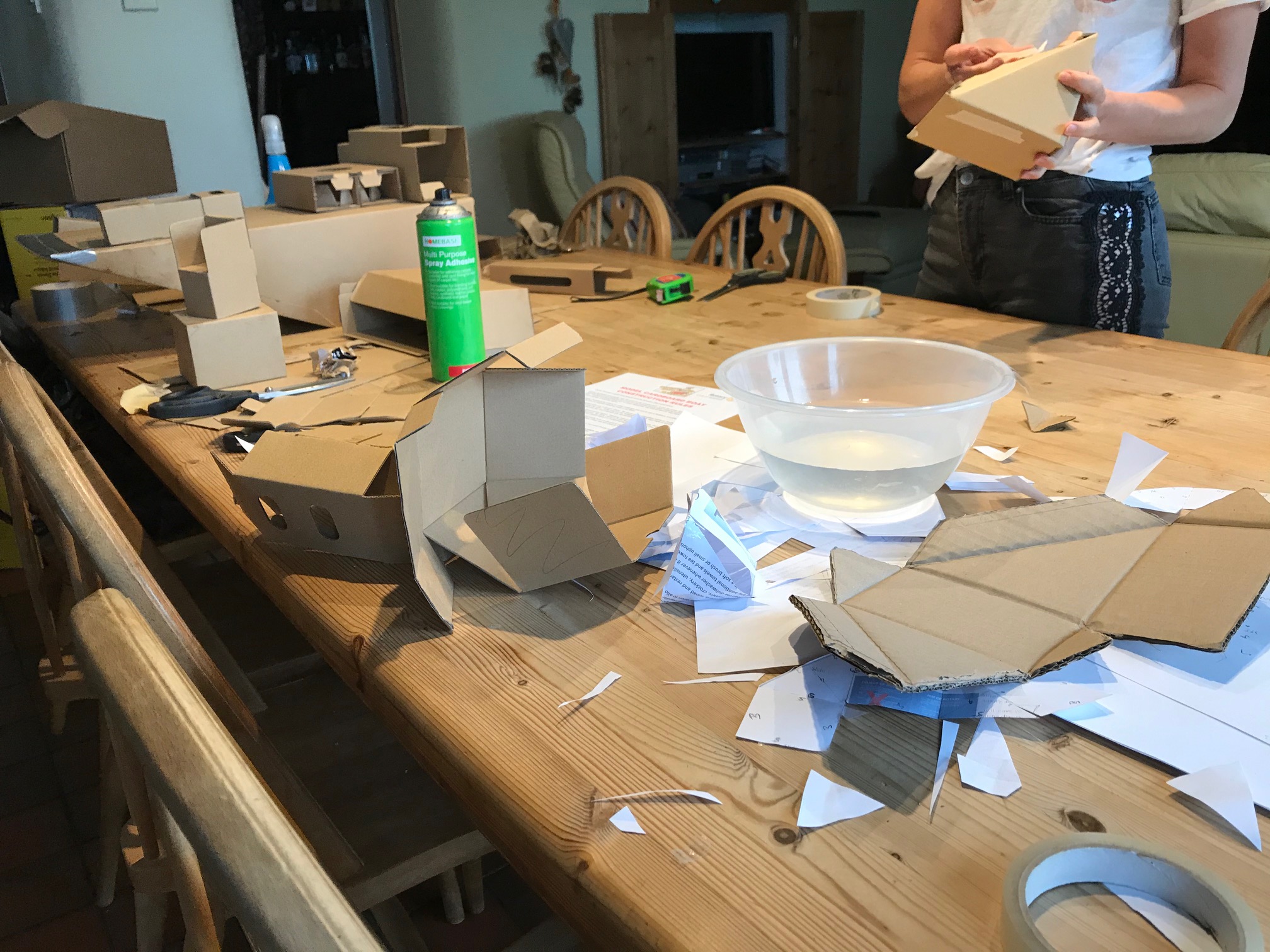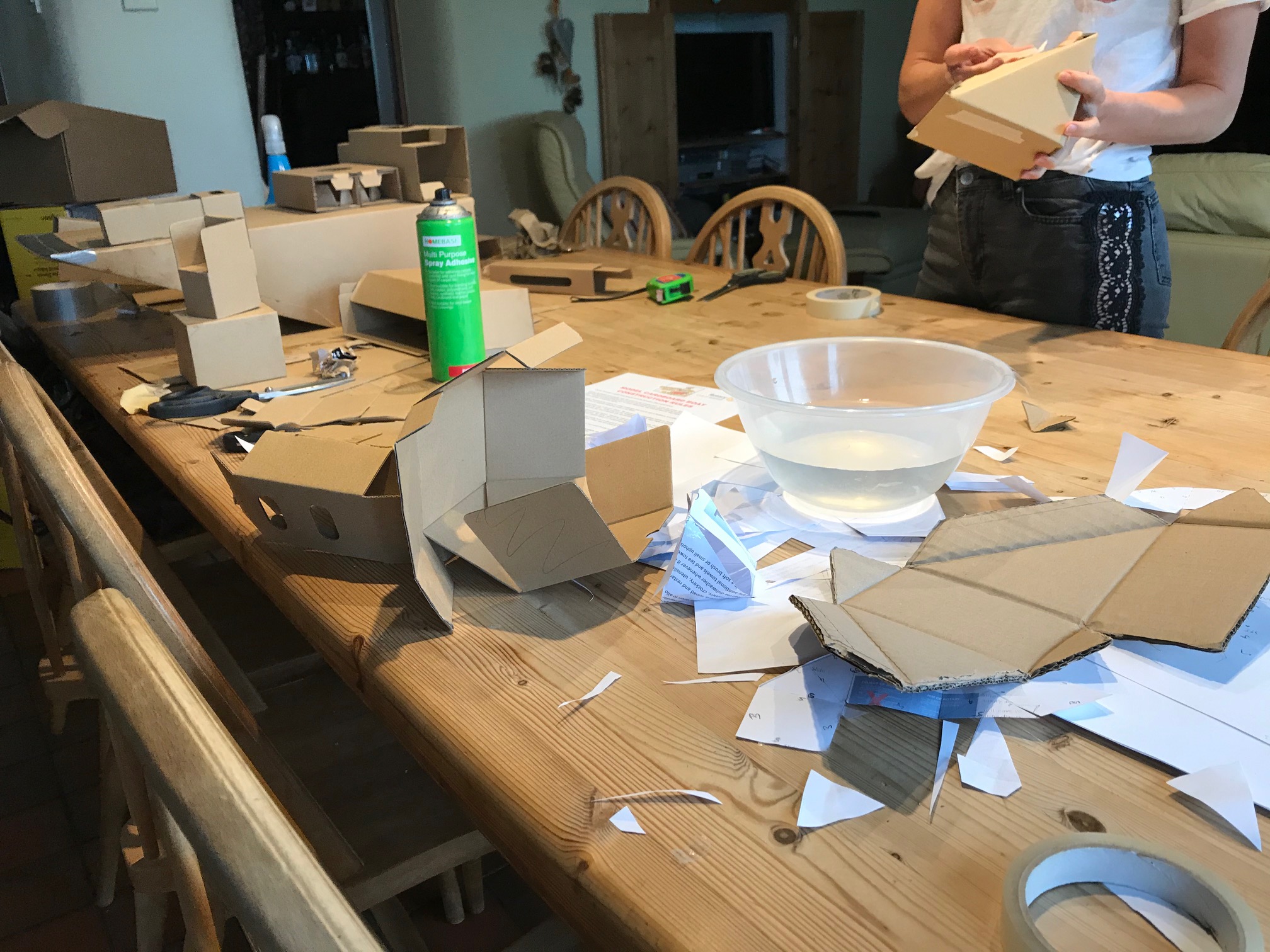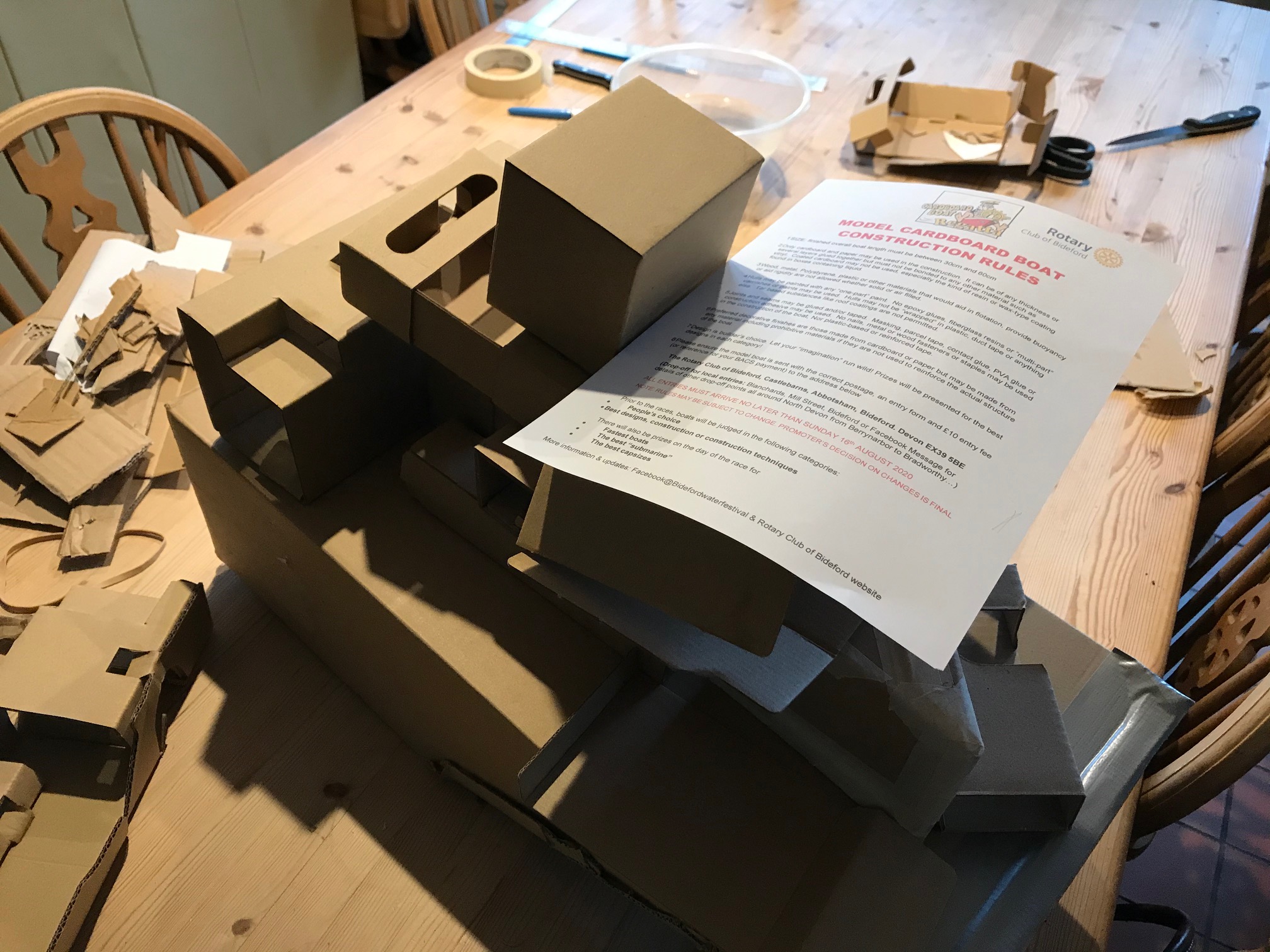 Challenge friends & family to build a cardboard boat then come along and see if they can survive the course! There are prizes for the most entertaining and the best capsize!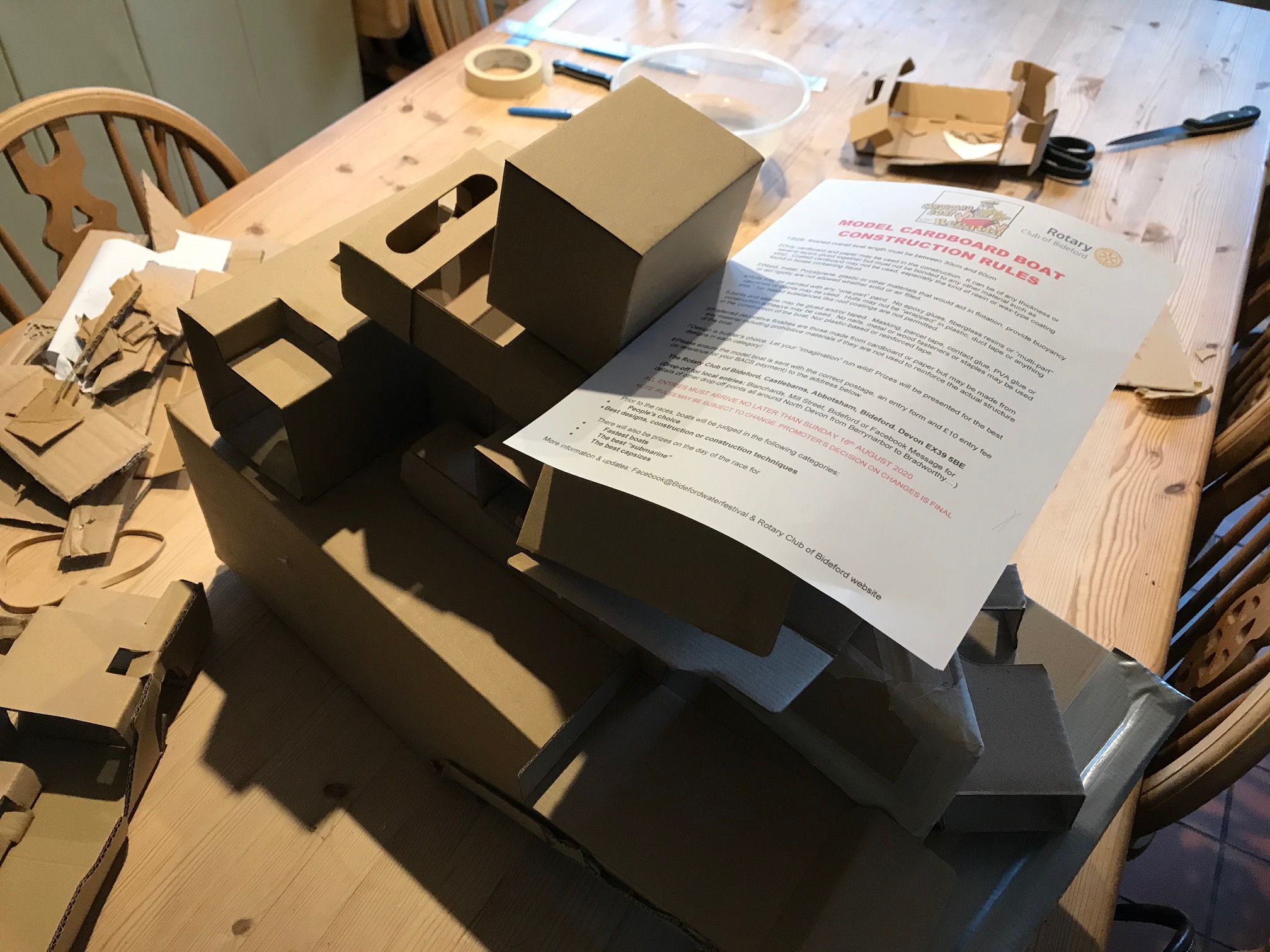 CARDBOARD BOAT REGATTA CONSTRUCTION RULES - click here

CARDBOARD BOAT APPLICATION FORM - click here

CARDBOARD BOAT SPONSORSHIP FORM - click here
FOR TIPS ON HOW TO BUILD A CARDBOARD BOAT - click here
Also follow the Bideford Water Festival Facebook page for updates
---
Race Results: 2020
| | | |
| --- | --- | --- |
| Race 1 | Individual Entries | Click here to view Race 1 |
| Race 2 | Family and Youth | Click here to view Race 2 |
| Race 3 | Club and Organisations | Click here to view Race 3 |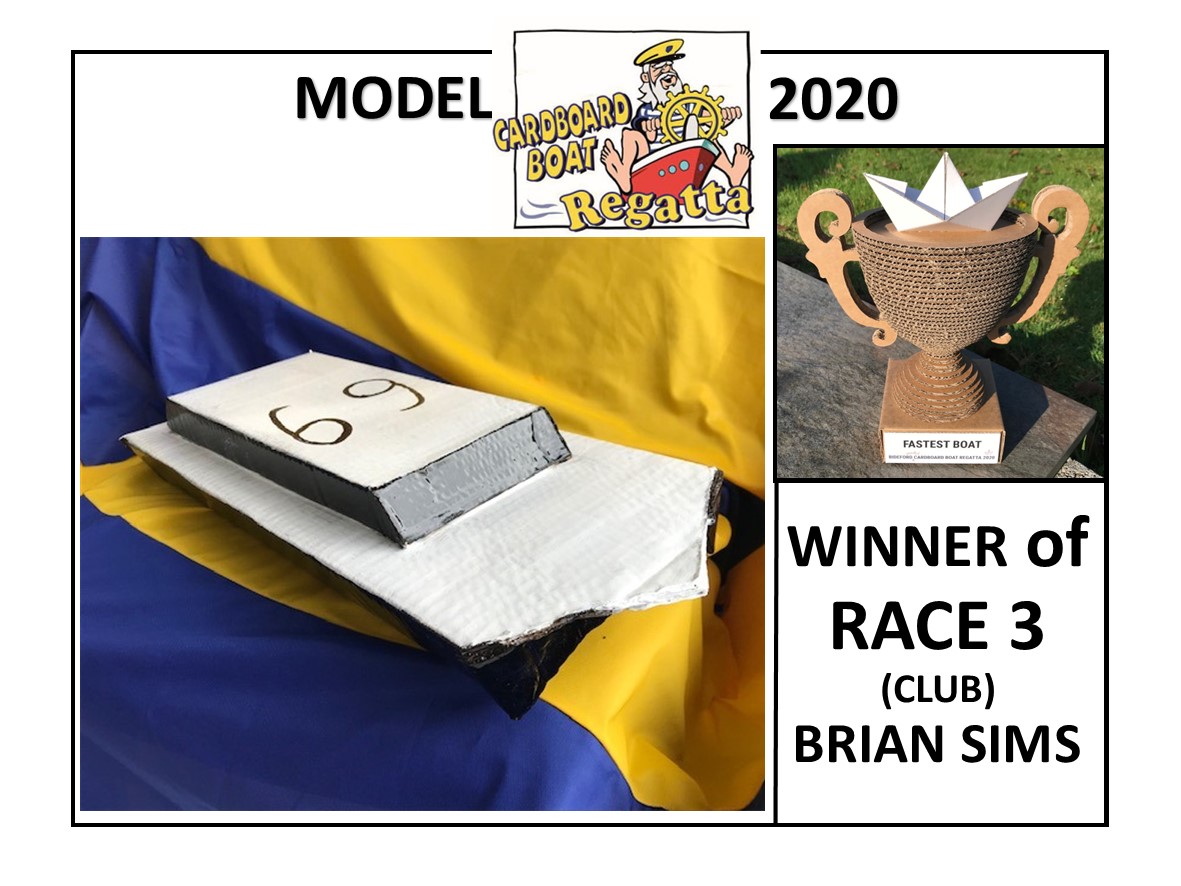 Wonderful Trophies produced by our sponsors Atlas Packaging for the Model Cardboard Boat Race of 2020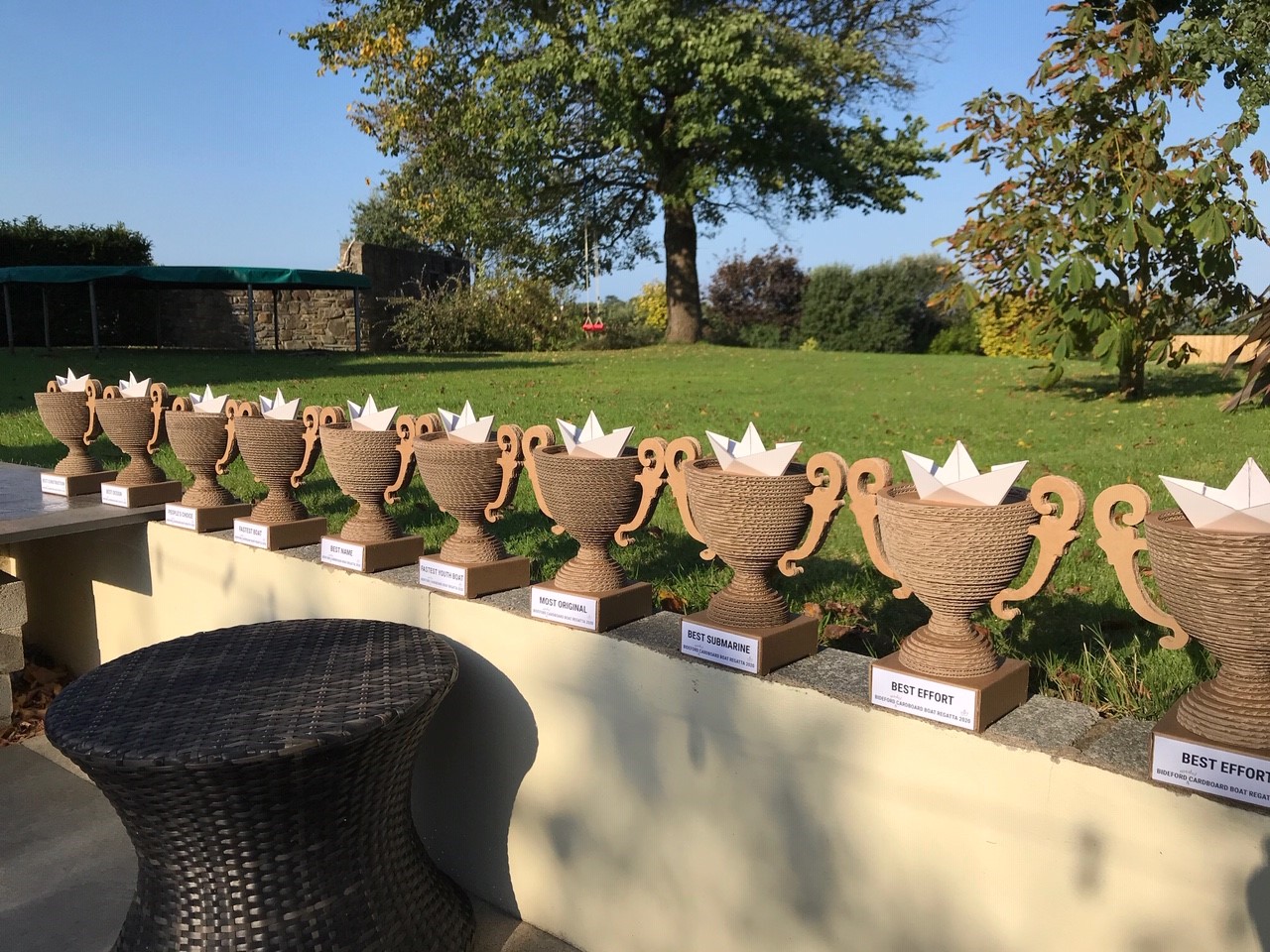 Huge thanks to Seth Conway for editing the videos; The Longest Johns for allowing us to use their fabulous soundtrack; Atlas Packaging UK for continuing to sponsor the event (despite COVID 19) and Bideford Canoe Club for helping fish out all the debris at the end of the race!