Mon 27th February 2012 at 12.00 am - 2.00 am
Seat of Knowledge Quiz
Show related pages
The Rotary Club of Birstall Luddites - ANNUAL Seat of Knowledge Quiz.

On Mon 27th Feb the Club held their annual Seat of Knowledge Quiz at Healds Hall.
Rotary Clubs from all around District 1040 were represented.
Last years winners Ossett and Horbury Phoenix organised the quiz as last years winners.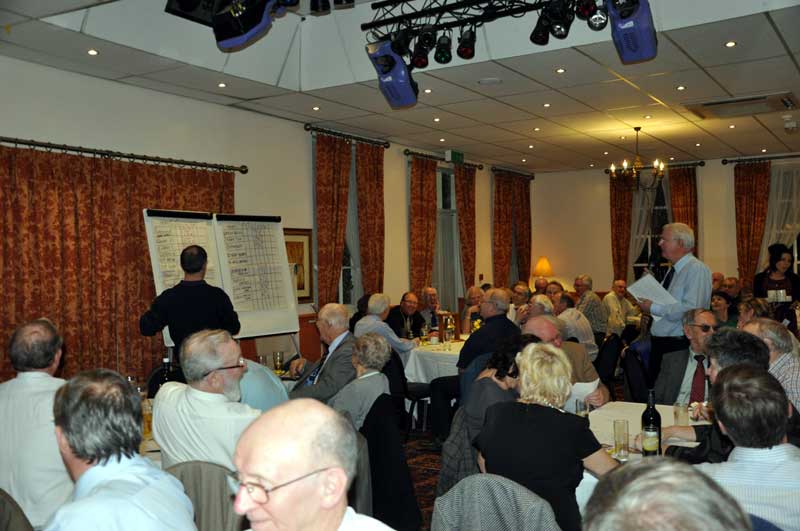 Two Mikes from Phoenix
running the Quiz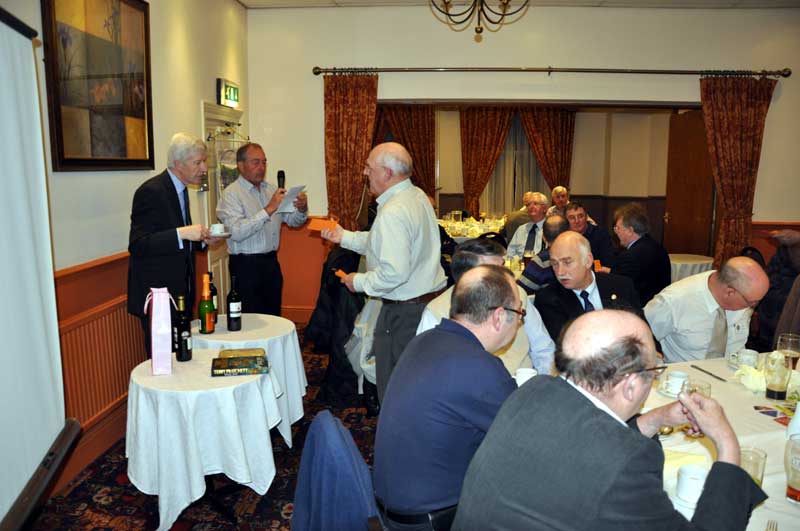 Luddite Rotarians Stephen Gooder and Ian Blamires
running the Raffle.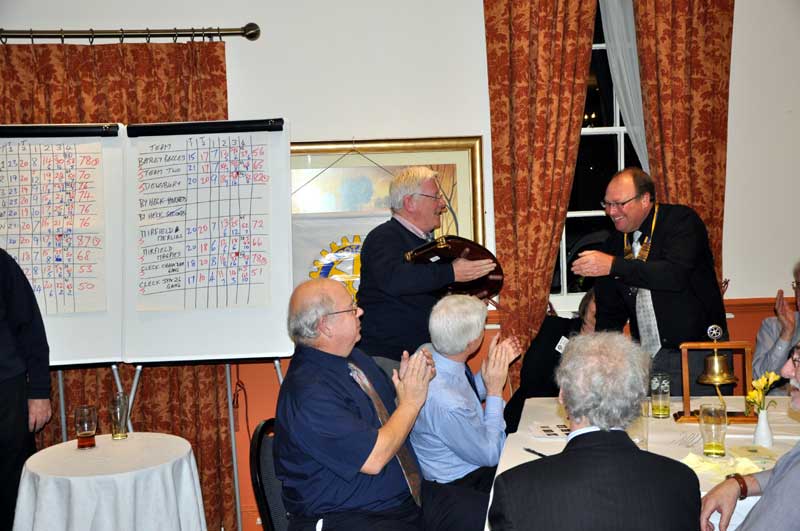 President Nigel presents the Seat of Knowledge Trophy to the winning team
Horbury and Ossett Phoenix
with
Rotarian John Lynagh
collecting the Seat Trophy
.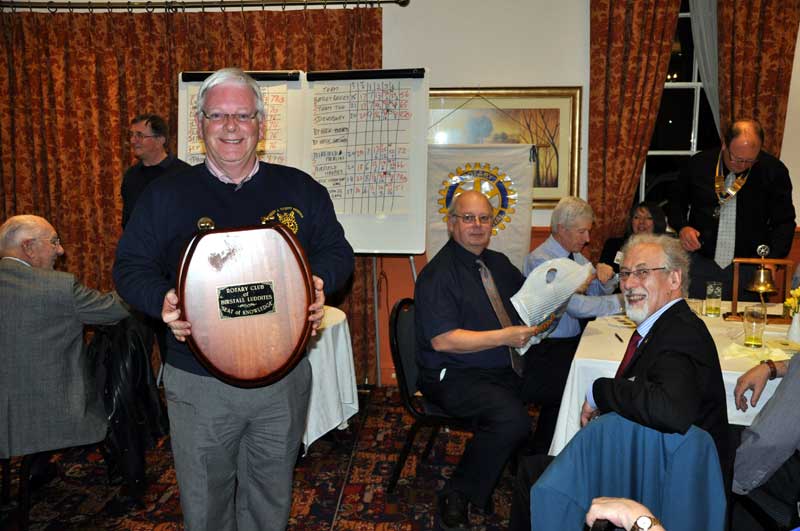 The Winners
Horbury and Ossett Phoenix
---