Inner Wheel
Inner Wheel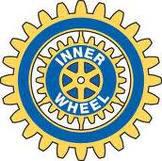 The Inner Wheel Club of Deal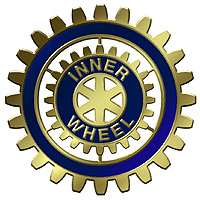 The Inner Wheel Club of Deal meets on the first Monday of the month, usually at 12.30pm, at the 1919 Angling Club, Deal.
The aims of Inner Wheel are to promote true friendship, to encourage the ideas of personal service and to foster international understanding. At our meetings we enjoy the company and friendship of each other whilst sharing lunch, organising fundraising activities and listening to speakers. We raise funds for local, national and international charities. We also support Deal Rotary Club with their charity projects and join them for social gatherings. We currently have 33 members.
The Inner Wheel Club of Deal is open to female relatives of Rotarians/former Rotarians, female relatives of Inner Wheel Members/ former Inner Wheel members or by personal invitation.
We are part of the Association of Inner Wheel clubs which is probably the largest women's organisation in the world with a membership of over 100,000 in 103 countries. In Great Britain and Ireland there are 23,000 members in 29 Districts. There are 34 clubs, including Deal Inner Wheel, in District 12, Kent.
If you are interested in joining us please contact the Secretary, Barbara Cox on 01304 36374820.
To visit our web site please click
here