President's Day
A Trip on the River

Forty odd Rotary members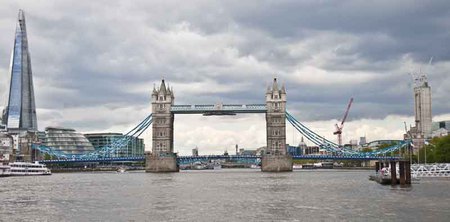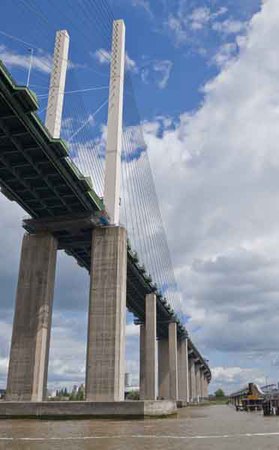 and friends enjoyed a major exerience, sailing from Tilbury to the Tower of London on a Thames Barge - the Thistle - for a great President's Day. (The Thistle was built on the Clyde in 1895 but spent most of her working life within the Port of London. This was a chance to spend Father's Day on a memorable trip on a unique vessel.)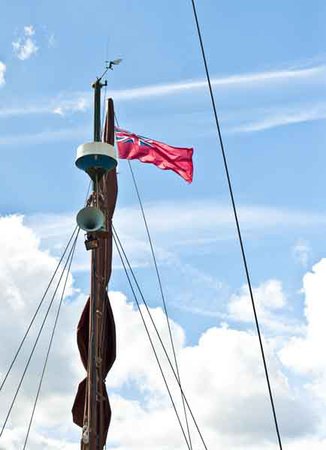 The wind blew, the sun shone, almost everyone who braved wind and sun reported wind or sun burn - but what great fun.
Great crew, great food - coffee and biscuits, hot two-course lunch and tea and cakes on voyage back.
Last year it was up river to witness the Southend Air Show. This year, down river to see the sights of London, wharf-side - the 02 Centre, Greenwich Park, Cutty Sark, Canary Wharf, St Katherine's Dock, and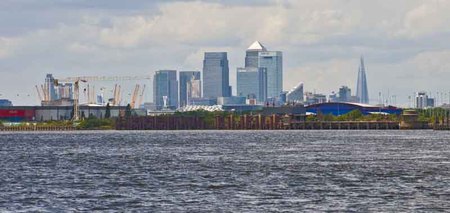 finally Tower Bridge, the newly built, magnificent Shard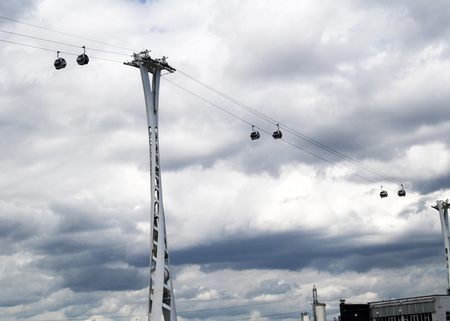 building - everyone reaching for their cameras (my batteries ran out at this moment!!) - a wonderful river view.
Back to Tilbury spot on 5.00pm. Last year we went downstream for the Southend Air Show - this year we saw London at its best.
Thanks are due to current president Malcolm Acors for organising the event and for all the members and friends who came along.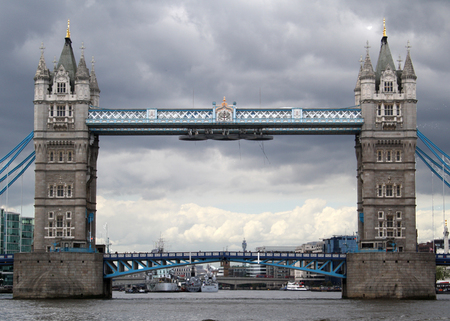 Next year, new president Trevor Stansfield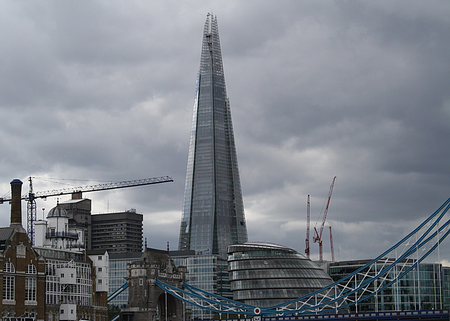 suggests a canal cruise for a day along the Chelmer - major buffet lunch, drinks bar - a great idea. But it is very popular, we will need to fix a date and book early if members agree.
* * * * *
---
Our President's Report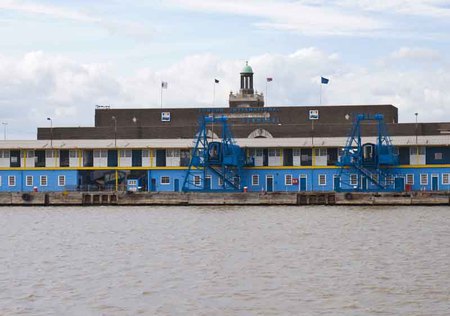 On arrival at the old Tilbury Cruise Terminal we were greeted by the staff of that smart and venerable old building and the crew of The Thistle.
We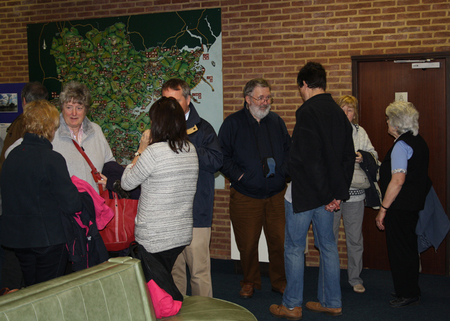 assembled inside whilst being reminded of all the happy and memorable embarkations, departures and arrivals of the past. The models, pictures on the walls and embroideries told the stories of the majestic