Wed 20th February 2013 at 7.00 pm - 9.00 pm
Linda Emery, member of Rotary since 2011, gave a talk about her career in business and her hobby in collecting old stamped letters.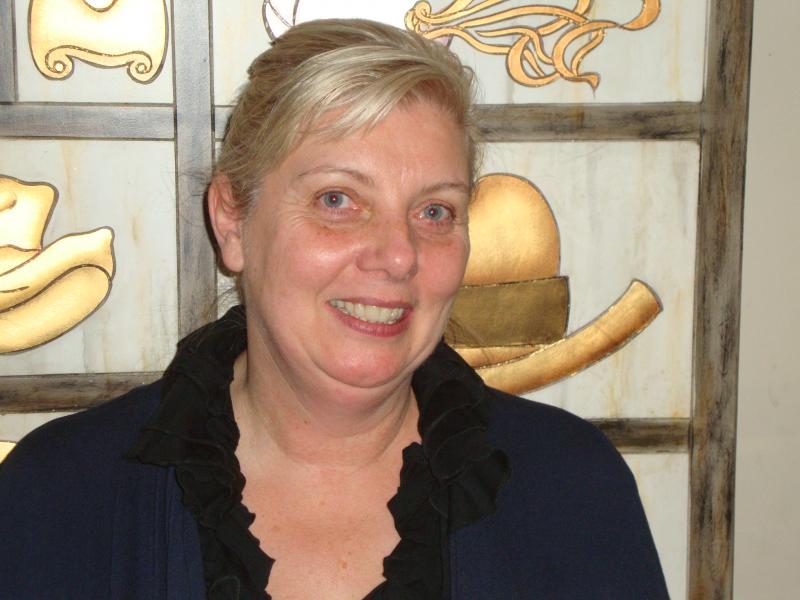 Show related pages
Linda has been coopted as Councillor in the Thame Town Council. She has been actively involved in fundraising on behalf of Rotary's charities.
The meeting was open to Rotary members and prospective members and their partners.