The Knutsford and Holmes Chapel Jog
A sponsored jog around the Moor Park in Knutsford to raise money for charities.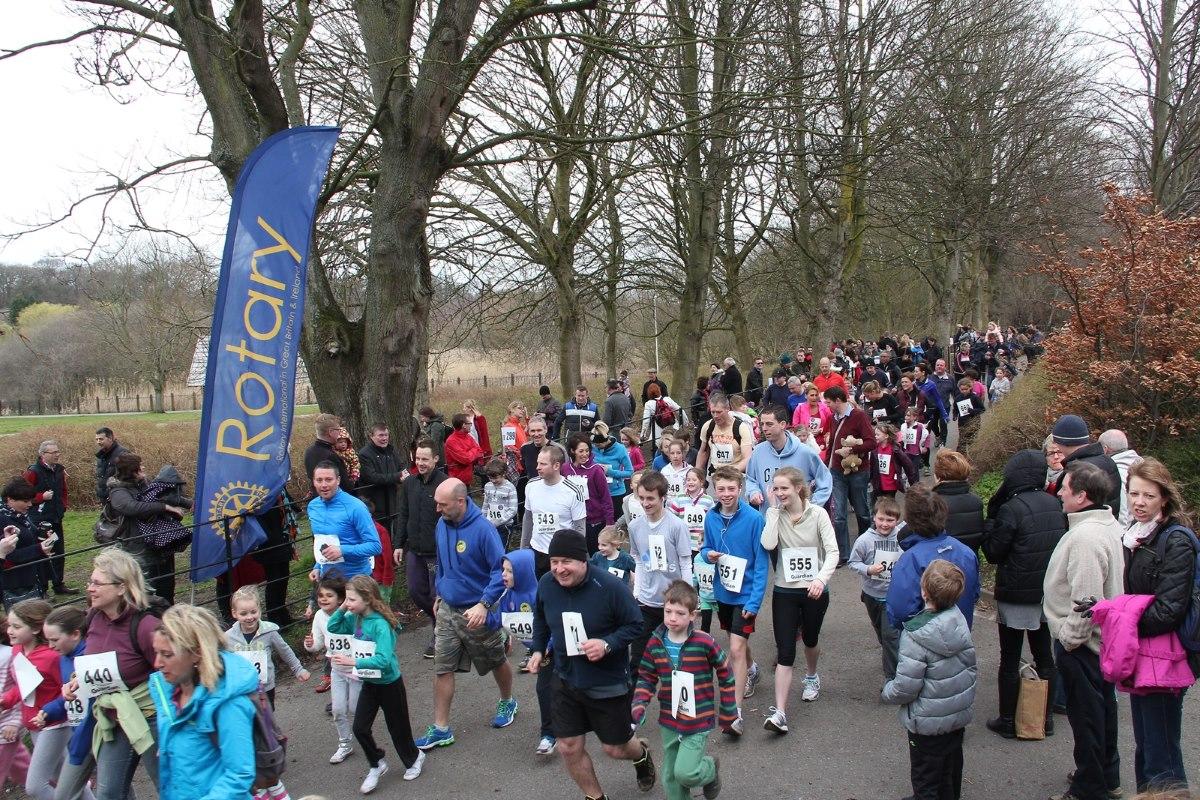 Each year we organise the sponsored Knutsford Family Jog, typically on a Sunday in March.
This year, 2018, we raised only £4,000; about half the usual ammount, thanks to the "Beast from the East" atrocious weather that cuased us to postpone the event.

 

Next year, our Jog is on 24th March 2019 and we are joining forces with the the
 

Remembering Nell Foundation of Holmes Chapel and inviting joggers from there 
to 

 join in the fun.

 
 

 


 

Go to                  www.KnutsfordJog.co.uk      for further details.
  
 We started in 2000 and have raised over £100,000; mainly for local charities. 
 



Note, We do not waste money on 'overheads' or 'Chief Executives' ! We actually give more money to the charities than we collect from the joggers, thanks to a wonderful band of local businesses who support us.