The Club History, from its formation in 1973, has been set out in four separate booklets.
The first was 'By Jimini' which covered the five years from 1973 to 1978.
'Buncombe' was then produced in November 1988 which incorporated 'By Jimini' and covered the first 15 years.
Volume III 'The Added Years' was published in 1999 for the period from 1989 to 1999.
The latest booklet, 'A Club History, Vol.IV 'Into the 21st Century' has now been added taking in the fifteen years from 1999 up to 2014.
These can be accessed by clicking on the links below, starting with the latest edition.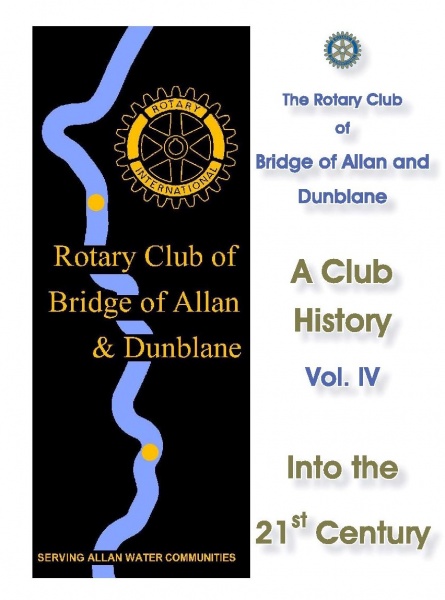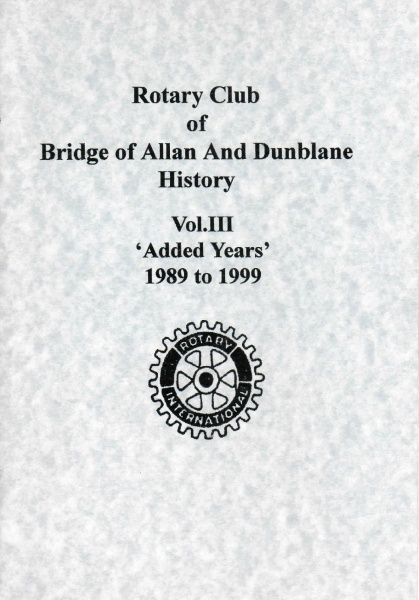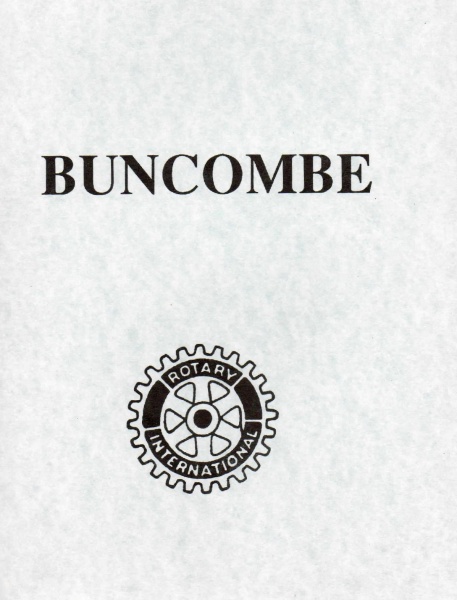 From 2016 - 17 Nick Rawlings gave the Club some advice.