Rotary International Ambassadorial Scholarships
The scholarships sponsor undergraduate and graduate students, as well as qualified professionals pursuing vocational studies. While abroad, scholars serve as goodwill ambassadors to the country where they study and give presentations about their own culture to Rotary clubs and other groups. Back home, scholars share with Rotarians and others the experiences that deepened their understanding of another culture.
The Ambassadorial Scholarships program furthers The Rotary Foundation's mission of improving health, supporting education, and alleviating poverty. The Foundation Trustees have established the following program objectives and have asked Rotarians to select candidates who will best support these objectives and the Foundation's mission.
• Increasing awareness of and respect for cultural differences by sending ambassadors of goodwill to study in another country
• Instilling in scholars the Rotary ideal of Service Above Self through active participation in Rotary service projects
• Encouraging scholars to dedicate their personal and professional lives to improving the quality of life for the people of their home community and country
• Developing leaders who can address the humanitarian needs of the world community
• Making an impact on all areas of the world through a balanced geographical distribution of scholars
• Fostering a lifelong association between Rotary and its scholars
The 2010-11 class of Ambassadorial Scholars received US$9.6 million through individual grants of $25,000. Since 1947, a total of $532 million has been awarded to 41,000 men and women.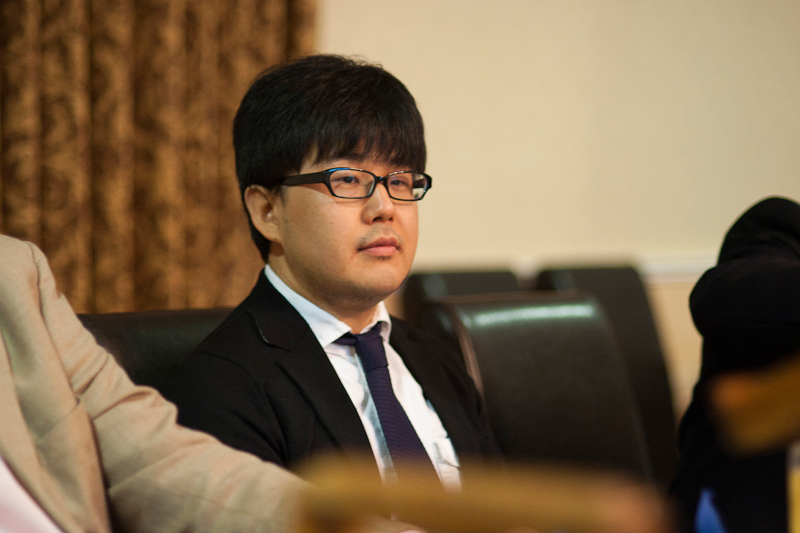 See also on this web site the article about Ambasadorial Scholar Hiroto Yamamura