Strauss Concert
Sun 27th October 2013 at 12.00 am - 12.00 am
In aid of "Hope and Homes for Children" in Romania
Strauss Concert
Great News For Lovers of Music and Fun.
A very exciting development has fortunately occurred! District has given the Rotary Club of Hastings permission to put on an extremely entertaining fun concert on Sunday the 27th of October in the Congress Theatre, Eastbourne on the last day of Rotary District 1120s anual conference. The concert and fun will start at 7.30pm sharp. This means that you should all book your hotels for that extra day.
So, what is this so called entertaining concert, and what's it all about?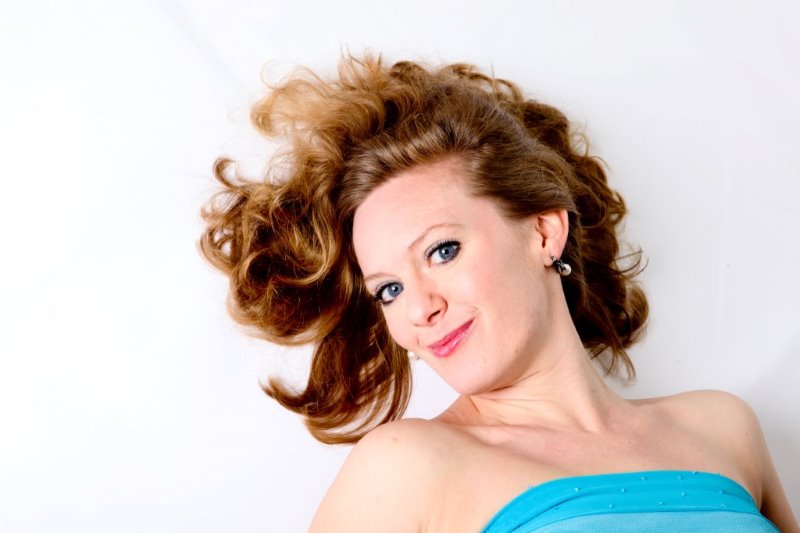 The concert will be a fun affair with Strauss music as the main theme. We are lucky to have the Strauss Celebrity Orchestra coming along with the famous Strauss interpreter John Georgiadis conducting. (Many of you will have seen him in the film The Quartet.) We are also lucky enough to have the world famous soprano Madeleine Holmes coming to sing with the orchestra. We are expecting dancing around the aisles, hopefully you lot, fun with audience participation. Lots and lots of laughter and excitement, plus just a small amount of good music to wet the appetites of the music connoisseur played by highly professional musicians.
What is all this in aid of?
A good question! We are raising money for Past District Govenor Lynn Mitchell's nominated charity, Hope and Homes. Such a fine worthwhile charity that deserves all our support; I think you will can agree on that. Every penny that is raised will go to fitting out a "Small Family Home" for some very unfortunate young persons in Romania. (Further information can be got direct from the Hope and Homes web site.)
Visit the Congress Theatre boxoffice now and get your tickets now
rd 4-8-13