Getting Involved
Getting involved with Rotary could be one of the most important things you ever do.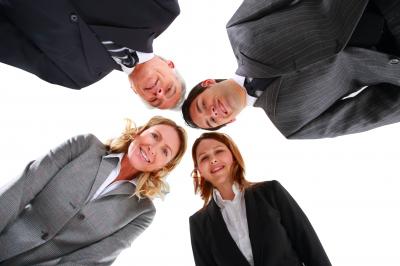 Why get involved with Rotary?
Do you think Rotary is just for old semi/retired businessmen?

You couldn't be more mistaken.
Although this description does apply to many Rotarians, over the past few years we have seen a change with younger men and women joining the world's largest service organisation.