Mon 12th August 2013 at 12.00 am - 12.00 am
Speaker: Hugh Anderson from Bury Bombers.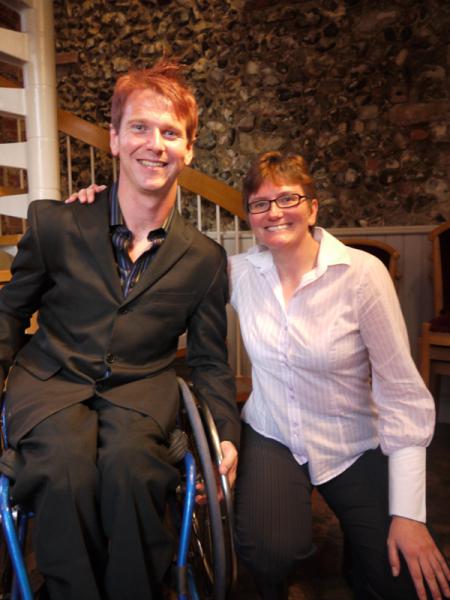 Hugh Anderson was an extremely interesting speaker who kept us all in stitches with his stories of what he and his mates get up to. It all ended with Bury Abbey Rotary Club being challeged to a game of wheelchair basket ball. A challenge we readily took up.
I'll let you know how that turns out so keep an eye on this page.