Dictionaries for Rwandan Schools
Bury Abbey Rotary Club send more dictionaries to schools in Rwanda.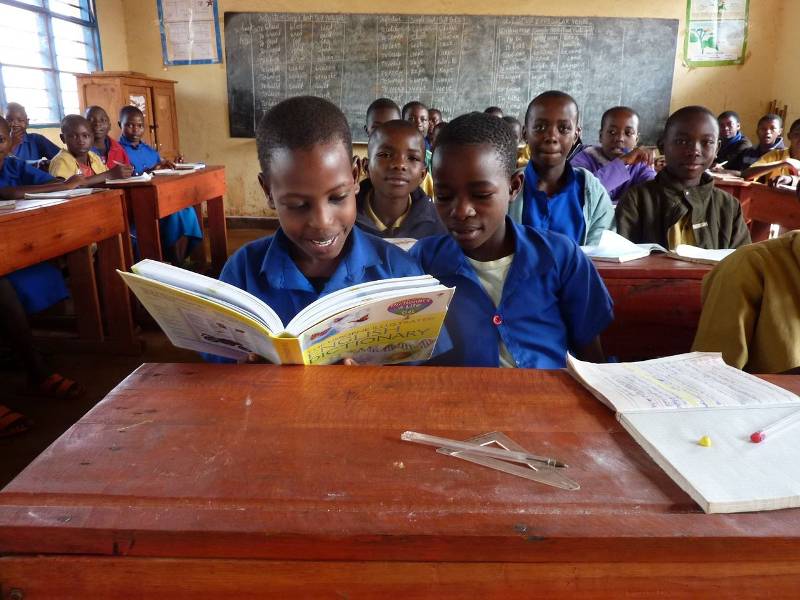 Show related pages
32 more dictionaries will be making their way this week from Bury St Edmunds to schools in Rwanda. Last year a shipment of dictionaries was very well received by children in some remote schools who receive funding through the charity Aid to Rwanda. This small piece of funding goes a long way (literally) and you can see from the picture how well received this joint project is. It goes to show that a little financial support can go a long way, and mean a lot to those who receive it.