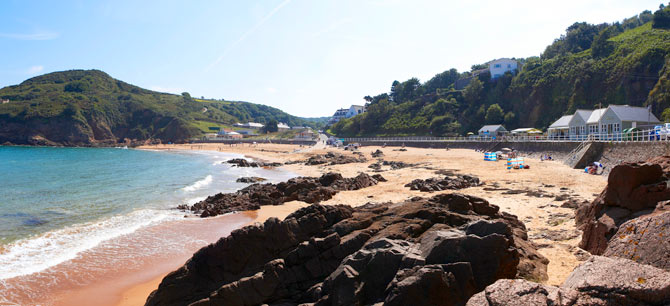 The beach we have adopted and will now clean on a regular basis. And look over there on the right, Colleens our place to recover from our exertions!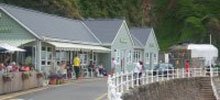 And if we work late you never know we might see something as beautiful as this.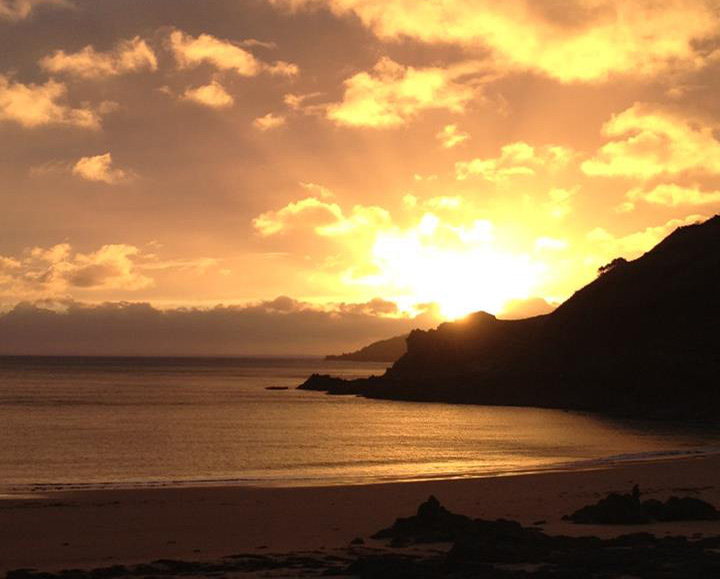 A note for the diary, first clean is Saturday 12th October 2013 followed by brunch, you know where!