Club Meetings/ 2013-11-13 Jubilee Sailing Trust
a talk by Tracey Watson (seen here being introduced by Peter Walsh) and the induction of Gary Tye.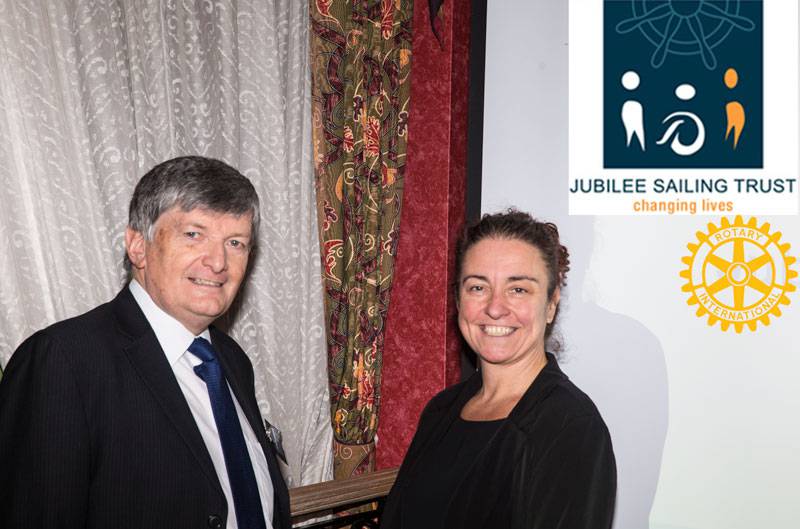 Show related pages
A busy meeting with a talk from Tracey about her time as a crew member on board the Trust's vessels together with an explanation of how the charity helps to fund sailing adventures for both those with and without disabilities. Our club has supported the Trust's activities in the past and may do so in the future.
Tracey's story is shown here. More information on 2013 sailings from Jersey and other enquiries from our members is here.
Gary Tye on the proposal of Ian Philpott was inducted into membership.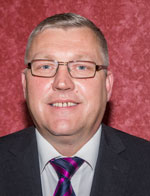 Welcome from us all, we look forward to working with you over the coming months and years.