President's Night 2014
Fri 8th August 2014 at 19.30 - 23.00
We celebrated President Keith's successful year as our President with a formal meal in this local restaurant, accompanied by partners and our fellow Rotarians from Billericay Mayflower and Basildon Clubs.
thumbnail view
Show related pages
A Storm of a Night

The date was fixed, the location finalised

as 7.30 pm at La Toscana in Billericay High Street, and the menu agreed. We wanted to celebrate Keith Wood's year as President of the club in style, but ... we had to find Fifty people to ensure we had exclusive use of the restaurant.
Could we do it?
To quote Barack Obama, perhaps on a more important subject - Yes we can!
We shouldn't have worried - on the night, thanks to the presence of our good friends from the Rotary Club of Basildon, and the Rotary Club of Billericay Mayflower, we were 68, and the restaurant was full to overflowing!
And I do mean the number of guests inside, not the appalling rainstorm that was the absolute deluge outside.
Great Food. Great Company. What more can you ask?
Everybody arrived and after a drink in the crowded bar, seated at their tables. A brief word from Keith, and then we tucked in to our meals.
The food was delicious, and considering the number of guests, nearly ten more than the restaurant usually seats, although service wasn't fast, it was very good considering the numbers involved, and nobody had to wait too long for their food.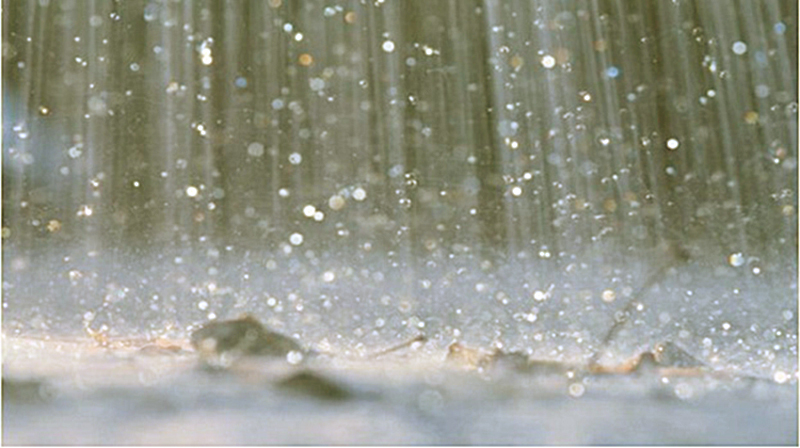 With apologies for the pun - the night went down a storm!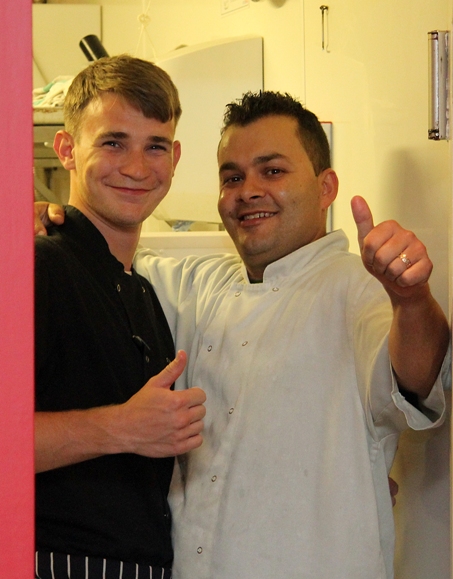 We all had a great time ... even the staff!
If you're interested in the menu - PLEASE CLICK HERE