Opening Doors to a Brighter Future (careers event for teenagers)
Careers event on Wed 16 Jan 2019 offering the best advice for 13 - 17 year olds about vocational opportunities. If university is not for you, but you still want a challenging and rewarding career, then this event will help you decide what to do.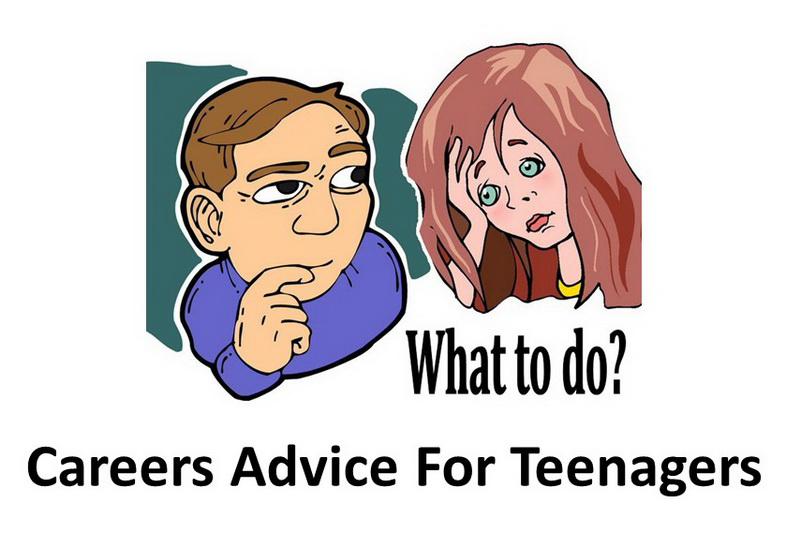 Do you know what you want to do when you leave education? Are you:
Thinking about what career you would like to follow.
Undecided about what subjects and exams to take.
Unsure about what vocational opportunities might be open to you.
Then this event is just for you! You will have the chance to:
Meet representatives from a broad spectrum of vocations, including business employers, professional organisations, government services and colleges of further education.
Listen to inspirational leaders and learn about work ethics and the benefits of becoming part of a hands-on work team.
Talk about the wide range of employment opportunities that may be open to you, from apprenticeships to starting your own business.
Understand how things happen in the real world and learn how to exploit opportunities to gain an advantage.
Find us on

Facebook and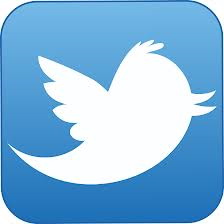 Twitter
: