70th ANNIVERSARY OF THE GRANTING OF THE CLUB'S CHARTER
The Club's 70th Anniversary fell on 2nd March 2015. The Club held a Black Tie Gala Dinner on this day to Celebrate this event.

The President
of the
Rotary Club of Westminster West
requests the pleasure of your company
at a Gala Dinner on
2nd March 2015 to celebrate
the 70th Anniversary of the granting
of the Clubs Charter
The Rubens Hotel
6.45 for 7.00 p.m.
39 Buckingham Palace Road
Carriages: 11.00 p.m.
London SW1W 0PS
Dress: Black Tie
Tickets: 70
Proceeds will go towards the
Thames Class Life Boat Trust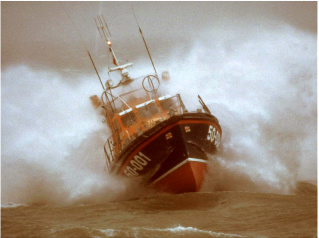 This charity is reviving the decommissioned life boat Rotary Service
for use as a training vessel for young people to enable them to seek
employment in the marine industry that services wind farms.
For more details goto: http://www.50001.org.uk/
Please contact Past President Musa Dudhia for tickets:
email: musadudhia@musadudhia.com
cell: 07836 666 965