NorthHighlandRadio - a voluntary run Internet Radio Station based in Alness in the Scottish Highlands where James Martin becomes a radio show host.
Listen to the stories from James about his shows - Craic n Tunes [Craic meaning chat in wee Scots drawl] and Late Night Love.
This promises to be a fascinating in sight in to the "Confessions of a Radio Host"
James presents Craic 'N' Tunes every Thursday between 7 & 9pm. and Late Night Love from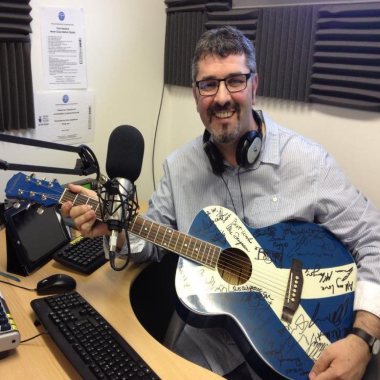 10pm - Midnight
One week we have 'craic' (chat to the uninitiated) where I prod and probe my guest and get behind the person in the 'knowing me...knowing you' feature. The next week is 'tune' week where the show is all about music, requests and dedications.
Late Night Love is much more serene and romantic [playing to James inner self ;-)) ...
Late Night Love with James Martin on North Highland Radio - 5th May 2015 by James Martin - Northhighland on Mixcloud