Once again the Club has sponsored children to have a life-changing sailing experience
Show related pages
In May 2015 the Club sponsored two deaf youngsters from a local School to have a sea sailing experience.
Both boys, aged 16, went on Rona Sailing Project's 72ft sailing yacht 'Donald Searle', had a fabulous time and came home exhilarated and exhausted.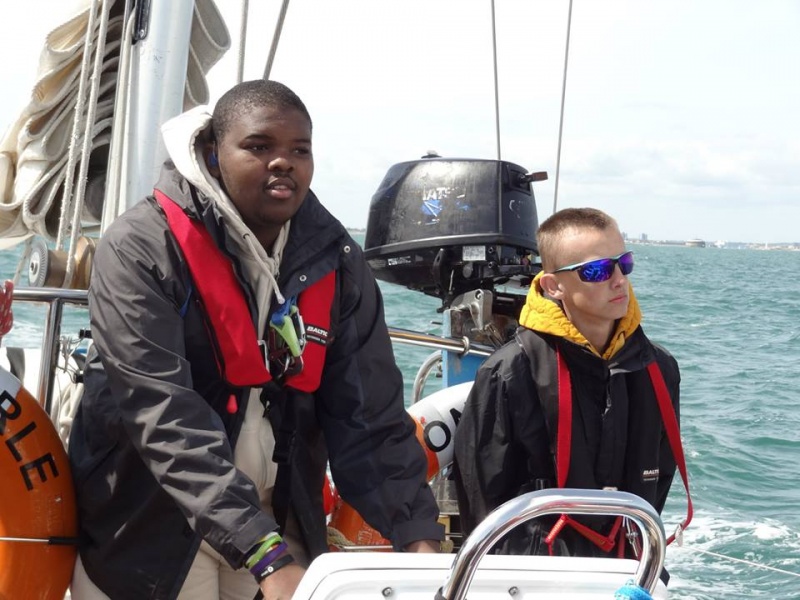 The Rona Sailing Project has been running sailing voyages for deaf and hard of hearing adults since 1996. These provide the opportunity to experience life on board a sailing yacht with a group of people that have never met before. During their time on board they learn what it's like to live on a sailing yacht; from cooking and cleaning through to sailing and helming (steering) both day and night. On board to help run the yacht are the Skipper and Afterguard who are experienced in running such voyages.