Recent News
Clubs in Devon and Cornwall support the rebuilding of Moshchun, north of Kiev.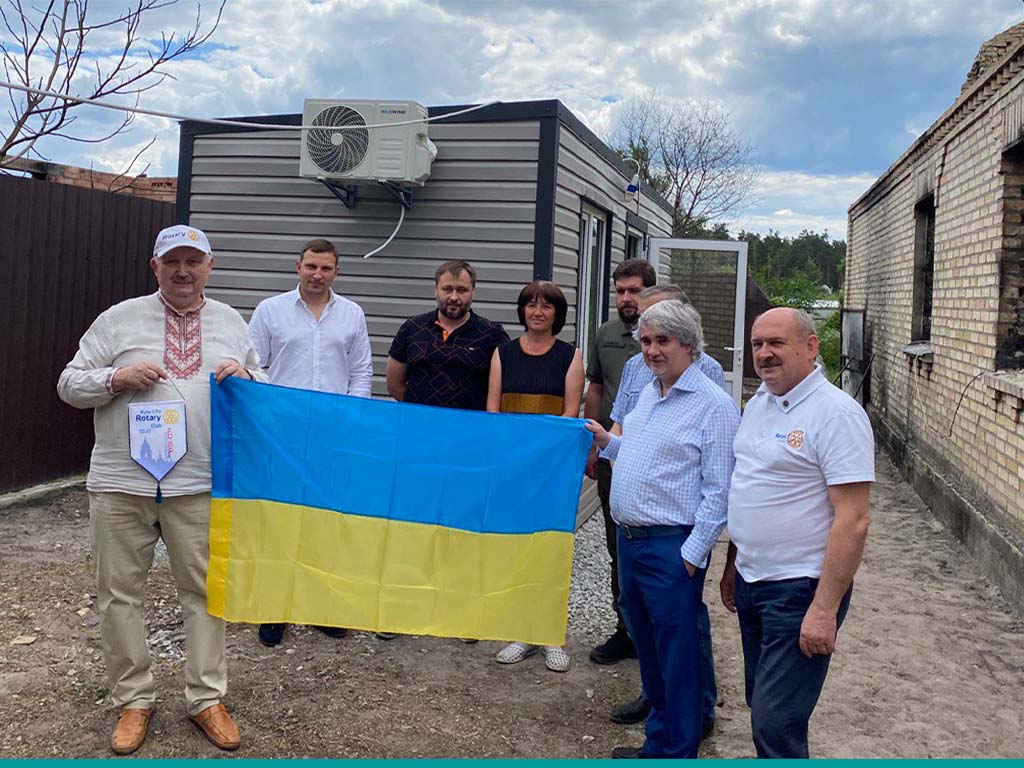 Two Clubs Celebrate 100 Years of Service Each

July has seen two clubs in our District celebrate their centenaries - Newton Abbot and St Austell. Our District Governor visited both in his first month in post and enjoyed being part of the celebrations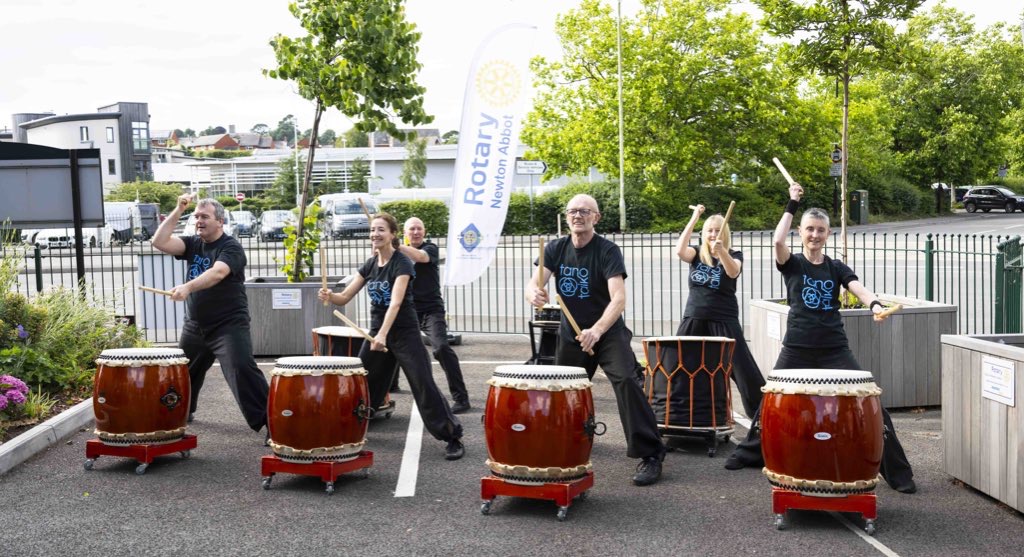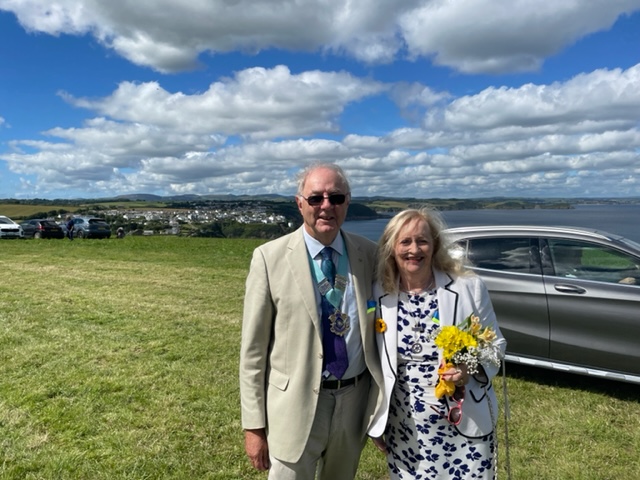 Paul Harris Award Presentation to Sian
Congratulations to Sian Doyle, our Senior RYLA (Rotary Young Leadership Awards) Lead on being awarded the Paul Harris Award at the end of course dinner for all her hard work and enthusiasm in leading the teams to deliver our District Senior RYLA courses. Very well deserved!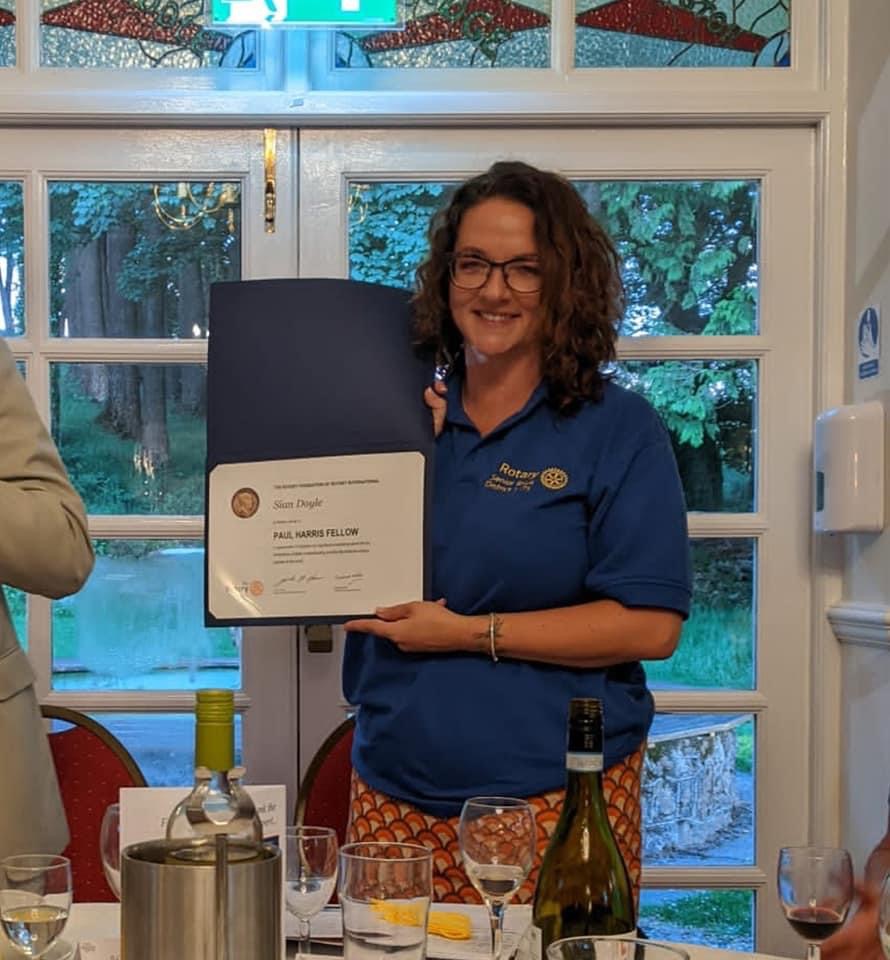 -------------------------------------------------------------