Summer Walk
Thu 6th August 2015 at 18.00 - 22.00
.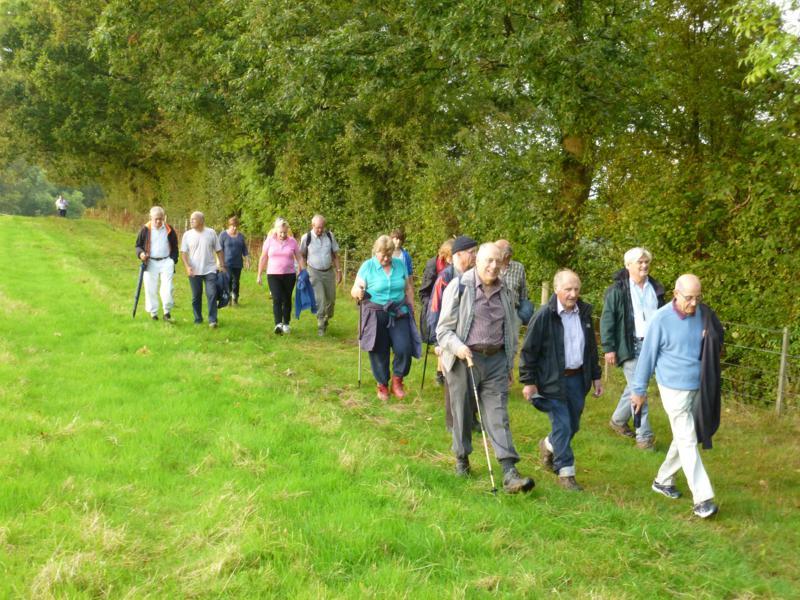 Annual Summer Walk
Organised by Tony Ward
This years walk will take place in the Hammer district of Haslemere.
The walk will start at 18:00 sharp from the Prince of Wales Pub Hammer and will end back at the pub at about 19:30.
Food at the pub will be on a choose a pay on the night basis, however Thursday nights are burger night at the Prince of Wales where 2 Burger & 2 x Drinks are available for £20.
Those not walking please arive at 19:15 and reserve seats.
This is open to family & friends.
Please sign up to attend using the online attendance form.