Raid on Godalming Woolsack Rotary Club
Mon 14th September 2015 at 19.00 - 22.00
.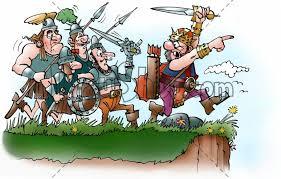 Raid on Godalming Woolsack Rotary Club
Organised by Roy Wylam - Note this is on a Monday.
Godalming meet at the West Surrey Golf Club, Godalming, GU8 5AF
7.30 for 8.00pm, A one course meal with coffee will be bookable at 10.00pp.
The Speaker will be Thomas Mcgrachie, talking about his visit to the the Japan Scout Jamboree
You can sign up for this on the online attendance form.