Custom & Excise Dog Handler
Thu 22nd October 2015 at 19.30 - 22.30
.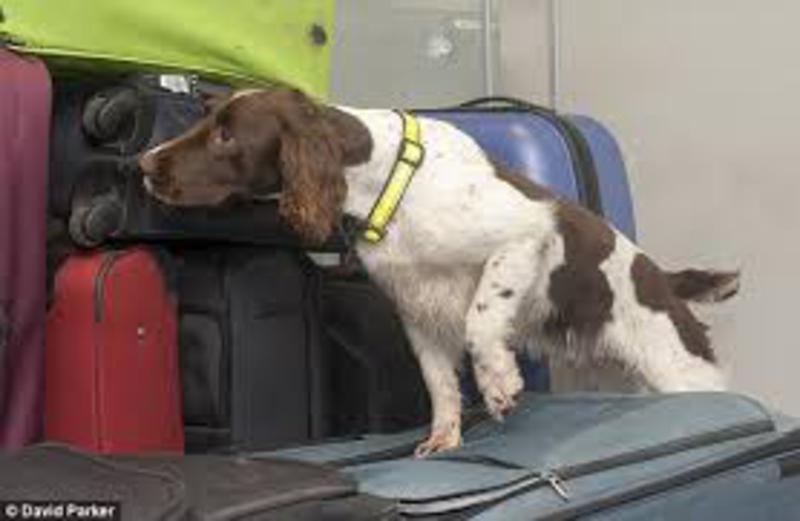 Alan Walsh - Police Dog Handler
Host - Joanna El Batal
Fellowship- Mike Jones/Kerstin Ochel
Alan has a lot of experience in specialised Policing, but tonight he will be talking about his time as a Dog Handler at the International Drug Dog Handling sector of Customs and Excise at Heathrow..
An insite to a subject not normally discused with to the public.
This should be a very interesting talk. Bring along your friends for this evening.