Visit to Prestwick Farm for Lambing
Thu 31st March 2016 at 18.30 - 22.00
..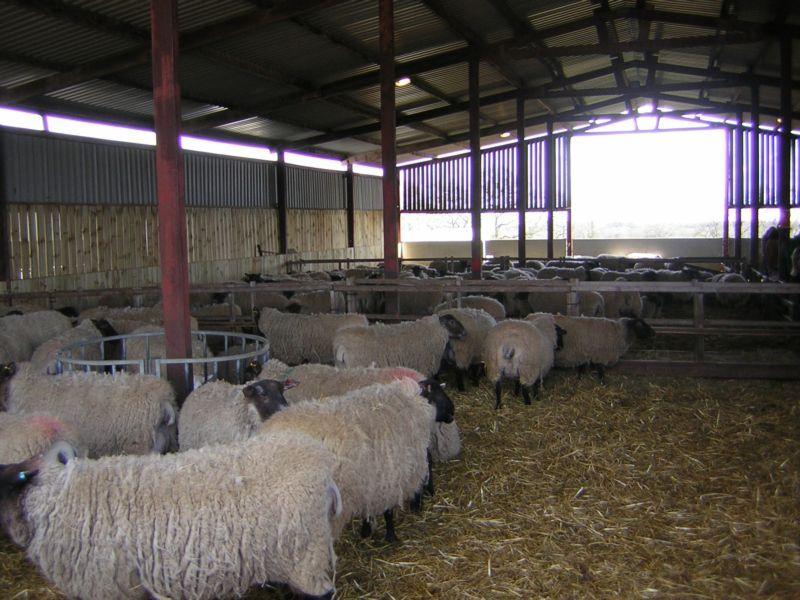 Visit to Prestwick Farm for Lambing Live
Arranged by Tony Ward
The visit will be followed by a pub meal at the Winterton Arms.
The visit to Prestwick farm will commence at 6.30, meet there.
Following the farm visit we will go to the Winterton Arms for a meal.
The plan is to meet at Preswick farm, Preswick Lane, Chiddingfold although nearer to Grayswood at 1830.
Paul will then tell us how this years lambing has gone and chance to bottle feed any so needing. We then go to Winterton.
Starters: Soup / Garlic Ciabatta
Mains: Thai Curry (Chicken or veg) / Fish and Chips / Burger
£13.00 per person.
There is a Dart Board at Winterton!
DO SIGN UP ON ATTENDANCE SHEET
Tony
You can sign up to join this event on the on line attendance form.