Youth Programme
Competitions and Courses that are available to young people through Rotary.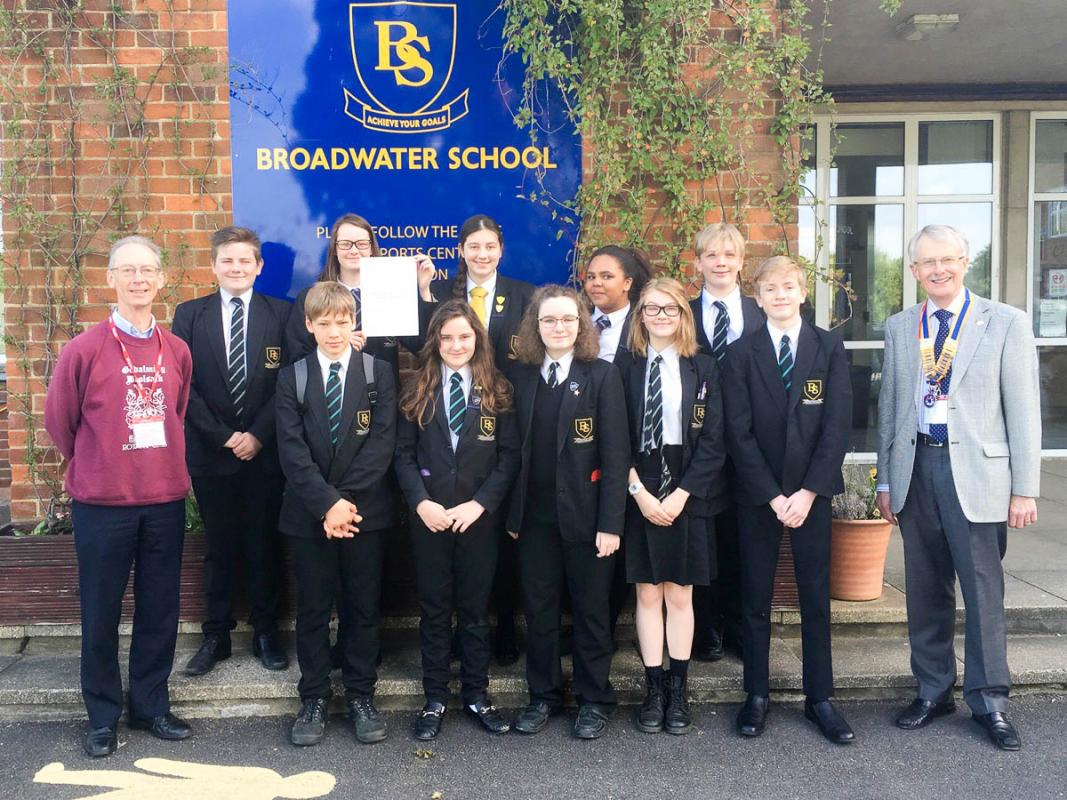 Rotary runs a wide range of competitions and courses for young people covering public speaking, cooking, photography, essay writing and techology. The Rotary clubs in Godalming support local school students wanting to participate in these competitions.
In the 2017-18 Rotary year we are working jointly with the Godalming Club and with the Guildford Chantries Club to send 4 young people to the 5 day residential Rotary Youth Leadership Awards course at High Ashurst, in the Easter holidays.
We are also running an essay writing competition for schools, with the winners of the different age groups going through to a District competition.
Once again this year we will run a painting competition for Infant and Junior schools.