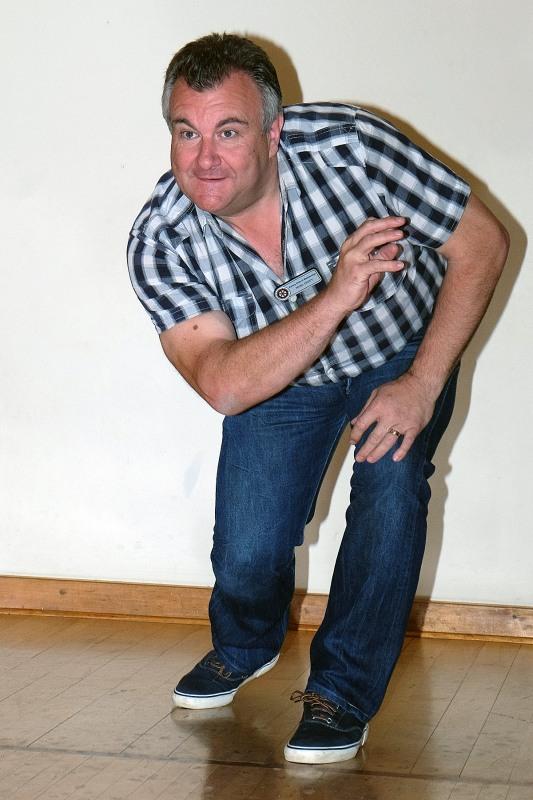 Show related pages
SKITTLES RESULT
Wadebridge fell short in the Rotary District Skittles semi-final against Redruth, played on neutral territory at the Bodmin and Wadebridge Electrical Social Club in Bodmin.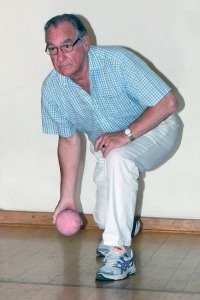 After a shaky start in the first two legs, despite two 8s from new team member Rick Johnson, Wadebridge came back strongly in the third with Paul Brocklebank (left) scoring a magnificent 16 and Nigel Davey a powerful 13 to take an overall lead of one point.
Wadebridge won both the fourth and fifth legs by a single point, due to good scoring from Martin Broadfoot (an 8 and a 9) and Mick Goward chipping in with an 8, but in the final leg could only manage a middling score of 38, while Redruth produced their best leg of the match with 44, to give them a winning margin of 5.
"Congratulations to Redruth," said captain Kevin Smith. "Our match total of 239 was the best we had scored this year, so we're disappointed with the result, but not with our performance. We just came up against a better team."

Report by Kevin Smith; photos by Martin Broadfoot.