Newbury Culture Fest 2016
Newbury Culture Fest 2016. A selection from Graeme's colourful fan club.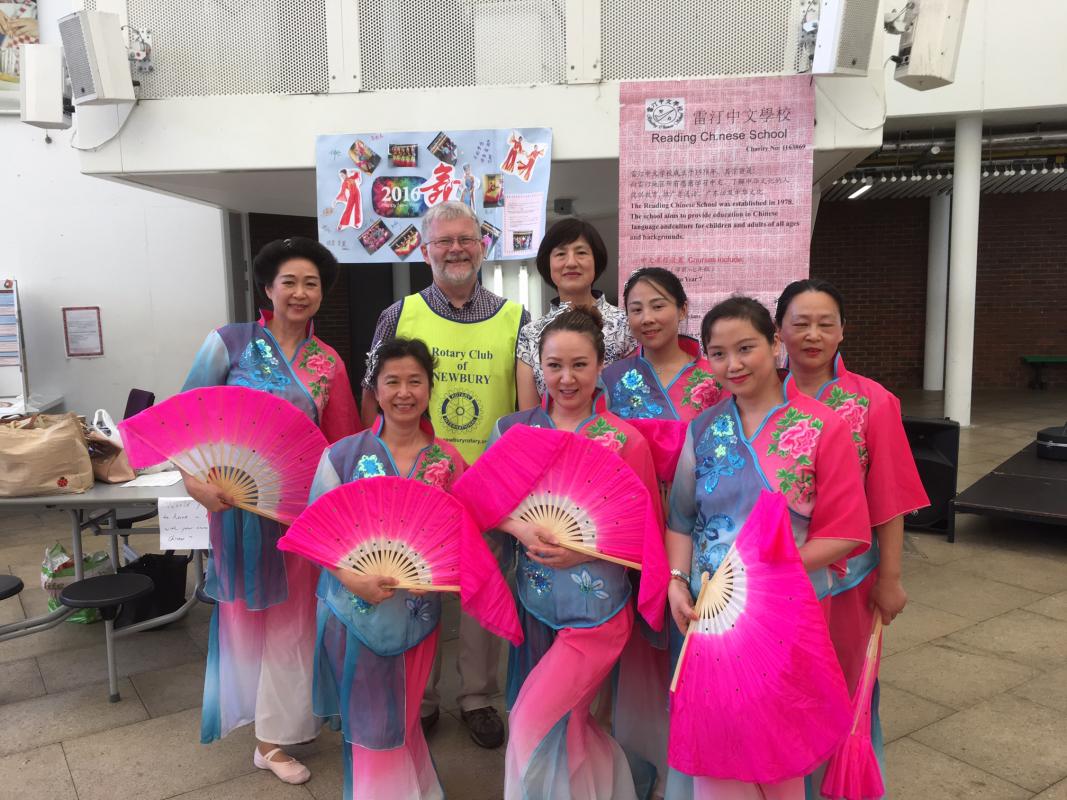 Show related pages
CultureFest was held at St. Barts School on Saturday 16th July and is All2gether's flagship community event. Our President, Graeme Leech and fellow Rotarians, Kath Nurse, Sandy Semple, Eddie Webb and Hemant Amin were there assisting Lions club on the day. The event showcases culture, heritage, diversity, community achievement, and success through performance, music, dance, arts & crafts, workshops, stalls, exhibitions and LOTS of food from around the globe.