OUR 2019-20 PRESIDENT: Anne MacKinnon
We are delighted to have Anne as our third lady President . She will ensure that we continue to be continue to be the friendliest Club in the District and there will be an emphasis on COMMUNITY projects.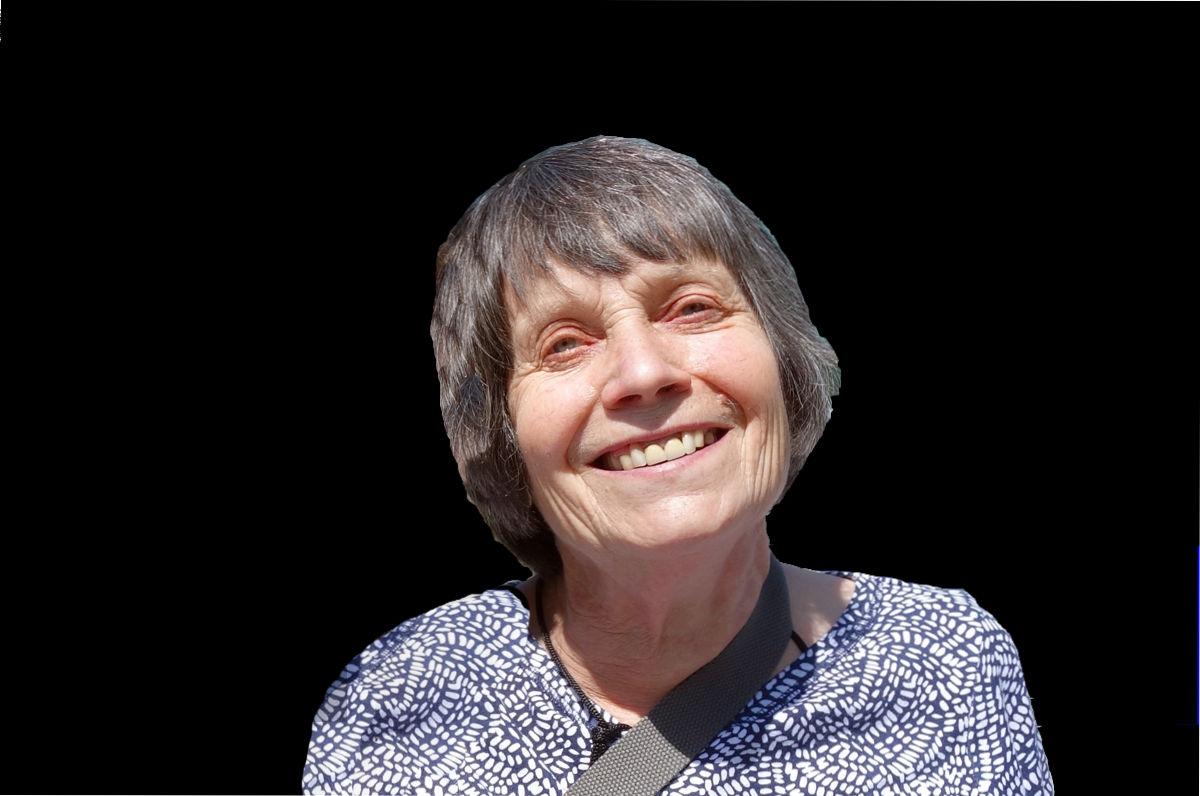 Visitors often tell us how friendly we are! Why not join us for lunch and find out for yourself?
To find out more, just send an email to rotarycharingx@hotmail.co.uk