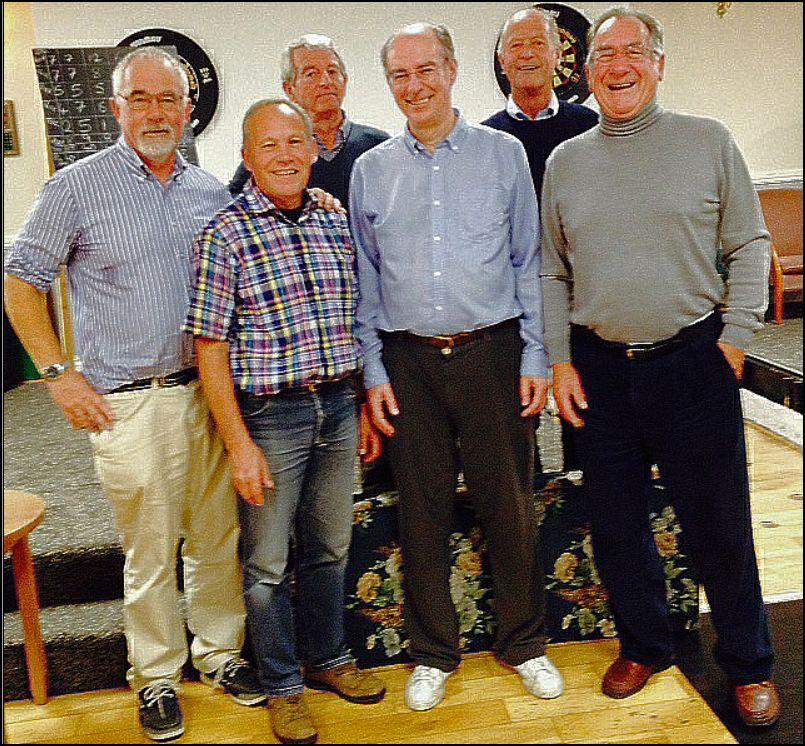 Show related pages
Wadebridge 'Skittlers' Over & Out!

Wadebridge Rotary Club's skipper, 'Skip' Kevin Smith, launched the new look 2016/17 skittles team on an unsuspecting Padstow team this week.

Having enjoyed a good run last season starting with an initial excellent defeat of our neighbours, Padstow, we were confident of a good run this year. Padstow, despite being a scratch side, with no practice, obviously decided that they were not going to follow the script and, despite their President throwing, as last year, two consecutive bowls straight through the pack without touching a pin (a 'Bolter'), ratcheted up the points getting better and better as the match progressed.

It was clear that several of our team, myself included, wilted under this onslaught. Skip (Kevin), being a model of accuracy and scoring, getting the one 'Spare' of the night for us, manfully held us together but in an ultimately losing cause. Padstow ran out worthy and overwhelming winners (you can almost hear those 'gritted teeth'!).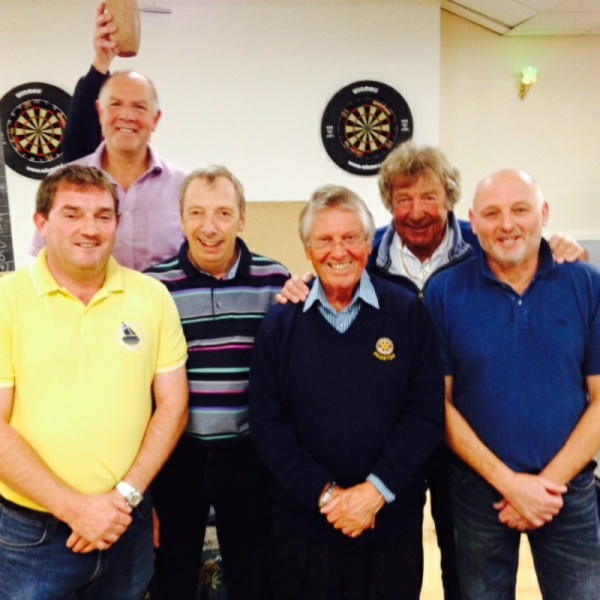 Our best wishes to Padstow (pictured above) for their future success this year.

OH well, back to the green drawing board!

Report by Nick Pickles. Photo anon