Adopt A Learner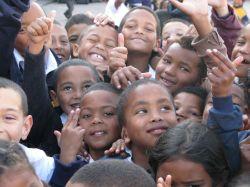 ADOPT A LEARNER - A Project in Conjunction with The Rotary Club of Cape Town
The Adopt a Learner project was started more than 10 years ago to provide support for school children from extremely poor backgrounds. In most cases the children come from single parent homes where the parent, in most cases mothers only, are unemployed and therefore unable to provide the basic educational needs for their children.
In this project, sponsors are sought from local Rotarians, businesses, overseas Rotarians and Rotary clubs. These sponsors are asked to "adopt" a child and provide the funding to cover school fees, stationery, excursions and school uniforms, with our club supporting five pupils in Cape Town. In some cases funds have also included the development of the Library at the schools and this is something our club is exploring.
At present the project covers children in primary education only, grades 1 to 7. It is hoped that the learners who are "adopted" will be sponsored through to the completion of their primary education.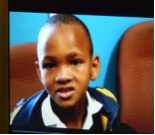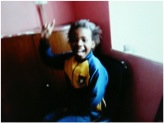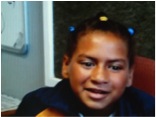 The Cape Town Rotary Club undertakes to liaise with the sponsor by sending photographs, school reports and letters from the children. In this way there is a very real contact between the sponsor and the child which is important for both parties.
Sponsors are also encouraged to visit the schools and meet the learners and this has happened in a number of instances.
The project is run at Zerilda Park Primary School in Lavender Hill. The school is in a disadvantaged, low socio-economic township in southern Cape Town where gangsterism and drug abuse are highly prevalent. The school has in excess of 1000 learners with the vast majority of parents unable to meet their commitments to the schools. Our club is supporting 5 pupils.
A club member, John Spittal, visited the school in October 2016 and had a very interesting time.
With the outbreak of Covid -19 school was suspended and the club is waiting to find out the situation regarding our sponsored children. However, the club intends to resume its support as soon as is feasible.