The purpose of the Brighter Futures career event is to bring together employers who offer vocational and practical careers, rather than academic ones, with youngsters who are looking for these types of jobs.
Click here for details of our next event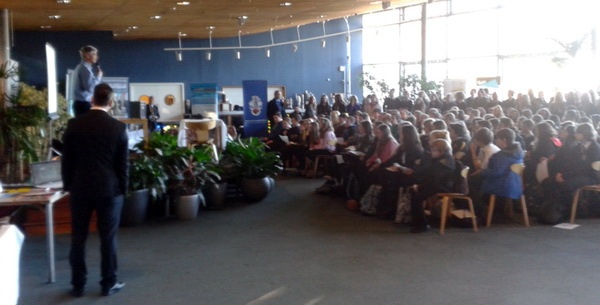 The event is aimed at school students who are getting close to deciding both what subjects they should take now and what career they should follow when they leave school.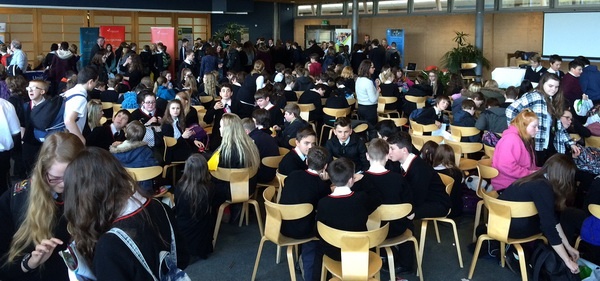 Trade and industry representatives have been invited from right across the vocational board to help give students an insight of their prospects and to show them what is required from them in order for them to have a real chance of gaining meaningful employment in the future.
We hope that as many young people as possible will be able to join us in the Gallery at the Eden Project on Wednesday 18th January 2017 from 10:00am to 2:30pm.
Parents, guardians, friends and relatives all welcome.

Click here for details of our next event