Alison Marston Haslemere Decorative Fine Arts Society
Thu 23rd March 2017 at 19.00 - 22.00
.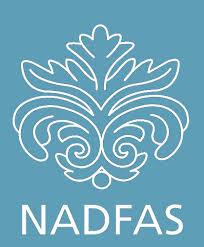 Alison Marston - Haslemere Decorative FIne Arts Society
Host - John Robini
Fellowship - Bill Pollington/Graham Cook
Haslemere DFAS was founded in 1971. As a charity we aim to be closely involved in the local community,
in particular focusing on inspiring children with a love of the arts and helping to conserve our heritage through volunteer work and church recording. Every year we have a packed programme of events and monthly lectures, including a series of special interest days and outings to places of historical and artistic interest. Occasional trips abroad are also organised.